Ghost towers: What does the future hold for London's unoccupied flats?
The capital has become filled with tall glass and steel 'icons' that are conspicuously unsold or 'owned and left empty'. For decades protesters have demanded they be repurposed as social housing. Oliver Bennett unravels the highs and lows of a phenomenon with global foundations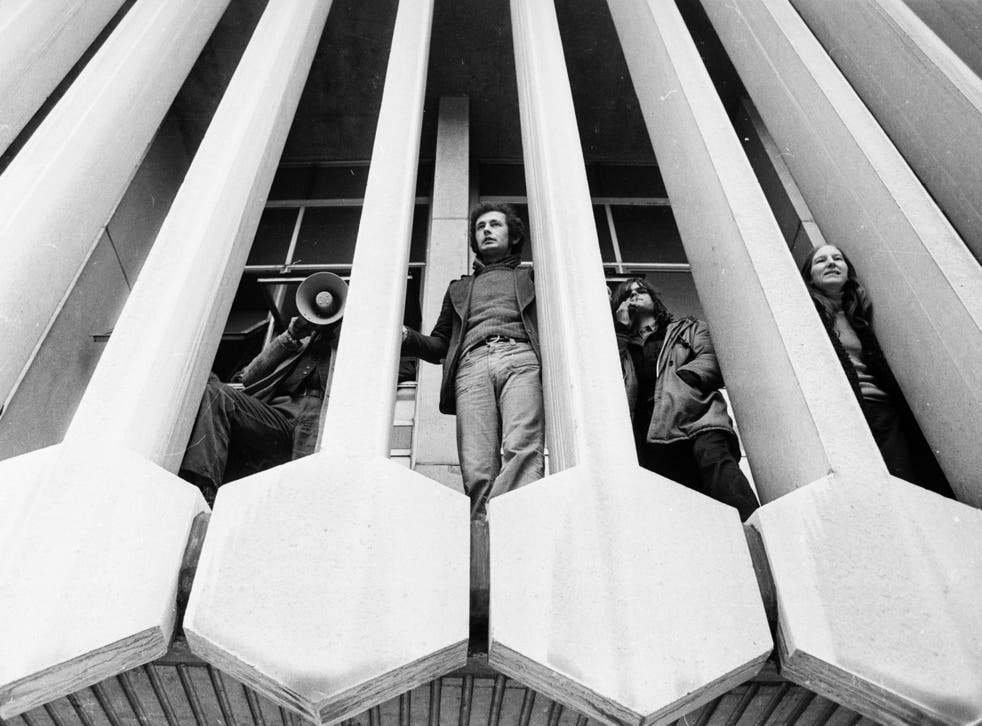 Centre Point must be one of the most divisive landmarks in London. Erected in 1966, it instantly dominated the West End and while some celebrated it – architect Erno Goldfinger called it "London's first pop art skyscraper" and amazingly, likened it in spirit to The Beatles and Mary Quant – the brainchild of reclusive developer Harry Hyams has had a mixed reception over its 52 years.
But perhaps Centre Point's most curious fate has been to remain more or less empty. It never fully worked as offices. In 1972 Camden Council tried to requisition it. Harold Wilson wanted to nationalise it. It was occupied for a weekend by housing activists in 1974 – one was Labour politician Jack Dromey, Harriet Harman's husband. A major homelessness charity was named after it. Then a Grade-II listing and a recherché desire for Brutalist icons (it came from the feted drawing board of Richard Seifert's master architect, George Marsh) bought its zig-zag façade back into favourable view and it become luxury flats, synced to the new Crossrail development. What could go wrong?
Join our new commenting forum
Join thought-provoking conversations, follow other Independent readers and see their replies