Georgia dreams of joining Nato, but its Russian-occupied territories stand in the way
The ex-Soviet state was about to become part of the western alliance in 2008, as long as it met various criteria. But that plan was scuppered when Georgia and Russia went to war for five days. William Cook visits Tbilisi to find out more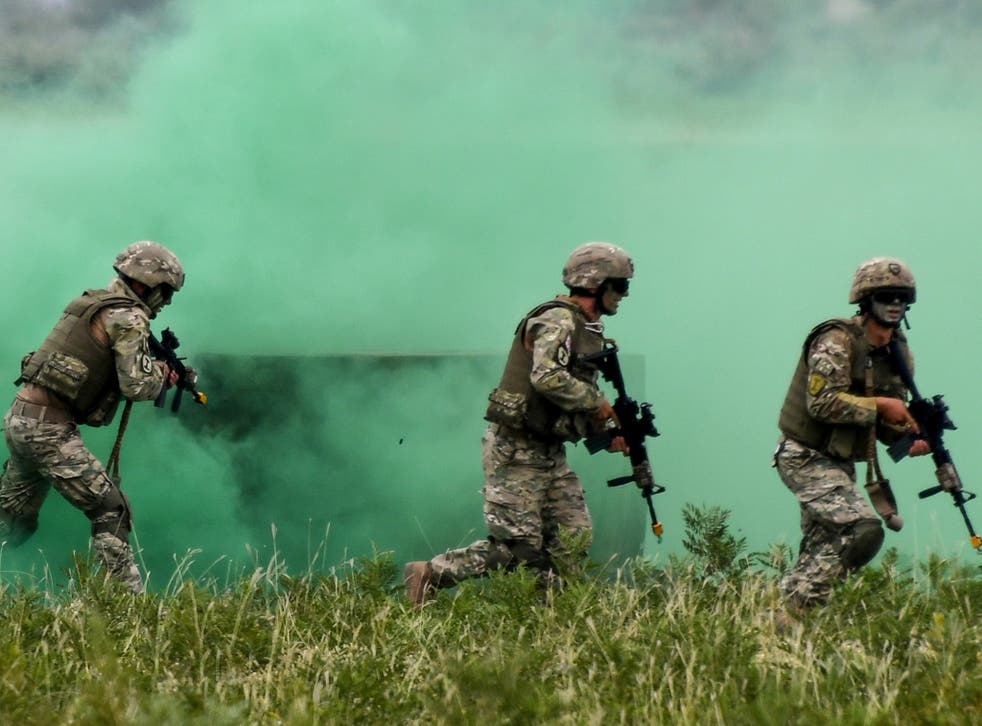 In a windswept army base in Georgia, in the shadow of the Caucasus mountains, Nato Secretary General Jens Stoltenberg is meeting Georgian soldiers who've been wounded in Afghanistan. Most of them are amputees. One of them is blind. Gravely, sombrely, Stoltenberg thanks them for their service.
"What you have done has been of very great importance for all of us," he says.
Behind him, the Georgian and Nato flags fly side by side. But Georgia isn't a member of Nato. So what on earth is going on?
Join our new commenting forum
Join thought-provoking conversations, follow other Independent readers and see their replies