Northern exposure: From cliche to myth, what does it mean to be from the north?
If the boundaries are blurred, then northernness as a concept is perhaps even harder to pin down… at least from the outside. If you're northern, you know it, says David Barnett. If you're not sure, then you probably aren't
Monday 10 December 2018 16:07 GMT
Comments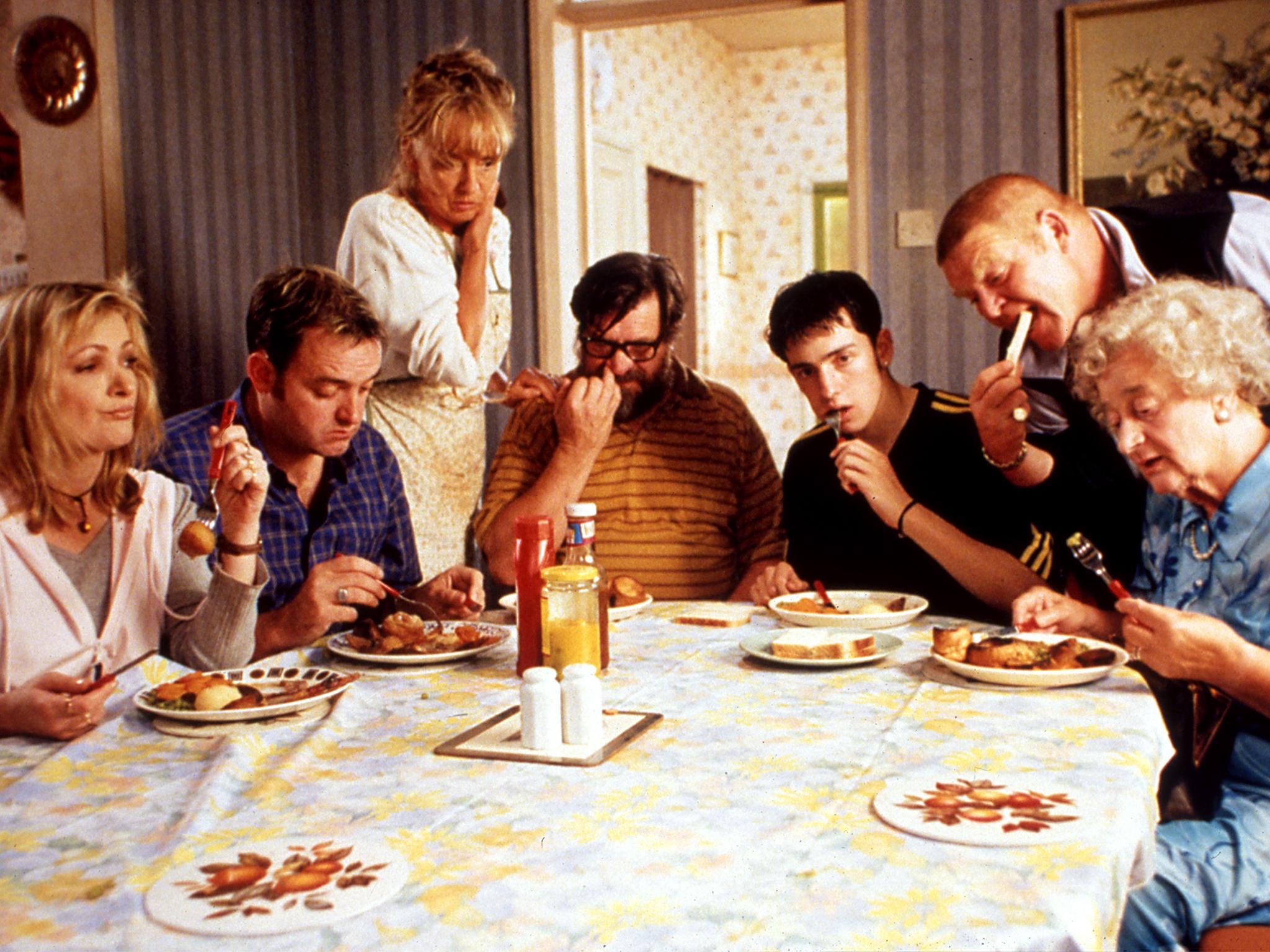 The north is a mercurial territory, and northernness itself a will-o'-the-wispish thing that's hard to pin down.
We know where the north (of England) ends – that's Hadrian's Wall, of course; well, give or take. But arguments as to where it begins rage quietly in the background all the time. Anywhere upwards of the Watford Gap, goes the hoary old joke, if you're from London.
Research last year conducted by Liverpool University suggested that the north now begins somewhere in Leicestershire, having moved south slightly from Derbyshire. To a northerner from Lancashire or Yorkshire, both those places seem to be more the Midlands… but aren't Midlanders really just northerners anyway?
Join our commenting forum
Join thought-provoking conversations, follow other Independent readers and see their replies