From 'Gentleman Jack' to 'Killing Eve': Why it's never 'just a story' for queer viewers
As Pride month draws to a close, queer characters are at the forefront of media representation more than ever before. But, Payal Dhar explains, LGBTQ+ stories must be about more than just a plotline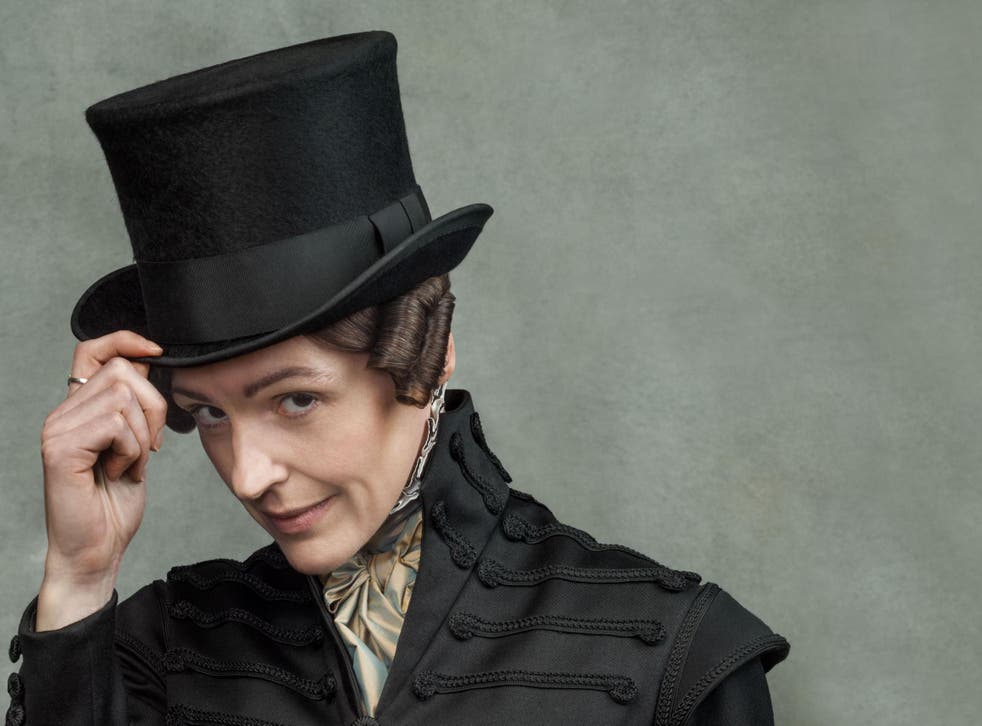 The year is 2019 and it's a really difficult time to be a heterosexual person. As television producers trample over each other in their haste to stick rainbows on their respective shows, the hysterical lesbians and gays stand poised to disrupt the peace the moment one of their their stories – which is all the stories these days – goes south. Straight people's stories are now the most dispensable on television. Where is a heterosexual supposed to go to find their happily-ever-afters?
All right, let's be serious for a minute; the proportion of LGBTQ+ characters has gone up on television. Every series worth their name, from soaps to gritty dramas, has their own rainbow corners. In other words, quantity isn't quite the problem. However, when we analyse the types of stories they are telling, the cracks begin to show.
"Quality versus quantity, what's positive representation?" asks Kerry-Leigh Fox, queer theorist and fandom studies scholar ("It's a thing!" she assures me. I don't need convincing, though television producers might). "Is it… better than nothing?" Nothing may be a rather pathetic benchmark to measure oneself against, but we are talking about a landscape where queer characters have traditionally only existed on the side to prop up their straight counterparts, as comic relief, or to portray a tragic plot of why their love can never overcome life.
Join our new commenting forum
Join thought-provoking conversations, follow other Independent readers and see their replies