Rail tickets: A ridiculous state of fares?
Every year commuters despair at the increasing cost of rail travel in Great Britain. But the truth is we are destined to see the spiral continue; and we only have ourselves – and the governments we elect – to blame. Yet the paradox, argues Simon Calder, is that Britain's trains – and fares – remain the envy of the world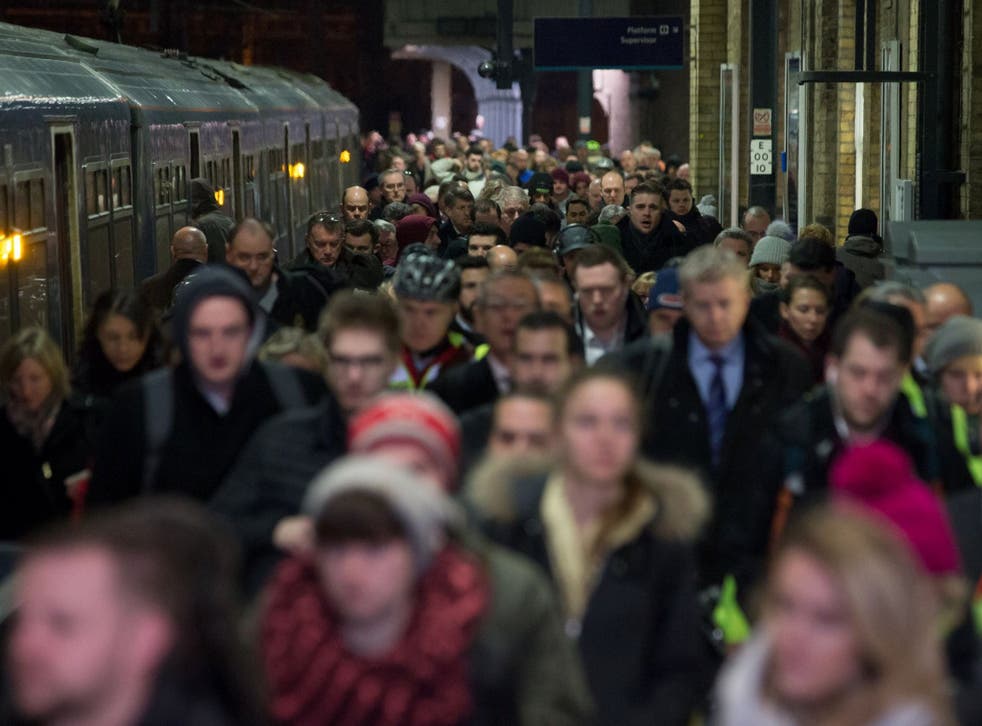 The gentleman on the other side of the aisle on the 7.55pm from Manchester to London last Thursday paid up quietly; he had been correctly and politely surcharged by the train manager for failing to show his railcard.
But once the diligent Virgin Trains official moved on, the unhappy passenger launched into a tirade about rail fares.
"It's the thing that annoys me the most about the UK," he grumbled to his companion. "Trains should be a public service. German train fares are so much more reasonable."
Join our new commenting forum
Join thought-provoking conversations, follow other Independent readers and see their replies