Richard E Grant: 'I've no idea why Withnail and I became such a phenomenon'
Recently nominated for an Oscar for his star turn in 'Can you ever forgive me', Richard E Grant says you never quite know how films will connect with the movie-going public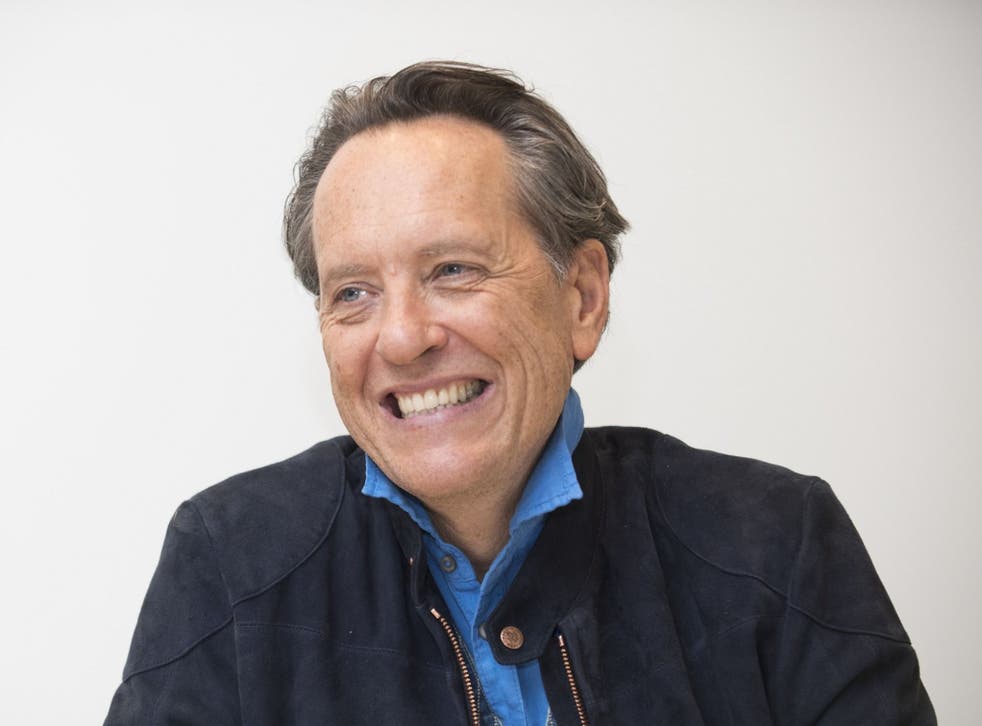 I was 29 when Withnail and I came out, which at the time felt a bit old to catch a break.
When I first arrived in London in 1982, Rupert Everett, Colin Firth, Kenneth Branagh and Daniel Day-Lewis were all in various casts of Another Country. And they were all 21 years old, on every bus and every poster, so it was in your face that this is the age that people were making it in the world.
Of course, now, everyone's fame seems to happen when they're 20 or 21. They consider you a veteran at 29.
Join our new commenting forum
Join thought-provoking conversations, follow other Independent readers and see their replies