'I've killed so many people, I've lost count': South Sudan's child soldiers search for a life after war
More than 19,000 children have been trained to steal, maim and kill during South Sudan's five-year conflict. Photojournalist Paddy Dowling meets some of the ex-soldiers restarting their lives as refugees in Uganda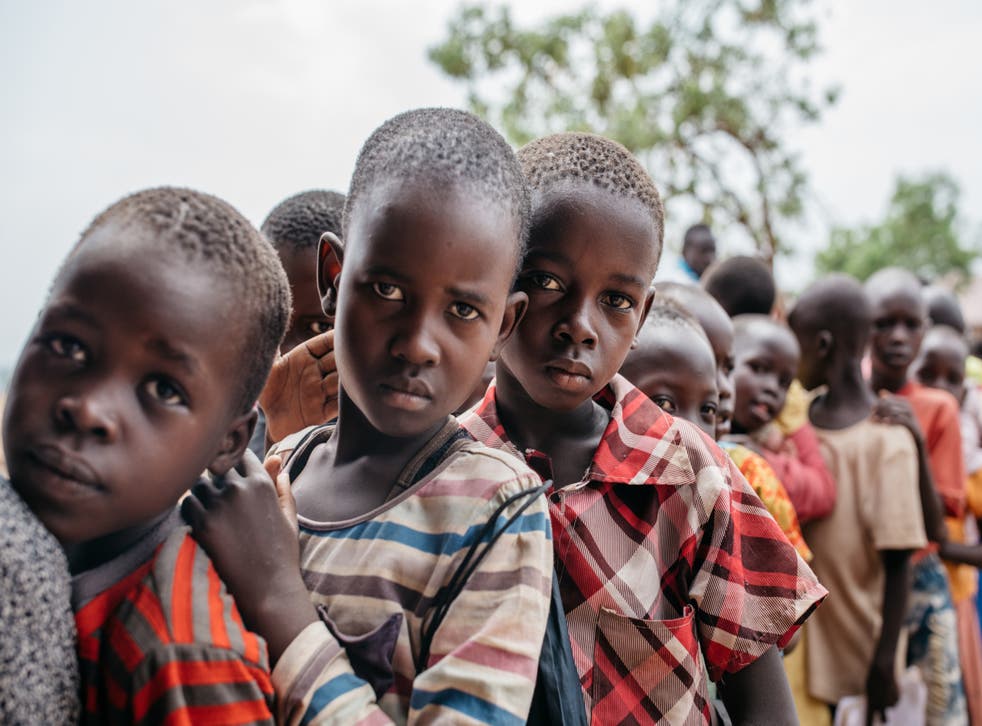 Moses Obama, 17, was living in Juba, the capital of South Sudan, when war broke out in 2016. He fled to his family home in the countryside, where he discovered that his father had been murdered and his mother was missing. An anti-government group called In Opposition (IO) had taken control of the village. Alone, grief-stricken and starving, he waited for his mother to return. But the prospect of a new family, not to mention a hot meal, was too hard to resist. With nothing left to lose, he joined the thousand-strong child army of the bush.
New recruits like Moses are separated from the rest of the group and taught the skills they need in military warfare and close combat to enable them to steal, maim and kill on demand. The children must then complete their "initiation": they are forced to execute a stranger, at point-blank range with a rifle. Often, recruits are made to kill a parent or a best friend. Moses was one of the lucky ones. He was rewarded with an AK47 machine gun.
Over the next two years, Moses rose up the ranks. "I had to kill so many people, innocent people from my country, I just stopped counting… so many," he says.
Join our new commenting forum
Join thought-provoking conversations, follow other Independent readers and see their replies