Can sport heal the wounds of war?
Nearly 10 years on from the end of its brutal civil conflict, Sri Lanka remains divided by political turmoil – and, as Ed Malyon discovers, there is currently little consolation to be found on the cricket field
Thursday 22 November 2018 17:35
comments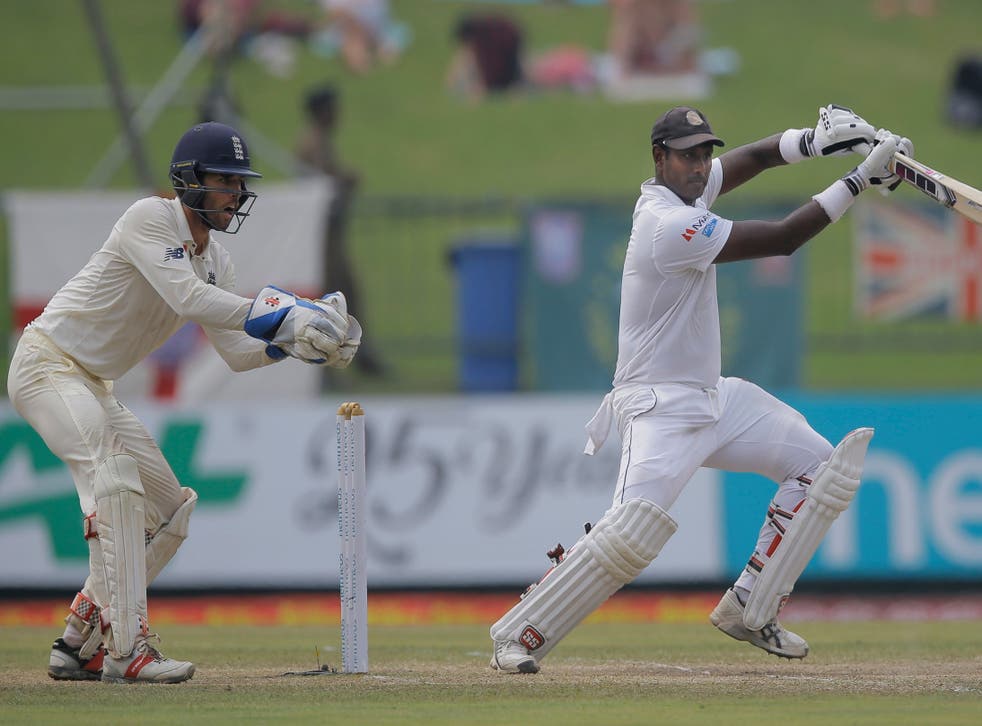 Sometimes on your travels, there are conversations that really stick with you. In Sri Lanka, having witnessed the first Test series win for an England cricket team on this island in 17 years, it was one of my final conversations with a local that I simply couldn't shake.
When travelling for work I make a habit of talking to taxi drivers, hoteliers, anyone local really. Individuals seem to appreciate you taking an interest in their country and while the views you hear tend to vary wildly across a broad scale, when you gather them all together at the end you begin to build a picture of what people (in this case Sri Lankans) feel about their country. Arriving for the beginning of a Test series on this beautiful island, a teardrop falling from the Asian subcontinent and into the Indian Ocean, you wouldn't have known that the headlines internationally were of a political crisis.
"If we take it out to the streets, there will be a huge bloodbath," warned the speaker of the house after president Maithripala Sirisena ousted prime minister Ranil Wickremesinghe​ – in a move later deemed unconstitutional – and installed his predecessor Mahinda Rajapaksa. What followed over the coming weeks was political manoeuvring, claim and counterclaim. Wickremesinghe refused to leave the prime ministerial residence of Temple Trees, a colonial-era building once owned by the head of the Cinnamon Department of Ceylon but which was now harbouring a political leader at the centre of a storm.
Join our new commenting forum
Join thought-provoking conversations, follow other Independent readers and see their replies