What we can learn from the rise and fall of the Soviet state
As we mark 20 years of Vladimir Putin's rule, Mick O'Hare looks back at the break-up of the former Soviet Union and the forces that underpinned the KGB man's rise to the top
Thursday 15 August 2019 17:39 Comments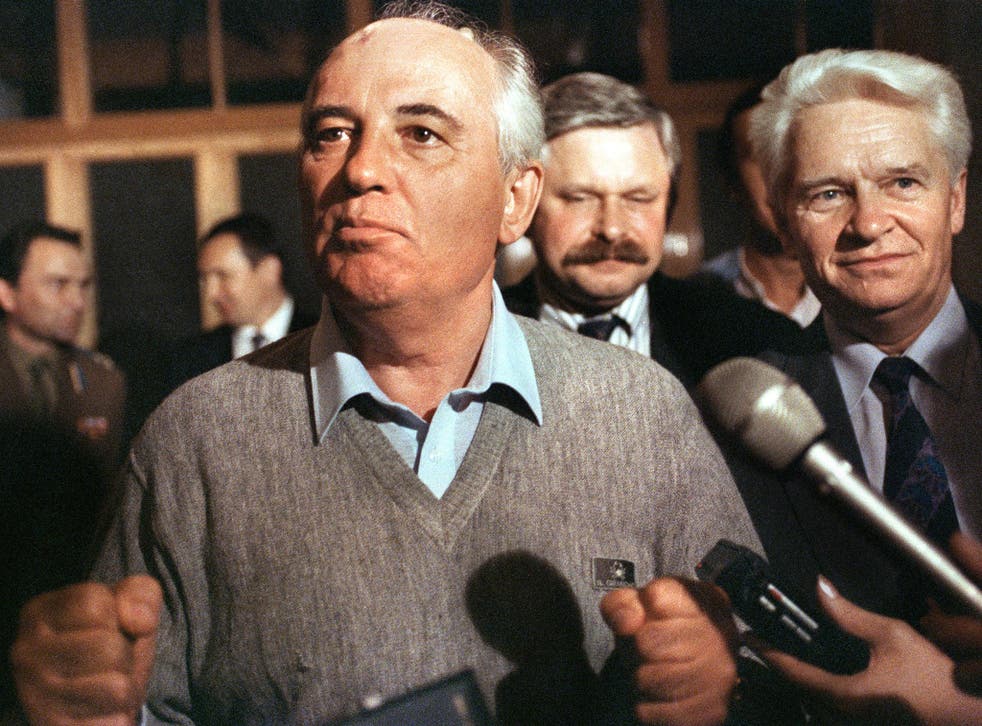 When Lyudmila Rogachova struggled home more than a second behind Hassiba Boulmerka in the women's 1,500 metres final at the 1992 Barcelona Olympics, she became the last person to win an Olympic medal for the Commonwealth of Independent States. Rogachova would go on to win European Championship gold in 1994 and so carve herself a small place in athletics history, but who now remembers the Commonwealth of Independent States for whom she competed?
It was the final attempt to salvage something from the vestigial behemoth of the Soviet Union, and indeed the CIS still exists as a loose confederation of most of the Soviet Union's former constituent republics. With its power and ideology shredded the Russian-dominated USSR had crumbled away in the dying days of 1991. All that remained was the CIS.
Barcelona was the last hurrah of the remnant of the Soviet Union as it topped the medal table one final time. The 112 CIS athletes (known as the Unified Team) who won medals at the only summer Olympics at which it competed, therefore have a unique place in sporting history.
Join our new commenting forum
Join thought-provoking conversations, follow other Independent readers and see their replies