No flight of fancy: How the white-tailed eagle may soon be soaring again over southern England
These magnificent birds of prey became extinct in England 240 years ago, but, as Phoebe Weston explains, having been reintroduced to Scotland their next home may be on the Isle of Wight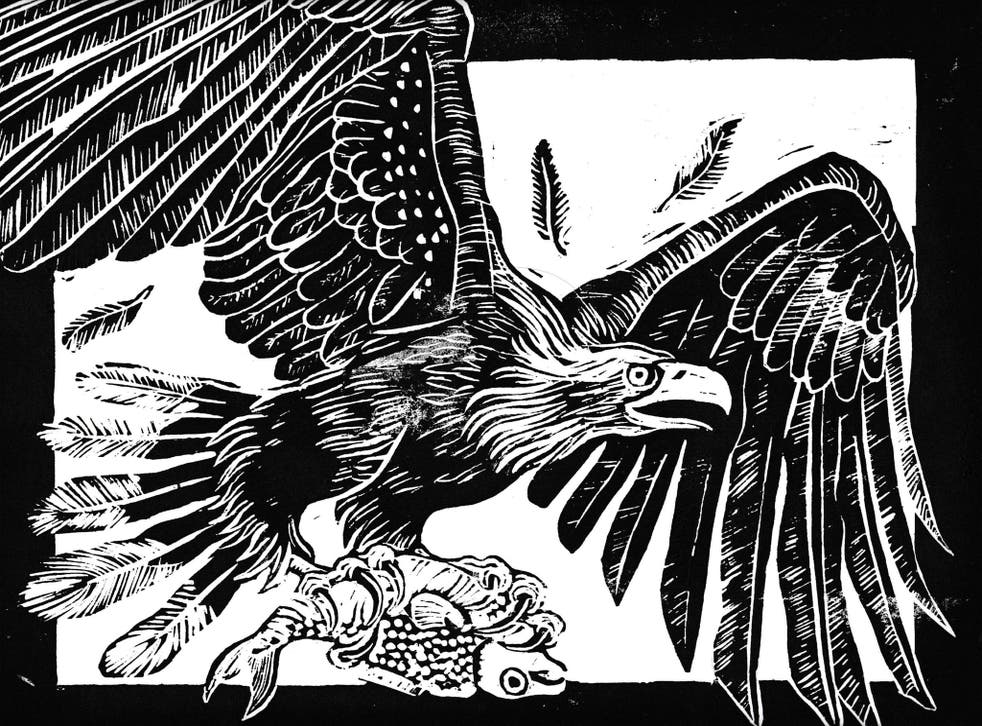 The Polish border with Germany might not seem like an obvious place for a holiday. However, this old buffer zone between the Soviet Union and the west is home to some of Europe's most wild and untouched landscapes. I came here to see white-tailed eagles ahead of plans to reintroduce them on the Isle of Wight next year, more than 230 years after they were last seen there.
The Oder Delta, sometimes referred to as the "Amazon of the north", sits on the Baltic coast in both Germany and Poland. Largely devoid of human habitation, this fought-over land has been left as a haven for lynx, European bison and wolves. In the Szczecin lagoon on the Polish side (which was part of Germany for 123 years) there are 50 breeding pairs of white-tailed eagles patrolling an area of 100 square kilometres. With an astonishing six-foot wingspan, these raptors are Europe's largest eagle. There is a higher density of them here than anywhere else in the world.
I am here with my brother as part of a tour organised by the newly formed – and rather makeshift – Oder Delta Safaris company. It is based in a village called Kopice, 20 miles north of the regional capital of Szczecin and three hours drive from Berlin. The firm is run from the living room of a couple called Iwona Krepic and Reginald Sciezka, who live at the end of the village. The day before we arrive a deer is taken down by wolves just metres from their front door.
Join our new commenting forum
Join thought-provoking conversations, follow other Independent readers and see their replies