Coronavirus: Gates Foundation invests in $3 vaccine for poorer countries
The collaboration will distribute up to 100 million doses to developing countries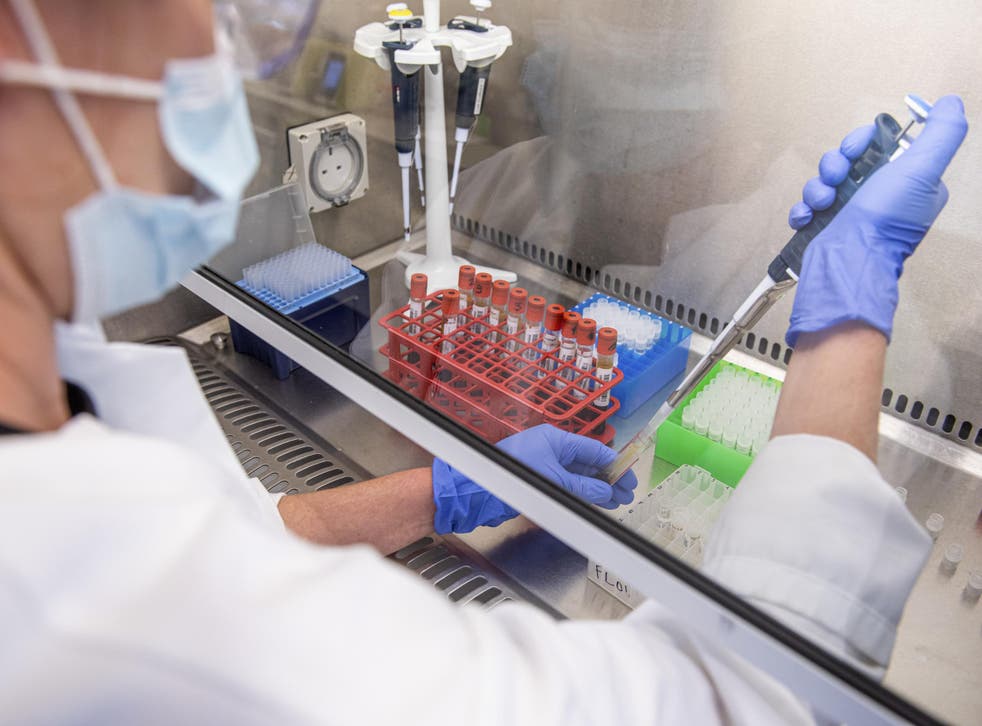 The Bill and Melinda Gates Foundation has partnered with the world's largest vaccine manufacturer to ensure affordable access to a coronavirus vaccine for the world's developing countries.
The collaboration between the Gates' organisation and the Serum Institute of India will distribute up to 100 million doses of a vaccine under $3 (£2.3) each to low and middle income nations, with an option for additional provision if necessary.
The partnership will produce the product at scale for distribution once a working vaccine has been found and approved. The team could begin manufacturing in the first half of 2021.
The deal comes as governments around the globe try to secure production and distribution rights from drugmakers with promising candidates. The Gates-Serum partnership will guarantee poorer countries are not cut out by high prices once a vaccine is approved.
Despite vaccines still being in development, pharmaceutical companies have begun indicating how much they would charge per dose. This ranges from Oxford University's promise to provide its vaccine globally at cost for around $3 per shot, while Moderna is at the other scale of the spectrum, announcing its two-dose programme will be priced in the vicinity of $74 (£56.7).
The partnership also includes Gavi, the Vaccine Alliance, an international organisation that provides vaccines in developing countries, which will help fund Serum to grow their manufacturing capacity.
Serum already has contracts with vaccine candidates developed by Novavax and Oxford University in collaboration with AstraZeneca.
"Researchers are making good progress on developing safe and effective vaccines for Covid-19," Bill Gates said in a statement.
"But making sure everyone has access to them, as soon as possible, will require tremendous manufacturing capacity and a global distribution network. This collaboration gives the world some of both: the power of India's manufacturing sector and Gavi's supply chain."
The Oxford product is already in its late-stage trial, and the Novavax product is expected to enter phase three testing in autumn.
Each firm has received over $1bn from the US government as part of the country's effort to obtain a vaccine.
A key supplier for the World Health Organisation, Serum is the world's largest producer by volume, putting out 1.5 billion vaccine doses annually.
While the vaccine development process typically takes between 10 and 15 years, the frantic search has fast-tracked the operation to such an extent that a coronavirus vaccine may be approved by the end of the year.
There are currently 26 vaccines being tested on humans, but only a handful have reached the final round of testing.
Register for free to continue reading
Registration is a free and easy way to support our truly independent journalism
By registering, you will also enjoy limited access to Premium articles, exclusive newsletters, commenting, and virtual events with our leading journalists
Already have an account? sign in
Register for free to continue reading
Registration is a free and easy way to support our truly independent journalism
By registering, you will also enjoy limited access to Premium articles, exclusive newsletters, commenting, and virtual events with our leading journalists
Already have an account? sign in
Join our new commenting forum
Join thought-provoking conversations, follow other Independent readers and see their replies