Lord Patten: Sajid Javid should have been sacked
The former European Commissioner also said Brexit would be bad for Britain and bad for universities, but that the decision should not be reversed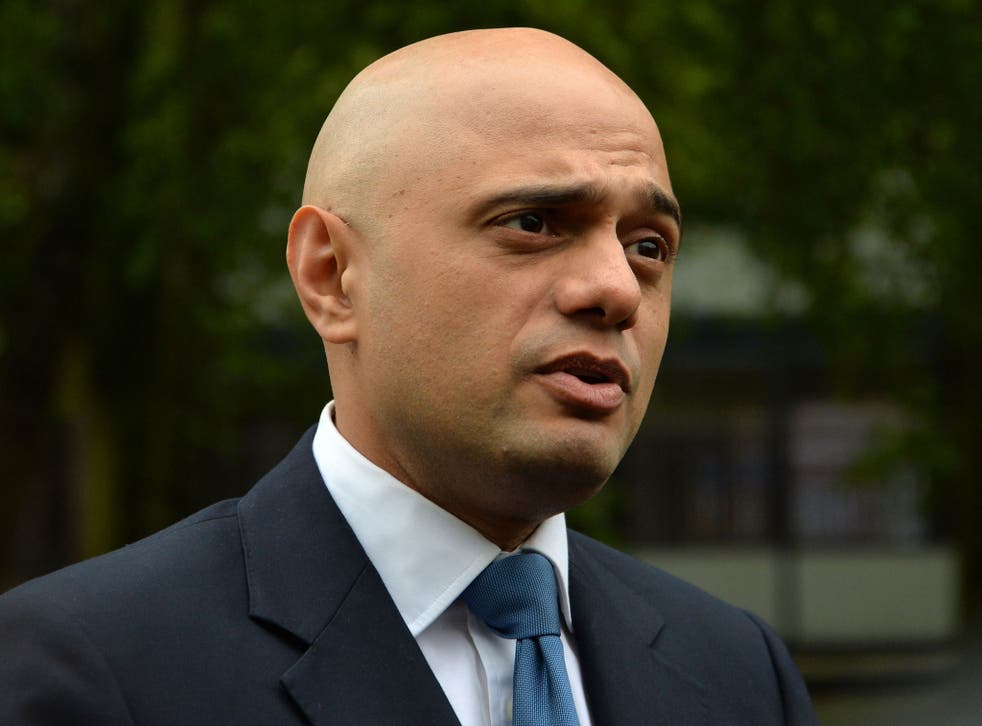 The former Conservative cabinet minister and European Commissioner Lord Patten said Communities Secretary Sajid Javid should have been sacked for accusing British High Court judges of attempting to thwart the will of the British people.
Lord Patten, who now serves as a crossbench peer, told ITV's Robert Peston Javid "should have been out on his ear" after he called the decision an attempt to "thwart the will of the people".
Lord Patten said many of his former cabinet colleagues from the 1980 and 1990s would have been "reluctant" to serve alongside Javid.
The judges' ruling was heavily criticised in the press, with the Daily Mail calling the three judges "enemies of the people". Lord Patten said the Prime Minister must make it "absolutely clear" that she disapproves of the fierce criticism these judges – one of whom is the Lord Chief Justice – have received.
Lord Patten said: "Theresa May is a brave and decent woman. She made her reputation in politics by condemning the Conservative party for looking like the 'nasty party'.
"Here we are, with a debate in this country which is starting to make us look mean and a bit nasty. We actually need to behave more decently to one another and with a great deal more respect.
"As a couple of Bishops have been saying, it is for Theresa May to give that sort of leadership."
Lord Patten, who is Chancellor of Oxford University, said he believed Brexit would be "bad for us" and bad for universities, but that it would not be wise to try to reverse the decision.
Join our new commenting forum
Join thought-provoking conversations, follow other Independent readers and see their replies