US Court upholds conviction of man in 'Making a Murderer' Netflix documentary
Brendan Dassey's lawyers plan to appeal the case up to the US Supreme Court
Mythili Sampathkumar
New York
Saturday 09 December 2017 20:36 Comments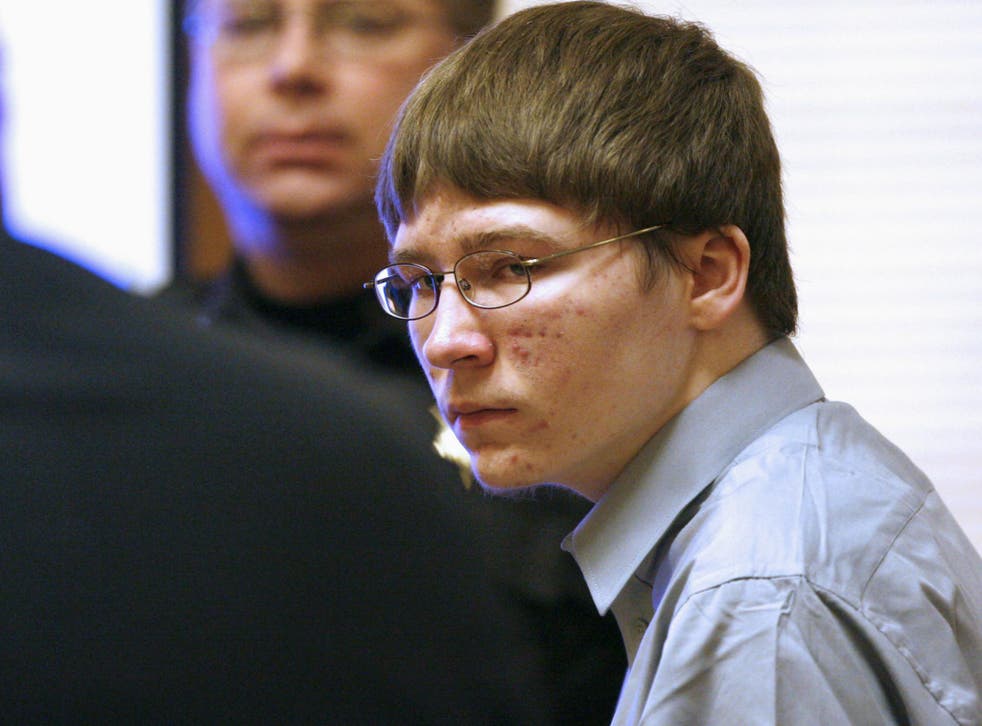 A federal US appeals court has upheld the conviction of Brendan Dassey, the subject of the Netflix documentary "Making a Murderer".
In 2016 Dassey's conviction was overturned because a judge ruled his confession had been coerced due to his age - he was just 16 at the time - and that he did not have a guardian present during the questioning.
The US Seventh Circuit Court of Appeals reversed that decision on 8 December and Dassey will continue to serve his life sentence.
​Dassey and his uncle Steven Avery were convicted in 2007 for the murder of Wisconsin photographer Theresa Halbach two years earlier.
Dassey confessed that he had helped Avery rape, kill, and burn the body of Ms Halbach. Her remains were found on the Avery family property.
Hi lawyers went through the state and federal appeals process, arguing he was coerced into confessing and that his IQ was "low to borderline," meaning he may not have understood what he was doing while giving the confession.
The federal court's decision to reverse the 2016 ruling was split 4-3 in favour of keeping the convinction.
World news in pictures

Show all 50
Judge David Hamilton wrote in the opinion: "Dassey spoke with the interrogators freely, after receiving and understanding Miranda warnings, and with his mother's consent."
However, the three dissenting judges called the decision "a profound miscarriage of justice."
Judge Ilana Rovner wrote that Dassey was an "intellectually impaired juvenile" who was "subjected to [a] myriad [of] psychologically coercive techniques but the state court did not review his interrogation with the special care required by Supreme Court precedent."
Dassey's lawyers at the Center on Wrongful Convictions of Youth have said they plan on taking the case to the US Supreme Court because "interrogation tactics that may not be coercive when applied to adults are coercive when applied to children and the mentally impaired".
He has remained in prison during the appeals process.
Avery is also serving a life sentence, but maintained that was framed and innocent of Ms Halbach's murder.
The Netflix documentary premiered in December 2015. The ten-part series investigated Ms Halbach's death, the court cases that followed, and Avery and Dassey's legal troubles.
Register for free to continue reading
Registration is a free and easy way to support our truly independent journalism
By registering, you will also enjoy limited access to Premium articles, exclusive newsletters, commenting, and virtual events with our leading journalists
Already have an account? sign in
Join our new commenting forum
Join thought-provoking conversations, follow other Independent readers and see their replies