Mark Zuckerberg announces plans to bring Facebook to refugee camps
The CEO of Facebook spoke at the United Nations summit in New York
Olivia Blair
Sunday 27 September 2015 14:23 Comments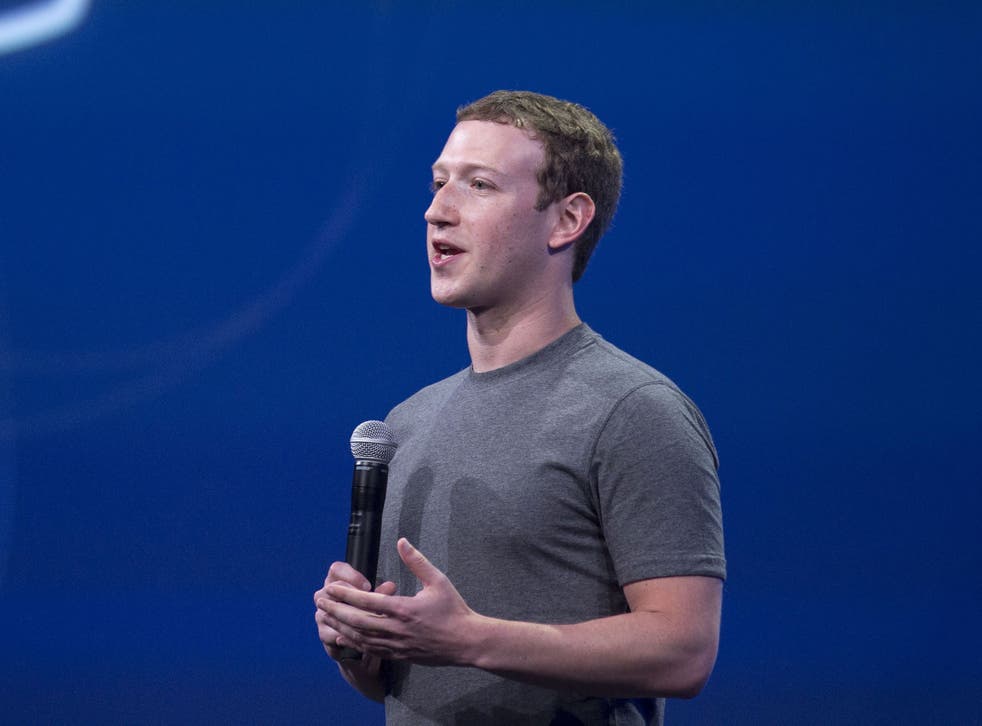 Mark Zuckerberg has announced plans to bring Facebook to refugee camps.
The CEO of Facebook told the United Nations Private Forum in New York that the company will work with the U.N. High Commissioner for Refugees.
Mr Zuckerberg, 31, said that by bringing internet access to camps, there will be increased connectivity which can "help refugees better access support from the aid community and maintain their links to families."
This will also allow data to be sent to U.N. agencies which they can then track and use to implement development goals.
He said: "Data can help us make smarter decisions but only if you can interpret it quickly and with confidence, so we want to help the U.N. make decisions that will advance our goals."
Mr Zuckerberg also shared his belief that global internet access "needs to be at the heart of the global development strategy" to help eradicate poverty.
He said: "By connecting more people in developing countries, we have an opportunity to create more than 140 million new jobs, lift 160 million people out of poverty, and give more than 600 million children access to affordable learning tools."
Mark Zuckerberg's signature look

Show all 8
Mr Zuckerberg also announced with Bono, the 'Connectivity Declaration' which encourages governments to provide internet access for all people on the planet within the next five years, with the aim of alleviating poverty.
Bill and Melinda Gates, Richard Branson, Arianna Huffington and Wikipedia co-founder Jimmy Wales have also backed the campaign by signing the declaration.
Register for free to continue reading
Registration is a free and easy way to support our truly independent journalism
By registering, you will also enjoy limited access to Premium articles, exclusive newsletters, commenting, and virtual events with our leading journalists
Already have an account? sign in
Join our new commenting forum
Join thought-provoking conversations, follow other Independent readers and see their replies