M&S toy packaging to be gender neutral
The retailer said it had been planning the move for months
Kashmira Gander
Tuesday 17 December 2013 23:18 Comments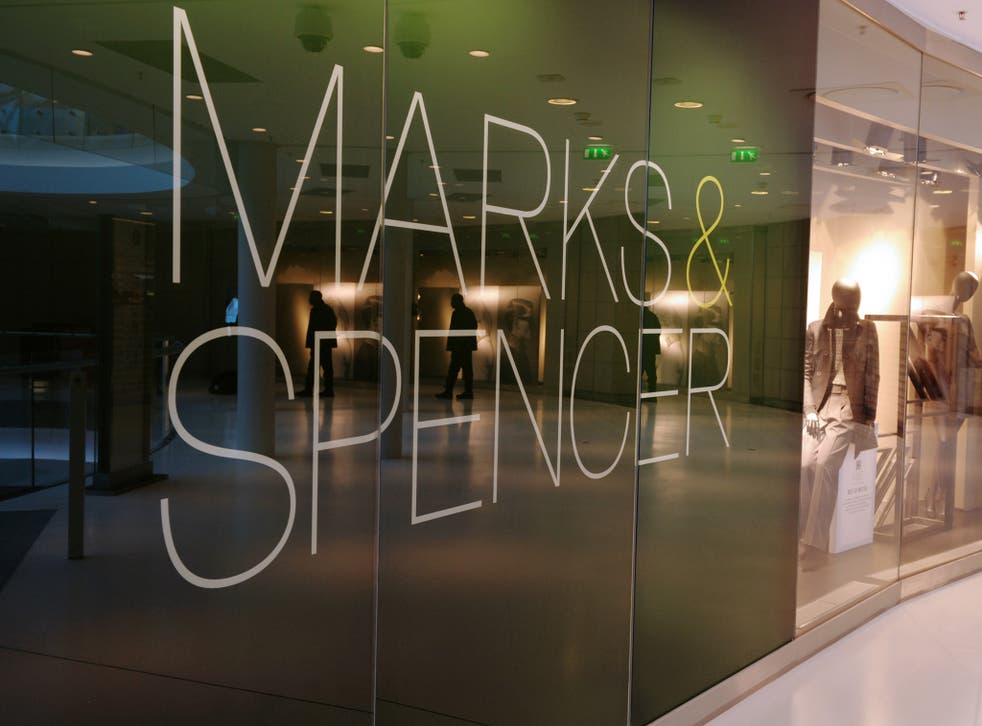 Marks and Spencer has agreed to make its toy packaging gender neutral next year, after customers complained that its marketing promotes gender stereotypes.
Customers raised concerns over a range of toys called "Boy's Stuff", which includes dinosaurs, planes, cars, cat toys and a marble run, while its "Little Miss Arty" collection features fairies, princesses, and a handbag decoration kit.
A joke book in the "Boy's Stuff" range read: "Boys know the best jokes and here are 500 crackers to keep you ahead of the girls." The packaging of a fire station said: "This pop up fire station is perfect for little firemen everywhere"
Marks and Spencer say by spring 2014 the "Boy's Stuff" collection will be re-branded to use a minimal graphic logo, and the "Little Miss Arty" range will be replaced by character-based branding.
The retailer claims to have been planning the update for months. The decision was made public prematurely after Labour MP Stella Creasy criticised their branding on Twitter after a mother said she wanted to buy the marble run for her daughter.
The store replied: "Hi Stella, we've listened to customer feedback and by spring next year all of our toys will be gender neutral. Thanks." This was later reiterated in a statement from M&S.
Campaign group Lets Toys be Toys revealed in mid-December that there has been a 60 per cent decrease in the number of toy stores separating products by gender after pressure from shoppers and campaigners.
They said reports from the high street suggested that a fifth of stores were still not organising toys by genre, compared to the run up to Christmas in 2012.
Register for free to continue reading
Registration is a free and easy way to support our truly independent journalism
By registering, you will also enjoy limited access to Premium articles, exclusive newsletters, commenting, and virtual events with our leading journalists
Already have an account? sign in
Join our new commenting forum
Join thought-provoking conversations, follow other Independent readers and see their replies