Petition launched to allow secular activist Maryam Namazie's speech at Warwick University, following 'ban'
The President of the Student Union said 'no final decision has been taken'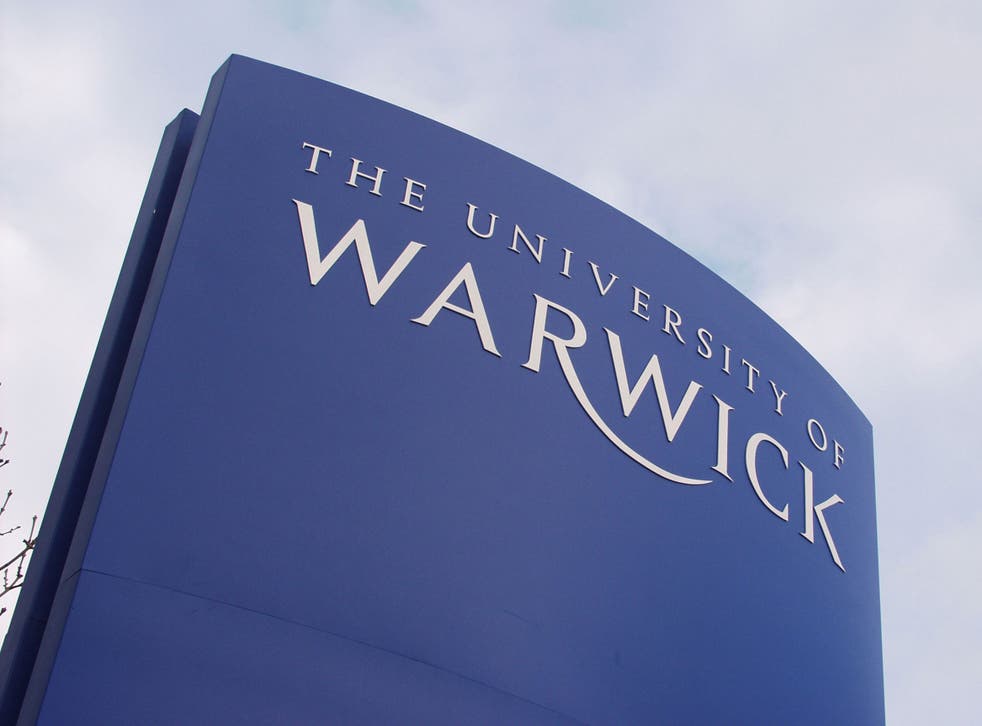 A petition has been set up to campaign against Warwick University's alleged decision to bar secular activist Maryam Namazie from speaking at the Student Union.
The President of Warwick Atheists, Secularists and Humanists (WASH) society – the group who had booked Ms Namazie to speak –started the petition.
Benjamin David wrote on the petition's page: "The restriction of free-thought and non-violent free speech is the most dangerous of all subversions."
The petition defends Ms Namazie, who fled Iran in 1980 following the revolution and is the leader of the council of Ex-Muslims of Britain, saying: "Maryam often describes the true facts concerning her own experiences and those of people she works with in relation to radical forms of Islam – not all forms of Islam, just those pernicious radical strands of the religion – things that most peaceful Muslims would also condemn."
The union reportedly told Mr David they rejected the request for Ms Namazie to speak as they had concern her appearance would "incite hatred" against Muslim students.
After hearing of the decision, Ms Namazie told The Independent on Friday: "If people like me who fled an Islamist regime can't speak out about my opposition to the far-right Islamic movement, if I can't criticise Islam… that leaves very [few] options for me as a dissenter because the only thing I have is my freedom of expression."
WASH said they have lodged an appeal with the Student Union.
Isaac Leigh, President of the SU, said in a statement today: "Contrary to what has been communicated in the public domain over the last 24 hours, no final decision has been taken".
"The SU has a process for assessing the risks associated with any external speakers in accordance with our legal responsibilities. Our policy aims to provide an environment where freedom of expression and speech are protected, balanced with the need to ensure that our community is free from harm and ensure that incitement to hatred is never acceptable."
He continued: "I would reiterate that the process for reviewing this particular speaker event has not been completed and, once I and senior staff members have reviewed it, a further statement will be made."
Register for free to continue reading
Registration is a free and easy way to support our truly independent journalism
By registering, you will also enjoy limited access to Premium articles, exclusive newsletters, commenting, and virtual events with our leading journalists
Already have an account? sign in