Advertising Standards Authority moves to ban junk food adverts from online children's programmes
Under existing guidelines, junk food adverts are banned for television transmission of children's programmes, but not for online viewing of the same content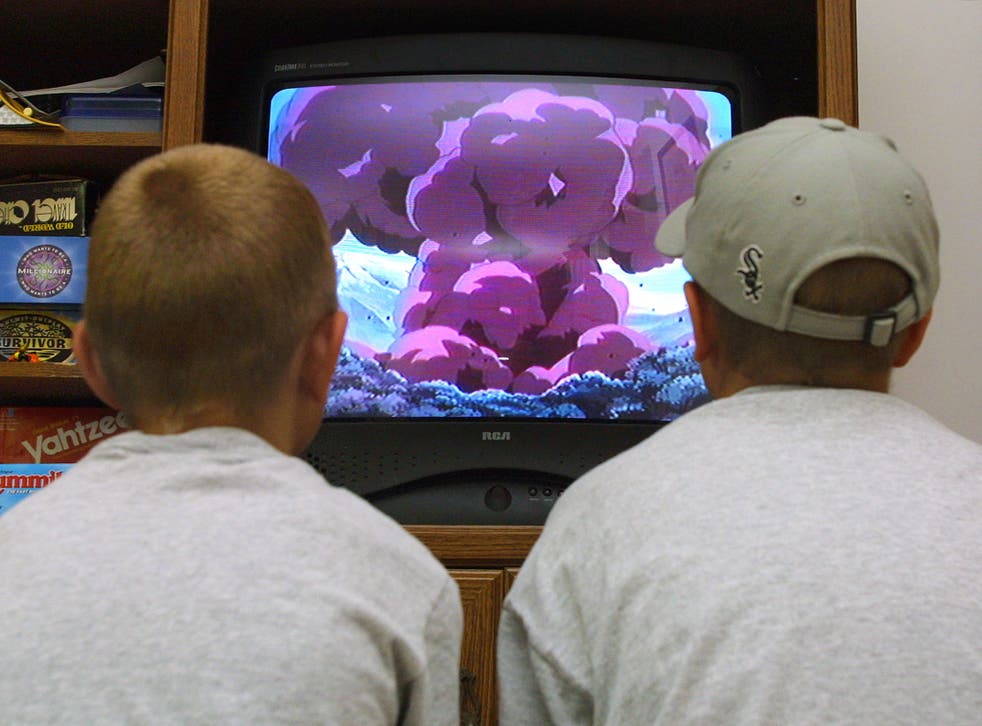 Advertisements for junk food on online children's programmes are set to be banned under new guidelines, it has been reported.
Currently, children's programmes cannot be accompanied by adverts for unhealthy food when shown on television. However, the same adverts can be broadcast next to the same programmes if they are viewed online. The apparent loophole has caused confusion and frustration for parents and campaigners for some time.
Guy Parker, Chief Executive of the Advertising Standards Authority has said that steps are being taken to close this anomaly, The Daily Mirror reports. Mr Parker has reportedly said that the Committee of Advertising Practice: "is going to be very soon consulting publicly over whether a change of approach is needed [to ban] the targeting of HFSS (High Fat Sugar and Salt) food ads at children."
He said that the organisation was in the position of having to: "explain why our ad codes ban the targeting of a sugary food ad around Peppa Pig on linear TV but don't ban that same ad appearing in or around that same episode of Peppa Pig when that episode is shown online."
Mr Parker added that there was: "a growing consensus about the role of advertising, self-regulation helping to bring about change in the nature and balance of food advertising to children."
It is understood that a consultation will be published shortly by the Committee of Advertising Practice.
World news in pictures

Show all 50
Figures released by the government's National Children Measurement Programme for England last year found that one in 10 children is already obese by the time they start primary school. By the time they left primary school, this rose to 1 in 5 children.
The study also found that children living in lower-socio economic areas were twice as likely to become obese as those living in more affluent areas.
According to Public Health England, serious physical and psychological effects of childhood obesity include low self-esteem, isolation from peers, anxiety, depression, diabetes, asthma and other respiratory problems, as well as disturbed sleep and fatigue.
Register for free to continue reading
Registration is a free and easy way to support our truly independent journalism
By registering, you will also enjoy limited access to Premium articles, exclusive newsletters, commenting, and virtual events with our leading journalists
Already have an account? sign in
Register for free to continue reading
Registration is a free and easy way to support our truly independent journalism
By registering, you will also enjoy limited access to Premium articles, exclusive newsletters, commenting, and virtual events with our leading journalists
Already have an account? sign in
Join our new commenting forum
Join thought-provoking conversations, follow other Independent readers and see their replies