BBC to move 400 jobs out of London
Director-general Tim Davies said the BBC is committed to 'telling the stories that need to be heard from all corners of the UK'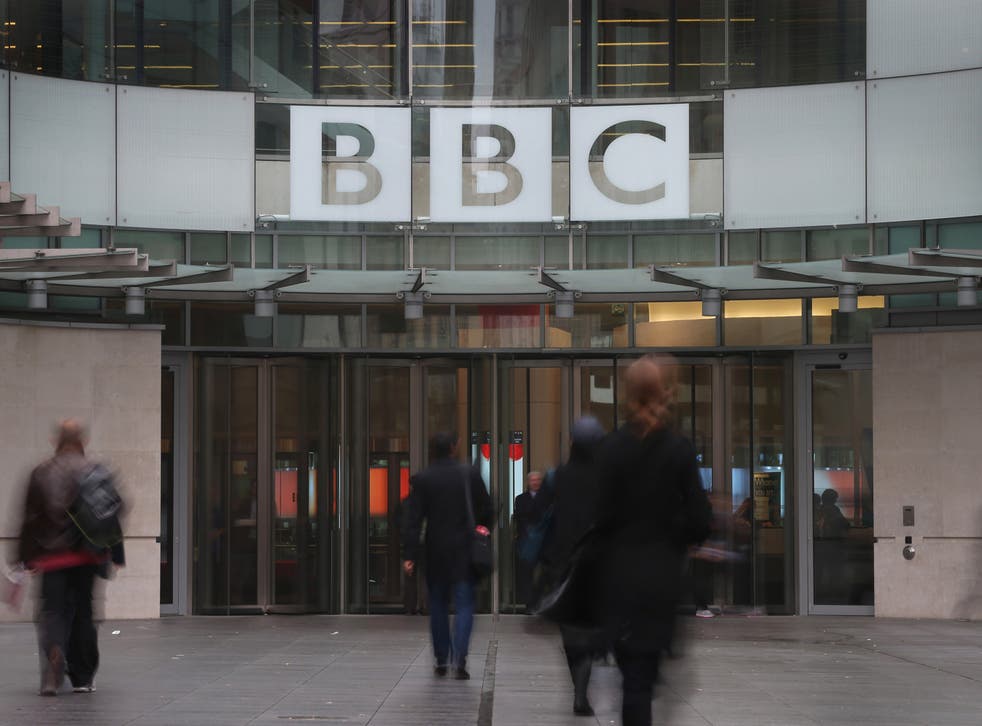 The BBC will relocate some of its key departments, including 400 jobs, outside of London in a move by the broadcaster's recently appointed director-general to better reflect the entirety of UK.
The move, which was announced to staff on Thursday, will see at least an extra £700m spent outside London by 2027-28, the BBC's Tim Davie has said.
Entire departments, including 200 BBC News staff jobs, will be moved to Birmingham, Cardiff, Leeds and Salford.
The company has said a further 600 jobs will be created outside the capital by 2027-28.
Mr Davie said the broadcasting company must now "play our part in supporting social and economic recovery; rebuilding the creative sector and telling the stories that need to be heard from all corners of the UK."
He told staff the move would lead to a "more distributed model that moves not just people, but power and decision-making to the UK's nations and regions".
Read More:
The plans will include more investment in BBC local reporting and apprenticeships, and a "clear majority" of television programmes to be produced across the country rather than in London.
Future television programmes will see a "new version of BBC One tailored for audiences in Yorkshire, the northwest and the northeast of England," and "two new soap-style network drama series – one from the north of England and another from one of the nations" which will be produced over the next three years.
The company has also pledged to "locate 50 per cent of the money spent on network radio and music outside London by 2028".
This will include:
Radio 4's flagship Today programme to be co-presented from outside London for at least 100 episodes a year;
Key daytime strands on Radio 1, 1Xtra and Radio 2 will be moved from London and made across the UK;
The BBC Concert Orchestra and some Proms to leave London, plus a music events calendar more rooted across the UK; and
Radio 3 will be rooted in Salford, along with the majority of 6 Music.
Whole specialist departments will be moved out of the capital, including BBC News's Climate and Science team, which will move to Cardiff; the Technology team, which will shift to Glasgow; and the Learning and Identity News team, which will go to Leeds.
The BBC is also committed to hiring a "new generation of 100 new reporters to be based in towns and areas that have never had a regional TV presence".
Mr Davie hinted at the prospect of better spreading the broadcasting company across the regions last September.
He said: "Our focus must be to ensure that we deliver outstanding and unique value to all audiences, those who pay for us and are in effect our customers, in return for their licence fee."
Join our new commenting forum
Join thought-provoking conversations, follow other Independent readers and see their replies