BBC looks to make more long-form shows for iPlayer after success of Adam Curtis's documentary Bitter Lake
Curtis (above) said he made the film exclusively for the online platform because 'it isn't restrained by the rigid formats'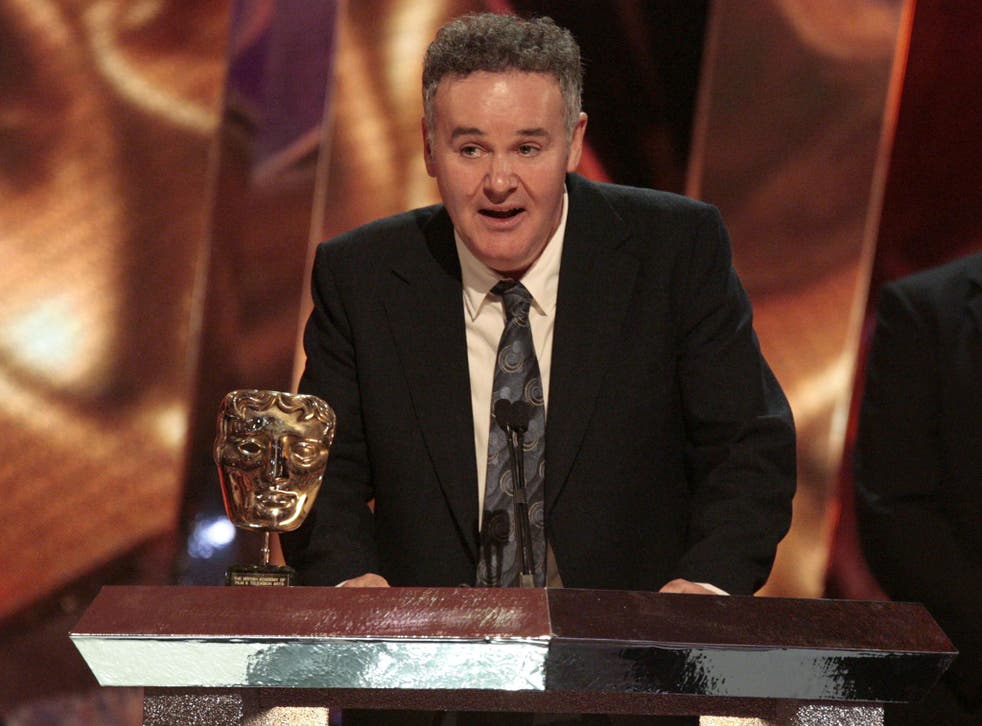 The BBC is looking to make more long-form programmes exclusively for iPlayer after a ground-breaking film, made for the online platform by Adam Curtis, was nominated for a major award.
Bitter Lake, which ran for 2 hours 17 minutes, and explored themes including the growth of Wahhabism and America's historic relationship with Afghanistan and Saudi Arabia, has been shortlisted for Best Historical Documentary at the Grierson awards.
Curtis has said he made the film exclusively for the online platform because "it isn't restrained by the rigid formats and schedules of network television".
But Colin Brown, chairman of the Voice of the Listener and Viewer (VLV), warned that "there's a fundamental concern that the BBC – because it's worried about being left behind – may move too aggressively in this direction, leaving behind the traditional viewer who isn't accustomed to accessing television in this way."
The best TV to watch in 2015

Show all 13
A BBC spokesman said: "Adam would only do Bitter Lake for iPlayer, it wasn't declined by any of the channels. Everyone thinks online-only content has to be short and that attention spans aren't as long online but we will be doing more [exclusive long-form programmes] in the coming months."
In a breakthrough year for online documentary, Medyan Dairieh's remarkable film The Islamic State, made inside the IS-controlled city of Raqqa in Syria and broadcast on Vice.com was nominated as the Best Documentary on Current Affairs.
Grayson Perry, 12 years after winning the Turner Prize for his ceramics, is shortlisted Documentary Presenter of the Year for the film Grayson Perry: Who Are You? – Individuals, which he made for Channel 4 with the filmmaker Neil Crombie of Swan Films. The film is also nominated as Best Arts Documentary.
The Grierson awards, named after the late Scottish filmmaker John Grierson, have been running for 43 years and are among the most coveted honours in documentary making.
Join our new commenting forum
Join thought-provoking conversations, follow other Independent readers and see their replies