BBC told to emulate Buzzfeed by producing 'informal' short videos where reporter acts as a 'friend'
Exclusive: The BBC is anxious to make its news relevant to younger generations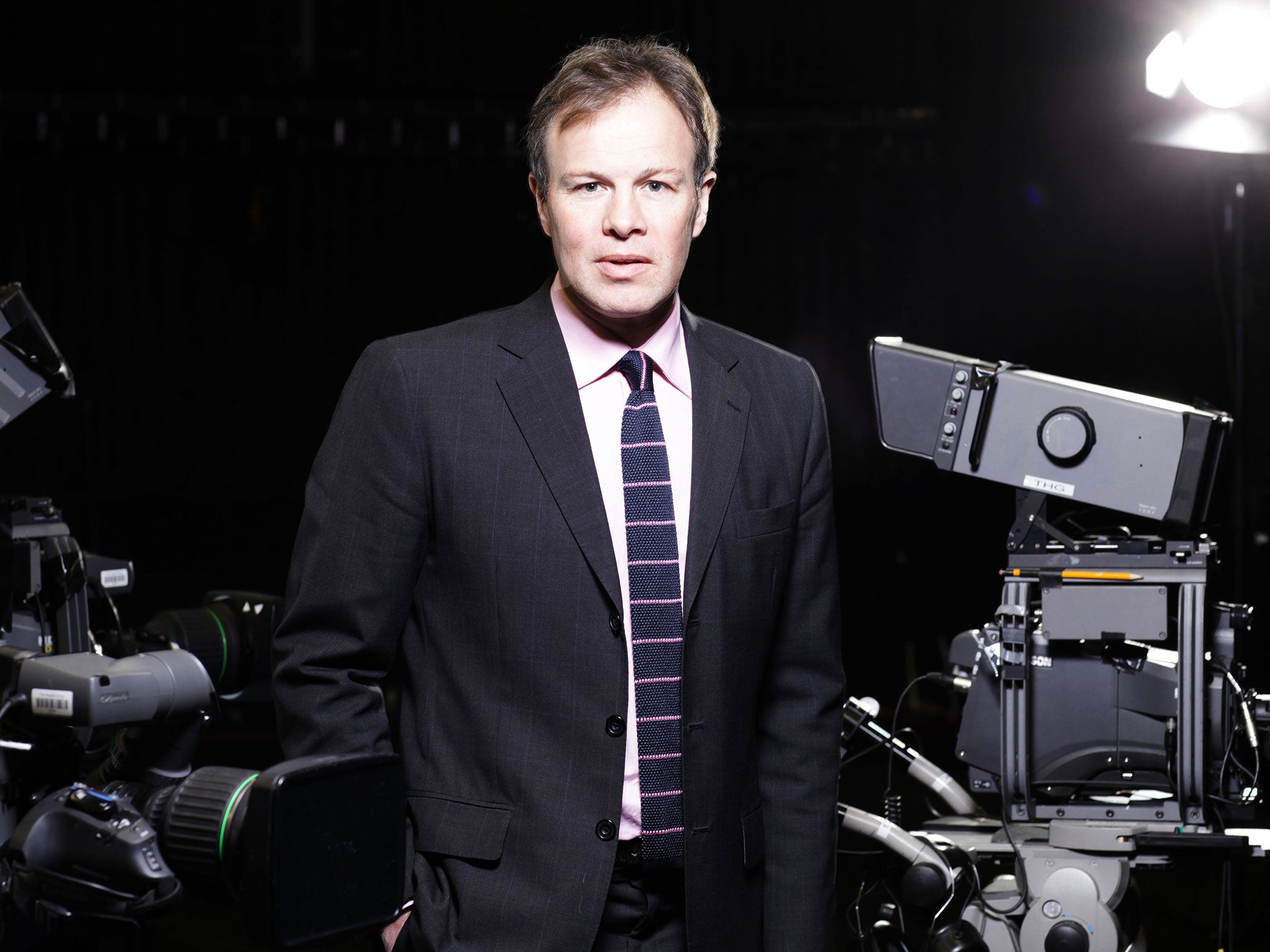 BBC journalists have been told to follow youth-friendly media such as Buzzfeed and Vice by making more "dynamic" and "informal" short videos in which the reporter acts as "a friend" to the viewer.
The BBC's "Project Newstream" has drawn up guidelines, seen by The Independent, in which reporters are instructed to produce "snappy, energetic" films of between 60 and 90 seconds that will be more popular with viewers watching on mobile phones.
The instruction has angered traditionalists in the BBC newsroom who feel the organisation's journalistic values are being compromised by a desire to go after "clickbait" content in order to drive up online traffic numbers.
The change in direction – titled "How to Win at Mobile" – will antagonise commercially run news websites in the UK, which are already concerned by the competition they face from the BBC's considerable online output.
The News Media Association, the trade body for newspaper publishers, produced a paper in September that warned the BBC against seeking to adopt the style of successful youth news sites. "The danger is that, in chasing relevance, the BBC seeks to emulate emerging commercial digital news brands while moving into the space of news media providers whose business model relies on advertising and sponsorship," it said.
It comes as the BBC News and ITV News teams clashed over the viewing figures of their respective 10pm bulletins, following ITV's relaunch with a more informal presentation led by Tom Bradby.
The BBC is anxious to make its news relevant to younger generations and notes that 60 per cent of its digital traffic comes from mobiles and tablets. The guidelines were circulated by Sara Beck, the BBC's deputy head of newsgathering. The guidelines say: "As those who went to the recent Future of News event with Buzzfeed and Vice were reminded, younger 'millennial' audiences tend to interact with news very differently from older generations.
"Mistrustful of the 'mainstream media' and the formality and stagecraft of broadcast bulletins, they prize 'authenticity', immediacy and vibrancy."
Reporters are told to focus on "brevity" and warned "complete videos should normally be about 1-1:30 minutes, unless the footage or story is incredibly compelling".
They are advised to adopt a tone in which "it should feel as if a friend is explaining something". In an effort to make films feel more informal, journalists are told to "avoid using jargon – remember, you're talking to a friend". The advice adds: "Sometimes just sitting down and leaning forward can elicit a more natural and conversational delivery."
The BBC said: "Our impartial journalism is already widely respected so we have no need to imitate anyone. We are committed to providing the trusted news we know audiences value and expect from the BBC, at the same time we must also keep pace with the way people want to access news. This means more public service news via mobile so it can be personal, portable and on-demand."
The new rules: BBC video guidelines
The use of background music – or is it muzak? – has got out of control, You should NOT use music in news packages. For features, it may be justified, but only sparingly. Less is more. Music should never have the effect of editorialising.
The battle is for the user's attention: they have an infinite choice of content to look at, but limited time in which to do it. News consumption on a smartphone tends to be "snacking" – frequent visits, but sometimes not for long.
Brevity is best: complete videos should normally be about 1min-1:30min, unless the footage or story is incredibly compelling – in which case you could stretch it.
For the user, the intimacy of holding their mobile device in front of their face lends itself a more informal style. It should feel as if a friend is explaining something to them.
Mobile video should have a snappy, energetic feel.
If your characters are telling most of the story, consider experimenting with having them look directly into the camera – this gives a more intimate feeling on mobile devices.
Join our commenting forum
Join thought-provoking conversations, follow other Independent readers and see their replies