Andrew Neil reveals politics team for GB News channel
Reporter from right-wing Guido Fawkes website joins line-up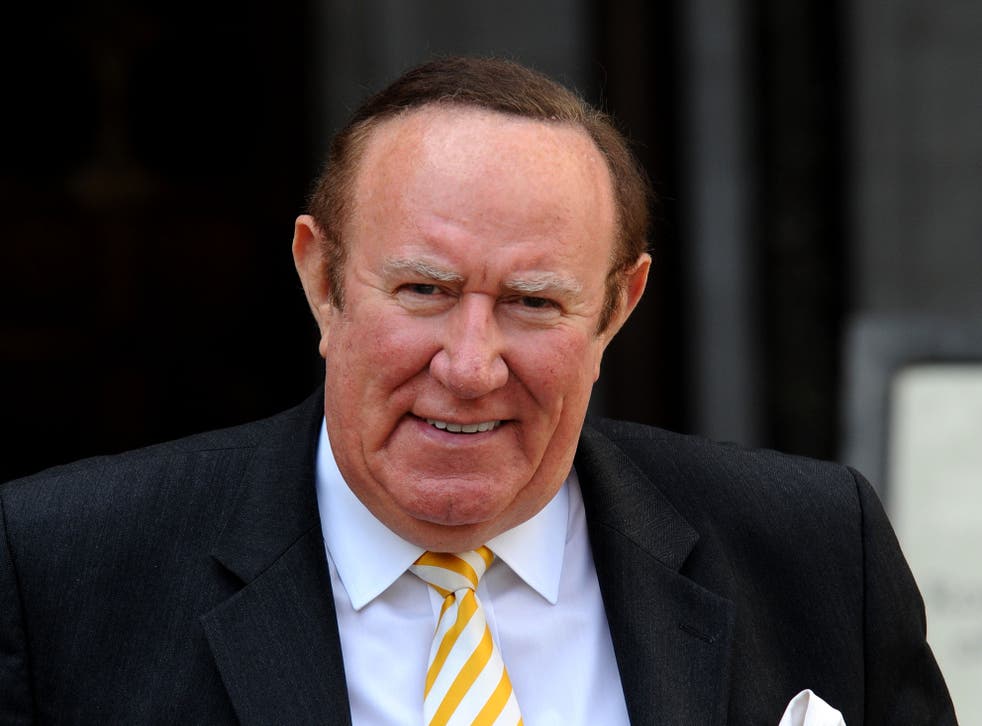 Andrew Neil has unveiled the all-male team leading the political coverage at GB News, his new 24-hour channel aimed at rivalling Sky News and the BBC.
GB News chiefs have warned against "false imagining" of the channel as a British version of the opinion-led, right-wing US network Fox News.
However, the latest appointments suggests right-wing voices will feature heavily at the soon-to-launch media outlet.
Tom Harwood, senior reporter at the right-wing website Guido Fawkes, has joined the political team. "I'm thrilled to be able to announce I am off to GB News as political correspondent," he tweeted. "Honoured to be joining such a high calibre, exciting team."
Dan Wootton, Talk Radio presenter and former executive editor at The Sun, will be one of GB News' on-air presenters.
Journalist Darren McCaffrey has been appointed political editor and one of the presenters at GB News. He joins from Euronews, where he presents the Raw Politics show.
"Journalism is at its best when it reflects the widest range of views rather than just the loudest ones," said Mr McCaffrey. "I know only too well that local voices are sometimes left out and GB News' mission to change that is something I'm incredibly excited to be part of."
Sky News journalist Colin Brazier has also confirmed his is leaving to present a daytime news and debate programme on GB News. "It will be an important punctuation mark in the evolving story of news broadcasting in Britain and I'm thrilled to be there at the start," he said.
The channel has yet to reveal a launch date, but Mr Neil – who is GB News chair and is also set to host its flagship evening programme – said last year he was aiming to get it on air in March 2021.
Earlier this month Mr Neil attacked a left-wing social media campaign, using the hashtag #DontFundGBNews, which targeted potential GB News advertisers and asked them not to partner with the channel.
"The woke warriors trying to stir up an advertising boycott of GB News, a channel that hasn't even started broadcasting, are hilarious," the former BBC interviewer tweeted.
GB chief executive Angelos Frangopoulos also wrote to The Guardian to complain about a characterisation of the channel as "anti-impartiality".
Mr Frangopoulos stated: "To call us an 'anti-impartiality news channel' is not only untrue but baseless given we haven't launched yet. It also misunderstands Ofcom's due impartiality rules which do not allow a biased news station in this country."
Join our new commenting forum
Join thought-provoking conversations, follow other Independent readers and see their replies