Lord Burns: Channel 4 chairman forced to step down by ministers amid privatisation fears
Lord Burns was expected to be reconfirmed as chair of the corporation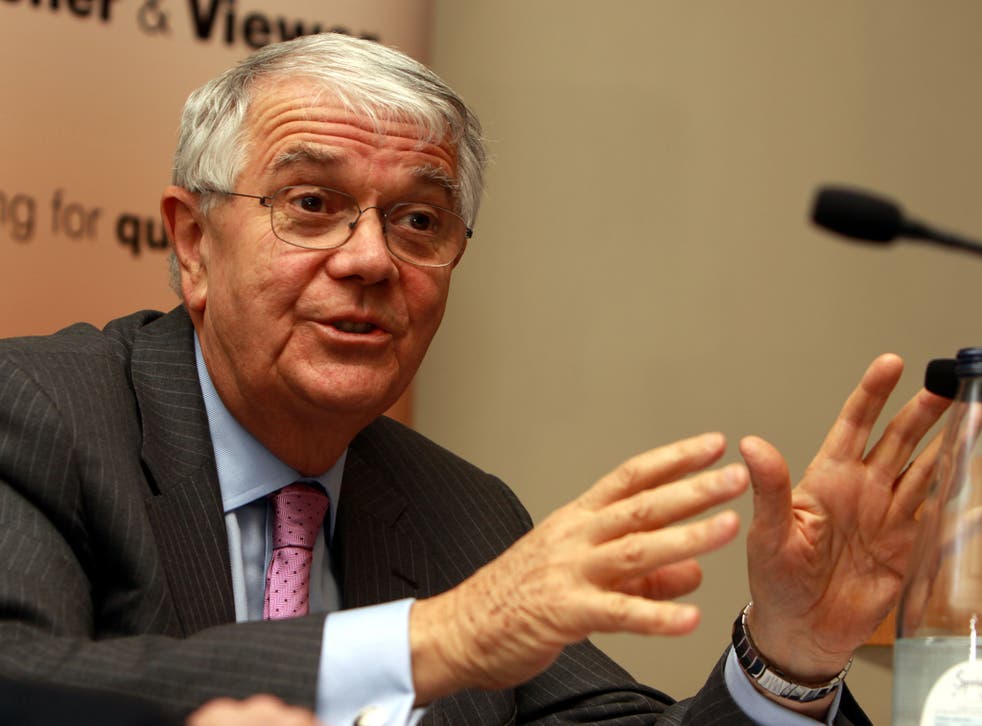 Ministers have forced Lord Burns, the chairman of Channel 4, to step down, fuelling speculation that the not-for-profit broadcaster is being prepared for privatisation.
Lord Burns, who had urged ministers to consider the idea of turning Channel 4 into a charitable trust as an alternative to selling off the broadcaster, was expected to be reconfirmed as chair of the corporation.
But the Department for Culture, Media and Sport (DCMS) has rejected a recommendation from Ofcom that Lord Burns should be granted a year-long extension to his tenure, Sky News reported.
Lord Burns will now step down at the end of January next year and the position will be advertised. A member of the Office of Budget Responsibility's oversight board and a consummate Whitehall insider, Lord Burns was appointed Channel 4 chairman in 2010.
Ofcom had proposed that Lord Burns remain as chairman to provide continuity during the BBC Charter Review process which could have a significant impact on Channel 4.
A sell-off, which could raise up to £1bn, is one option being considered by ministers. The charitable trust route is also believed to remain an option.
Register for free to continue reading
Registration is a free and easy way to support our truly independent journalism
By registering, you will also enjoy limited access to Premium articles, exclusive newsletters, commenting, and virtual events with our leading journalists
Already have an account? sign in
Register for free to continue reading
Registration is a free and easy way to support our truly independent journalism
By registering, you will also enjoy limited access to Premium articles, exclusive newsletters, commenting, and virtual events with our leading journalists
Already have an account? sign in
Join our new commenting forum
Join thought-provoking conversations, follow other Independent readers and see their replies