Financial Times apologises and reporter resigns after accessing Independent's private Zoom call
Mark Di Stefano 'to take some time away' after announcing resignation via Twitter
Friday 01 May 2020 19:55 BST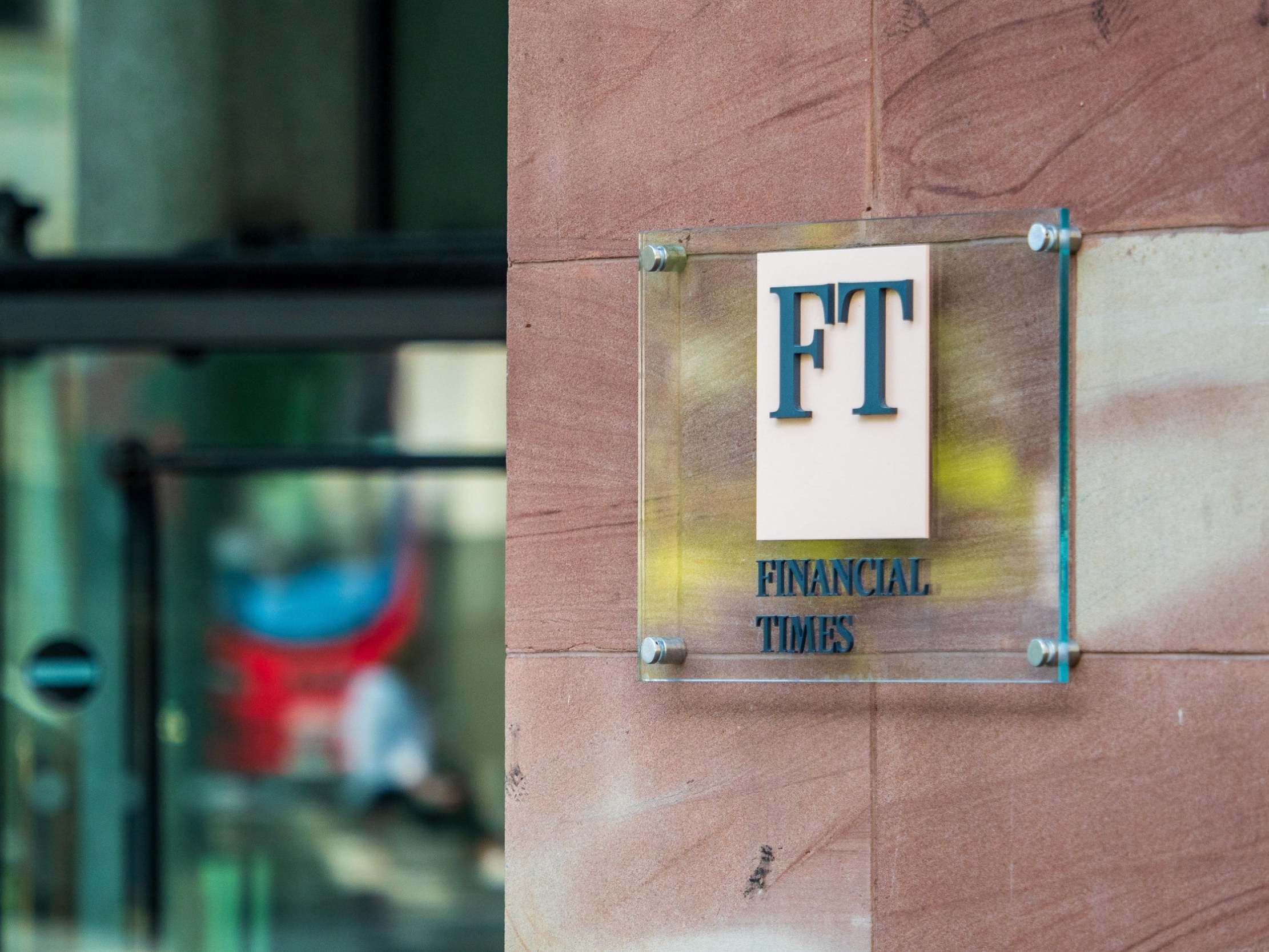 A reporter at the Financial Times has resigned and the newspaper has issued an apology after an investigation by The Independent revealed that he accessed private Zoom calls at rival news organisations.
Mark Di Stefano, media and technology correspondent for the FT, listened in as staff at The Independent were told of pay cuts and furloughs on 23 April in response to the economic consequences of the coronavirus pandemic. Before the call had concluded, and before staff employed in America and elsewhere had been told the news, Di Stefano tweeted the details. Shortly afterwards he published an article on the Financial Times website, revealing confidential information about the advertising downturn experienced at The Independent and quoting the company's chief executive, Zach Leonard. He attributed the information to "people on the call".
The investigation also found that Di Stefano accessed a similar Zoom call at the Evening Standard, for which the FT also apologised.
The former Buzzfeed News reporter announced his departure from the FT on Twitter, shortly after 5pm on Friday, adding: "I'm now going to take some time away and log off x"
The FT's code of conduct specifies that reporters should not intercept private communications, and that subterfuge "can generally be justified only in the public interest and then only when the material cannot be obtained by other means".
In a statement on its website, the FT said: "Last week, the FT received a complaint from The Independent that a reporter had joined a staff conference call without authorisation. Access details had been shared with him.
"The journalist in question has now resigned from the company. The FT wishes to apologise to The Independent and the Evening Standard, which subsequently informed the FT that the same reporter had accessed a meeting it held."
The editor of The Independent, Christian Broughton, described the eavesdropping as "entirely inappropriate and an unwarranted intrusion into our employees' privacy", adding: "Our spokesperson had a full statement prepared for the press – any interested reporters only needed to call and ask."