NSA scandal: Twitter, Microsoft, Google and Facebook in call to disclose government security requests
Technology companies concerned about public confidence in their security after Prism revelations claimed that US authorities had 'direct' access to servers
Independent Staff
Tuesday 18 June 2013 18:34 Comments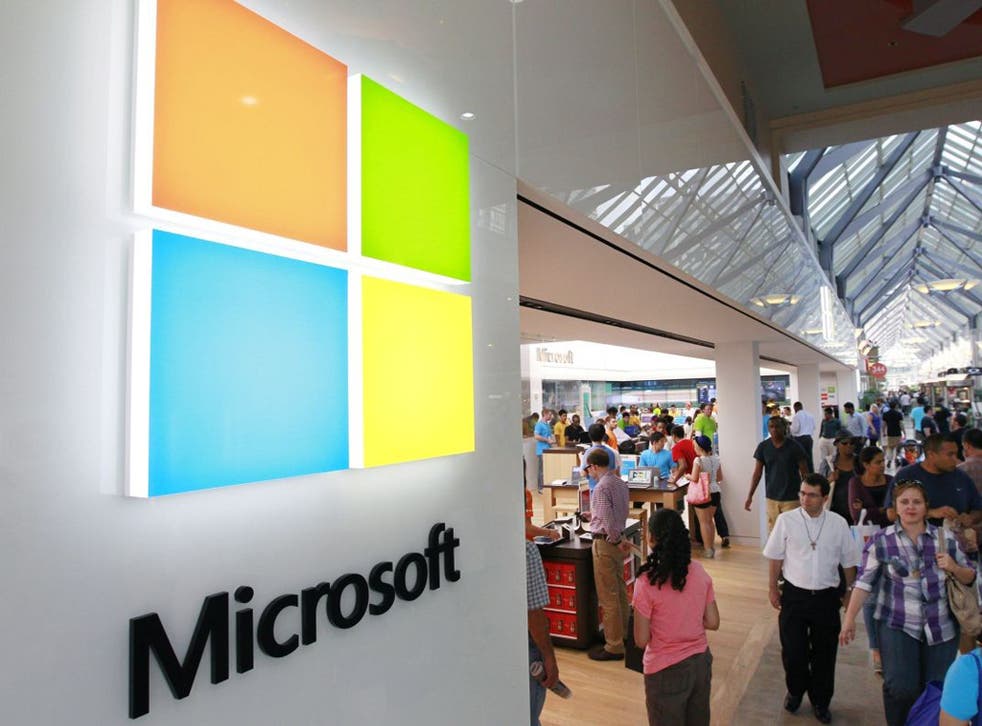 Major US technology firms have called for authorities to allow them to disclose the security requests they receive to hand over user data amid fears over public confidence that a surveillance programme allegedly had direct access to their servers.
The surveillance programme, known as Prism, came to light last week after a series of leaks by former CIA employee Edward Snowden. Reports claimed that authorities had direct access to the servers of nine major US firms including Microsoft, Google and Facebook.
Prism is a previously unknown programme run in the United States by the National Security Agency (NSA) to access data held by the world's major internet companies.
Google said allegations that the US government had "unfettered access to our users' data are simply untrue" but added that nondisclosure rules of such requests "fuel that speculation".
US officials defended the programme, saying it is authorised under the controversial Foreign Intelligence Surveillance Act (Fisa). Tech companies cannot disclose whether they have received Fisa requests as they come with gag orders. The American Civil Liberties Union filed a lawsuit on Tuesday over the collection of data from Verizon customers to challenge the legality of the surveillance programme.
Facebook's General Counsel Ted Ullyot said the company "would welcome the opportunity to provide a transparency report that allows us to share with those who use Facebook around the world a complete picture of the government requests we receive, and how we respond."
Microsoft and Twitter have joined calls by Google and Facebook to challenge this and be able to publish how many secret requests they receive.
"Permitting greater transparency on the aggregate volume and scope of national security requests, including Fisa orders, would help the community understand and debate these important issues," Microsoft said in a statement to the Reuters news agency.
Twitter's General Counsel Alex Macgillivray wrote in a post that the company would like support efforts to increase transparency.
Register for free to continue reading
Registration is a free and easy way to support our truly independent journalism
By registering, you will also enjoy limited access to Premium articles, exclusive newsletters, commenting, and virtual events with our leading journalists
Already have an account? sign in
Join our new commenting forum
Join thought-provoking conversations, follow other Independent readers and see their replies