UK Porn trends: From 'Lisa Ann' to 'British', Pornhub reveals what we search for
Pornhub reveals the most popular porn search terms in Britain
Heather Saul
Wednesday 08 January 2014 10:59 Comments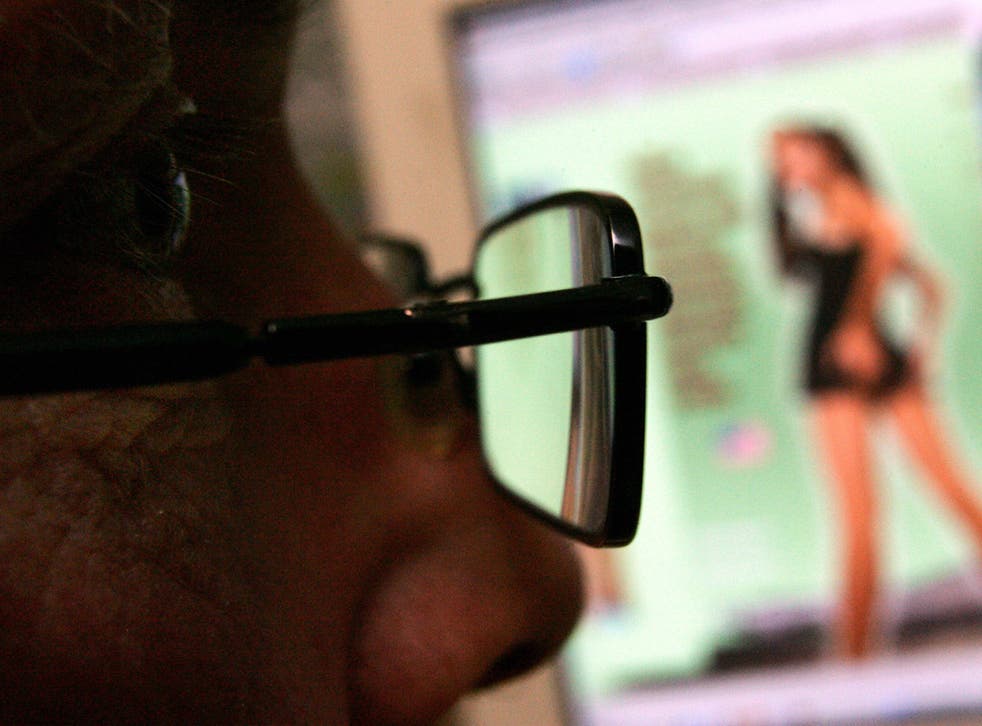 One of the world's biggest pornographic video sharing websites has revealed the online habits of its porn users in Britain - with some interesting results.
Pornhub, one the biggest porn sites in the UK found residents in Ware, Hertfordshire have the biggest demand for online porn than any other town in Britain. The website told The Guardian that people there spend on average 10 minutes and 37 seconds looking at pornographic content and click on 7.6 pages.
But Britain on the whole is overshadowed by America, whose users spend 11 minutes on the Pornhub site, compared to the UK average of 9.42 minutes. At a country level, people in Scotland spend the most time on the site - 9.45 minutes, whereas those in Northern Ireland are on the site for the least amount of time - 8.67 minutes.
The site also revealed porn users in England tend to prefer British pornography, with 'British' being the top search term. This trend was also seen in Germany, France, Italy, Japan, Spain, Mexico and Brazil who all had their own nationality as the most popular search term. The most popular search term however for Scotland, Northern Ireland and Wales was 'Lisa Ann', the name of an American porn actress and director. Meanwhile, the third most popular British search term was 'lesbian'.
Porn tastes seemed to differ regionally, with visitors from Liverpool searching for 'teacher' and those in Sheffield looking for 'natural tits'.
It appears that the first working day of the week is when most Brits head to Pornhub and January is on the whole the busiest month for porn searches.
In a Reddit Ask Us Anything session the PornHub team revealed that the average site visit lasts eight minutes globally and 'teen', 'MILF' and 'amateur' are among the most popular search terms.
The Canada-based website has been hugely successful since it launched in 2007, offering free pornographic videos. It now has offices and servers across America and in London.
Register for free to continue reading
Registration is a free and easy way to support our truly independent journalism
By registering, you will also enjoy limited access to Premium articles, exclusive newsletters, commenting, and virtual events with our leading journalists
Already have an account? sign in
Join our new commenting forum
Join thought-provoking conversations, follow other Independent readers and see their replies