The Independent's journalism is supported by our readers. When you purchase through links on our site, we may earn commission.
Woman gets censored by Facebook because she blogs about periods
'Women's health shouldn't be a taboo subject'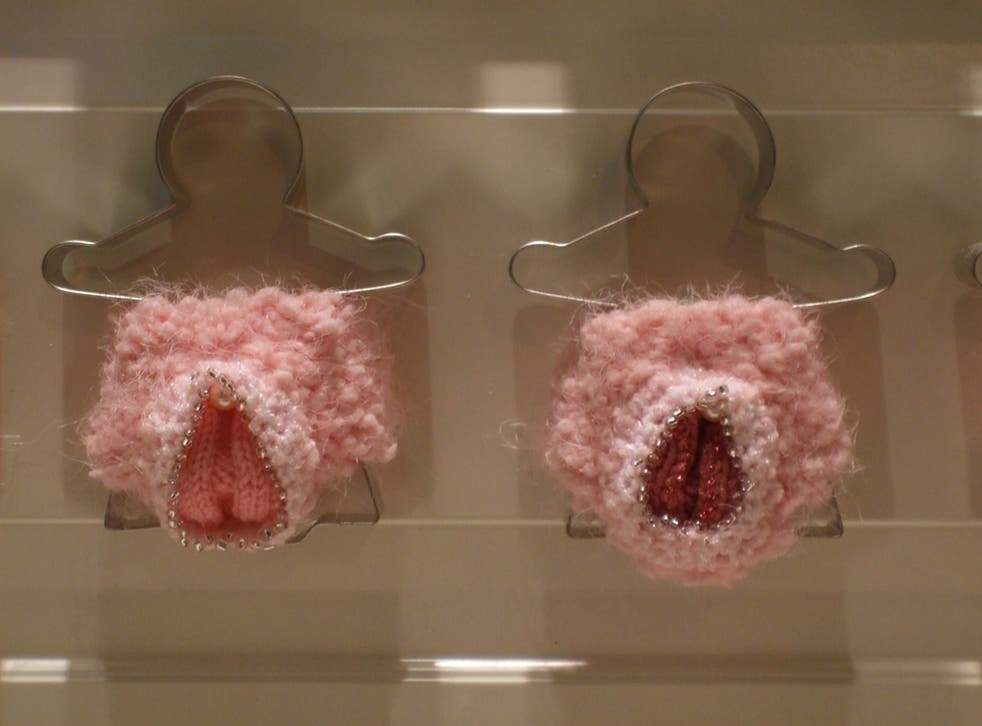 A feminist blogger has been censored by Facebook for blogging about periods and the history of menstrual products.
Alaura Weaver, also known as 'Bad-ass Motherblogger', started an ongoing series of blog posts detailing the history of menstrual hygiene.
When Ms Weaver tried boosting her post on Facebook, her advertisement was rejected. Boosted posts are paid for and appear higher in News Feeds so there is a better chance of the audience seeing them.
According to Facebook, the post violated their Ad Guidelines, which state: "Ads are not allowed to promote the sale or use of adult products or services, including toys, videos, publications, live shows or sexual enhancement products."
After appealing the rejection, Ms Weaver was informed that the image being used in the ad violated the Nudity Policy and showed "excessive skin". The image was of an 18th century painting of women bathing, which Ms Weaver then changed to a historical print of Greek mathematician, astronomer and philosopher Hypatia being dragged through the streets of Alexandria.
The ad was rejected yet again for violating Ad Guidelines.
Miss Weaver wrote in a post on Reddit: "I'm in an ongoing battle with Facebook's ad department over the definition of a tampon as a health product as opposed to, say, a dildo.
"Women's health shouldn't be a taboo subject… It scared me that advocates for women's health and gender equality may not be able to share their message with a wider audience because the largest social media platform on the Internet thinks women's health products reside in the same category as sex toys."
Just yesterday, Buzzfeed Video posted a video on their Facebook page called 'The Vagina Song', performed by Keith Habersberger and his band, Lewberger. The song contained lyrics detailing the physical process of menstruation: "Where the uterine walls shed after monthly gestation." The video was not censored by Facebook.
In October this year, Facebook censored an ad for a women's health device, kGoal, a tool that strengthens pelvic floor muscles. The tool, which is partially inserted into the vagina to assist with pelvic floor muscle exercises, helps strengthen a muscle group that weakens with age and pregnancy.
Facebook rejected the ad on the grounds that it does not promote "adult products or services".
The Independent has approached Facebook for comment.
Register for free to continue reading
Registration is a free and easy way to support our truly independent journalism
By registering, you will also enjoy limited access to Premium articles, exclusive newsletters, commenting, and virtual events with our leading journalists
Already have an account? sign in
Join our new commenting forum
Join thought-provoking conversations, follow other Independent readers and see their replies