Stephen Glover: It's time to fight for the best of the BBC
Media Studies: It seems that the more upmarket BBC4, which is the Corporation's sole remaining enclave of Reithian values on television, will be the greater loser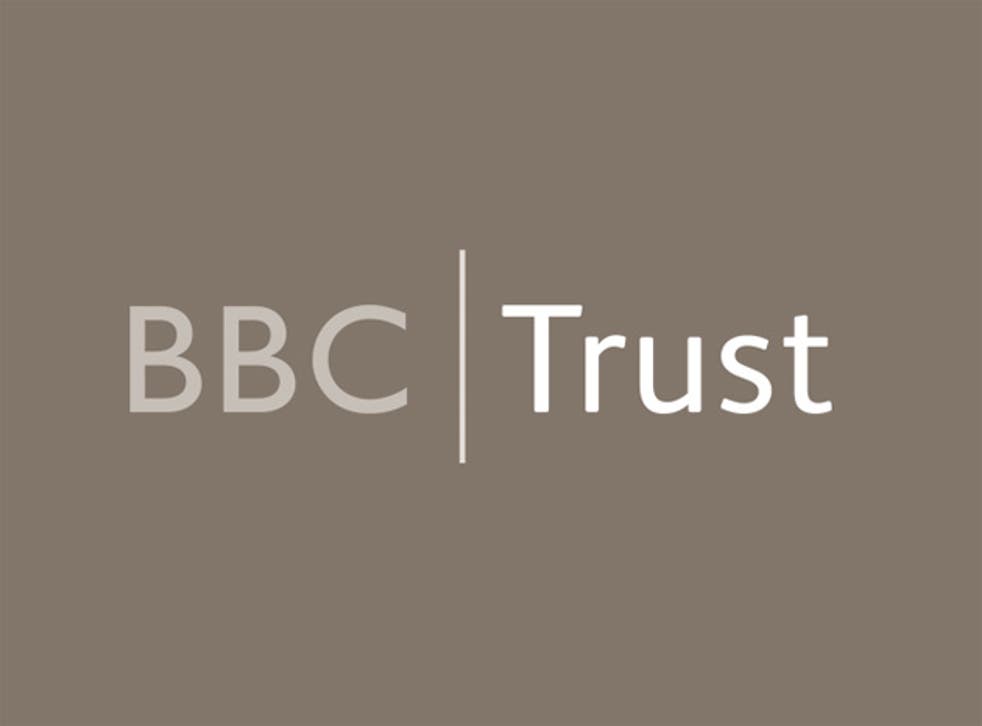 A quick and easy way to cut a substantial part of the BBC's budget would be to get rid of BBC3 and BBC4. The channels, which are both less than a decade old, have minuscule audiences. Yet BBC3 costs £65m a year and BBC4 £51m. Close both of them down, and you could protect the World Service from any cuts at all, and have a sizeable residue which could be used to mitigate the effect of economies elsewhere in the Corporation.
Why not do it? Left to his own devices, Lord Patten, the pugnacious new BBC Trust chairman, almost certainly would. He rightly deplores the cuts to the World Service, a treasure trove of excellence unequalled by anyone anywhere on the globe. The trick would be to make BBC2 much more like BBC4 – and more like its old, elevated self – with good arts programming and serious drama. Almost no one would mourn the demise of the youth-orientated BBC3 with its diet of trashy reality shows and seedy sitcoms, which would bring a blush to the face of Richard Desmond.
If it could be done, this should be done. But, of course, it would be far too radical a course of action for the cautious old BBC. It looks as though BBC3 and BBC4 will both survive, though suffering cutbacks. At the moment it seems that the more upmarket BBC4, which is the Corporation's sole remaining enclave of uniformly serious Reithian values on television, will be the greater loser.
Last Friday BBC3's new boss Zai Bennett said at the Edinburgh Festival that his channel is moving upmarket. A makeover show called Hotter Than My Daughter is being canned, and Snog, Marry, Avoid is apparently doomed. Monday will be "documentary night". Overall these changes may be relatively superficial, in the sense that much dross will remain, but they are intended to repackage BBC3 as a more upmarket channel, and thus prepare the way so that cries of objection are muffled when BBC4 is more savagely pruned back.
As I say, in a perfect world BBC2 would be BBC4 plus Newsnight (though that needs pepping up) and a few other things. But that is not going to happen. And in the imperfect world we inhabit we should fight to preserve BBC4 as the purest exemplar of public service broadcasting there is. The final decision is not yet made. On 22 September BBC executives are due to unveil their proposals for cuts. Supporters of BBC4 should start creating a louder din. Our best hope is probably Lord Patten, who has shown in his championing of the World Service that he understands what the BBC does best and what can't be done by rivals. Everything on BBC3 can be found on other channels, but BBC4 is unique.
The deception of Charlie Brooker
Charlie Brooker is reputedly a humourist who writes a weekly column for The Guardian that has made quite a splash, particularly with younger readers. His views are trenchant and sometimes hum with moral indignation. Not long ago he used the phone-hacking scandal as a peg to decry the intellectual and moral shortcomings of all tabloid journalists.
So it was with some disbelief that I looked at the front page of The Guardian last Monday promoting Mr Brooker's column in its G2 section: "Just lie about your qualifications." Surely a joke? No. Most of his piece, written in his actually rather readable conversational style, concerned his dismal academic record. The message was that if Charlie could make it without passing exams, they can't be very important. He ended: "No one ever checks up on them anyway – so if in doubt, lie about your qualifications."
This was not intentionally funny or ironical. Here was a call to lie about something which most people – including thousands of children who have just taken exams – regard as important. Believe it or not, some young people may take Charlie Brooker seriously, and his exhortation to deceive seems to me both demoralising and insidious. How could any columnist communicate such bleak thoughts, and how could any newspaper celebrate them on its front page?
Piers Morgan's family values
More than any other title, not excluding The Guardian, the Daily Telegraph has covered every twist and turn of Piers Morgan's increasing discomfiture over the phone-hacking affair. Between 27 July and 4 August, the paper ran four substantial stories about the former editor of the Daily Mirror, including a piece from the United States, where he is now based. Last week, its Mandrake column joined in hostilities. A first item repeated some lukewarm comments made about Mr Morgan's new CNN chat show by his "illustrious predecessor" Larry King.
Mr Morgan is an annoying character, and certainly has questions to answer about the Mirror's alleged use of phone hacking during his editorship. So the Telegraph can scarcely be criticised for its obsession with him. On the other hand, as he is married to Celia Walden, a columnist for the paper who is now living with Mr Morgan in Los Angeles, one might have expected more circumspection. Newspapers usually protect their own when they can. In the case of Mr Morgan, the Telegraph seems to be going out of its way to be beastly to him and, by association, Ms Walden. What can this mean? Might the paper be less fond of its star columnist than it once was?
Register for free to continue reading
Registration is a free and easy way to support our truly independent journalism
By registering, you will also enjoy limited access to Premium articles, exclusive newsletters, commenting, and virtual events with our leading journalists
Already have an account? sign in
Register for free to continue reading
Registration is a free and easy way to support our truly independent journalism
By registering, you will also enjoy limited access to Premium articles, exclusive newsletters, commenting, and virtual events with our leading journalists
Already have an account? sign in
Join our new commenting forum
Join thought-provoking conversations, follow other Independent readers and see their replies