Daily Telegraph sacks editor Tony Gallagher in shock move designed to 'move beyond putting news online'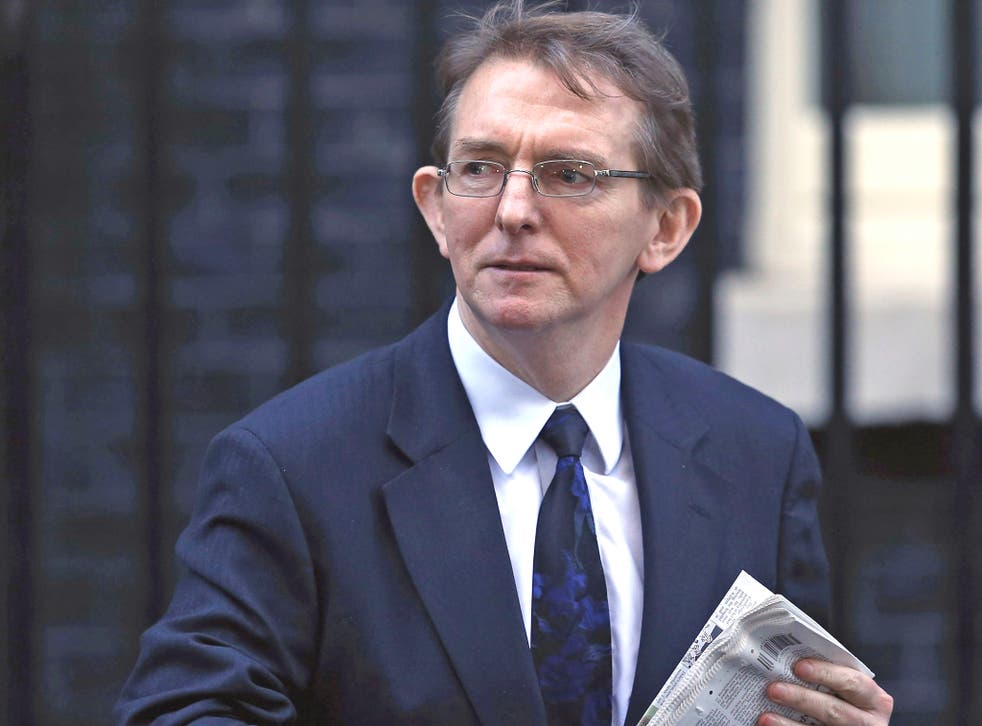 The Daily Telegraph has sacked its editor, Tony Gallagher, and declared it will "reinvent the way we work" and move beyond news publishing.
The dismissal signals a clash in cultures between Mr Gallagher, the editor for the past four years, and the publisher's new American Chief Content Officer Jason Seiken, who joined the company in October.
In a statement, Mr Seiken said: "We must reinvent the way we work and move beyond simply putting news and information online and be an essential part of the audience's lives. Our competition is no longer only newspapers and we must innovate to survive."
Mr Gallagher is widely admired within the newspaper industry for his news sense and his ability to manage a big story. While deputy editor he played a crucial role in the Telegraph's coverage of the MPs' expenses scandal in 2009. He was given a traditional "banging out" send off by the paper's shocked staff yesterday and has been tipped as a possible future editor of the Daily Mail.
Chris Evans, a Telegraph news executive, will assume the role of acting editor of the Monday to Friday editions, while Ian MacGregor, editor of the Sunday Telegraph, will become acting editor of the two weekend papers. They will report to the editor-in-chief Mr Seiken, who formerly worked for American broadcaster PBS.
Murdoch MacLennan, the chief executive of Telegraph Media Group, said: "To protect the company's future we need rapidly to embrace and adapt to the new digital world in which our customers live."
Register for free to continue reading
Registration is a free and easy way to support our truly independent journalism
By registering, you will also enjoy limited access to Premium articles, exclusive newsletters, commenting, and virtual events with our leading journalists
Already have an account? sign in
Register for free to continue reading
Registration is a free and easy way to support our truly independent journalism
By registering, you will also enjoy limited access to Premium articles, exclusive newsletters, commenting, and virtual events with our leading journalists
Already have an account? sign in
Join our new commenting forum
Join thought-provoking conversations, follow other Independent readers and see their replies