EU deal: How the European press saw David Cameron's reforms
While the UK press widely mocked the PM after the summit, newspapers in Europe saw the deal as profoundly meaningful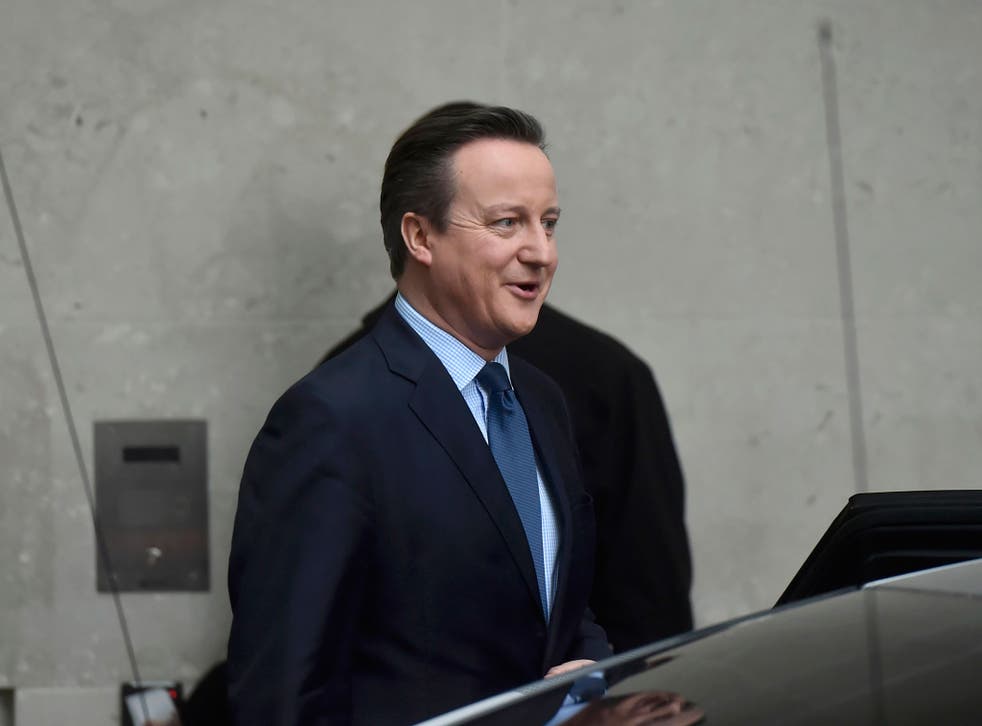 While David Cameron was widely mocked in the British press for securing what many saw as cosmetic reforms at last week's Brussels summit, newspapers in Europe saw it as profoundly meaningful and wondered if this could lead to further unpicking of the EU.
Even if they were relieved a deal had finally been secured, there was concern about the UK's special treatment, perceived discrimination against fellow EU workers, and fear of damage to the ideals that have driven the European project since the end of the war.
French centre-left daily Le Monde said Mr Cameron's victory "amplified the movement towards Europe à la carte", while centre-right Le Figaro called the deal "The kiss of death", saying "no one has reason any longer to bend to the common rules, since one can escape them by means of a little blackmail."
David Cameron doesn't know the details of the Benefit Deal at Andrew Marr's show.mp4
In Germany, Bild, noted: "There is no longer a uniform movement at the level of 28 member states." Frankfurter Allgemeine Zeitung said "it was all about finding formulations that would allow Cameron to score points at home".
Der Speigel magazine said: "While the whole house is threatening to collapse because of the refugee crisis, European leaders are spending hours rearranging the furniture over Brexit."
Italian daily La Repubblica said that with two million Britons living in the EU, the UK should accept the two-way process of migration and immigration. Romano Prodi, former Italian prime minister and ex-EC president, wrote in Il Messaggero that the summit's consequence is " extraordinarily important: Brussels has officially enshrined a multi-speed Europe." In Spain, El País said the EU had "paid a high and unjustifiable price to secure the continued membership of a wayward partner". El Mundo said Mr Cameron had behaved "like a true pyromaniac".
Poland's coverage focused on Mr Cameron's efforts to cut benefit payments to prospective Polish immigrants, with Gazeta Wyborcza saying "a possible Brexit would make the situation of Poles in the UK far worse, because then their rights would not be defended in Brussels." In Belgium, La Libre Belgique said that "what is considered to be good by London is not necessarily good for Europe".
Join our new commenting forum
Join thought-provoking conversations, follow other Independent readers and see their replies