The Independent's journalism is supported by our readers. When you purchase through links on our site, we may earn commission.
Free podcast download: The lost art of reportage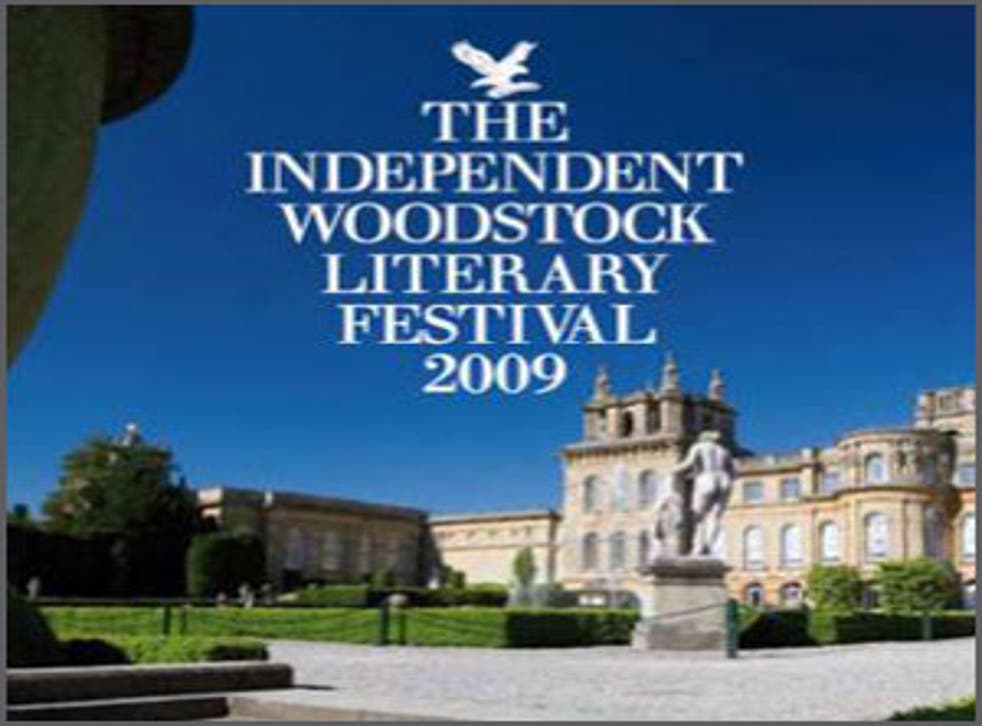 Was there a golden age for international correspondents? Are current affairs now largely brought to us in dumbed down soundbites? Who now sets the framework for coverage of world events?
In this podcast recorded at The Independent Woodstock literary festival Dame Ann Leslie, recognised as one of the 40 most influential journalists of our time ('Killing my own Snakes'), talks with The Independent's award-winning correspondent Robert Fisk ('The Age of the Warrior') and BBC's renowned foreign reporter Martin Bell ('The Truth that sticks - New Labour's Breach of Trust'). They discuss whether reportage is indeed a 'lost art'.
Right-click here and click "Save target/link as..." to download
For more podcasts from the festival, click here (requires iTunes)
Register for free to continue reading
Registration is a free and easy way to support our truly independent journalism
By registering, you will also enjoy limited access to Premium articles, exclusive newsletters, commenting, and virtual events with our leading journalists
Already have an account? sign in
Register for free to continue reading
Registration is a free and easy way to support our truly independent journalism
By registering, you will also enjoy limited access to Premium articles, exclusive newsletters, commenting, and virtual events with our leading journalists
Already have an account? sign in
Join our new commenting forum
Join thought-provoking conversations, follow other Independent readers and see their replies