Freedom of Information Act 10 years on: How the legislation changed journalism
The FOI Act came into force in 1996, launching a new era in politics, information and journalism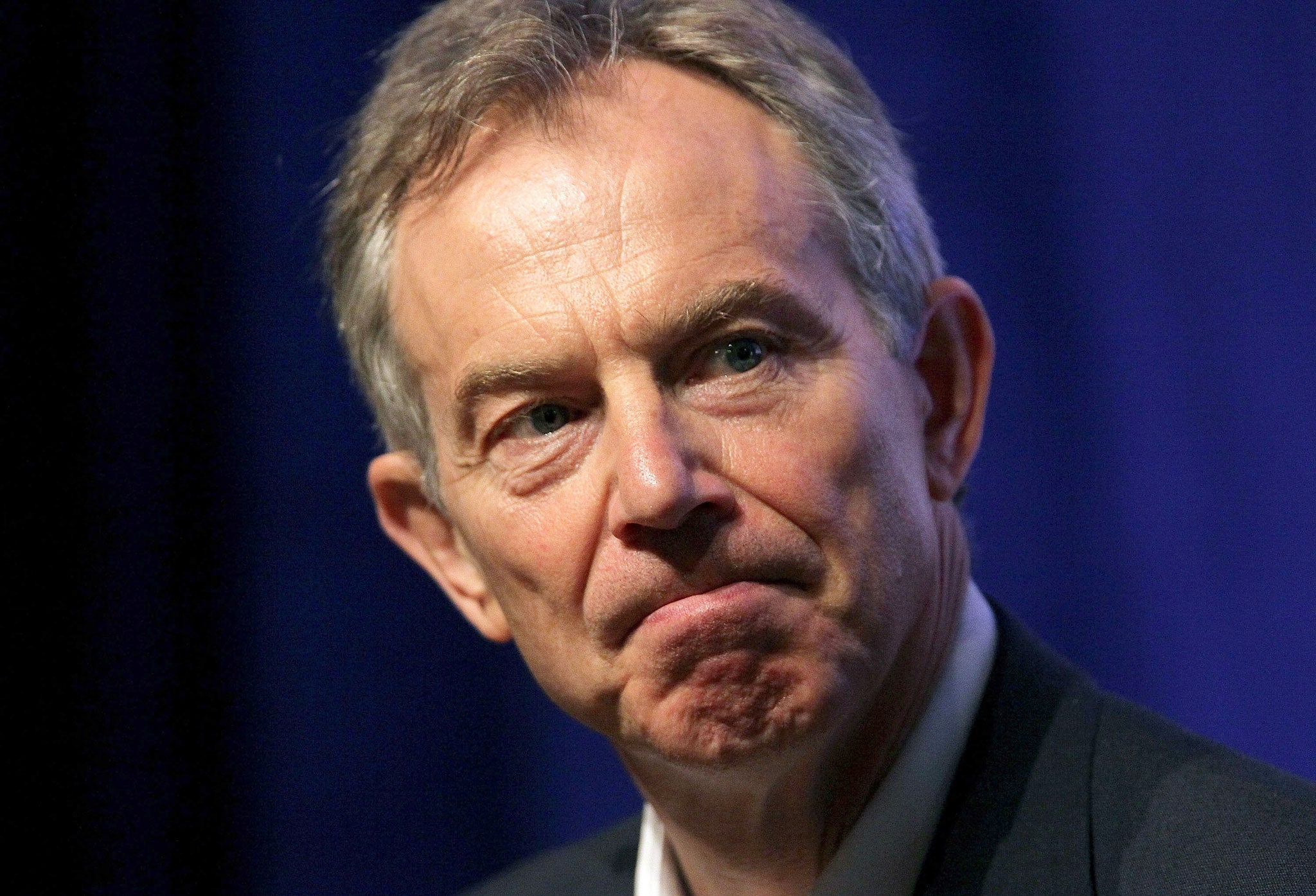 In 1996, New Labour revealed the manifesto that would, a year later, stretch Tony Blair's grin almost beyond the limits of his then untanned face. Under the "We Will Clean Up Politics" promise, a sub-promise read: "Unnecessary secrecy in government leads to arrogance in government and defective policy decisions… We are pledged to a Freedom of Information Act."
Nine years after that – and 10 years ago this month – the FOI Act came into force, launching a new era in politics, information and journalism. The triumphs of the legislation are well documented. Without it, Heather Brooke, the journalist and freedom of information campaigner, could not have triggered the 2009 MPs' expenses scandal, or given new meaning to the term "duck house".
Blair was long gone by then – and so was his smile. In his autobiography the following year, he described himself as an "idiot" for having pursued the change to the law. "You naive, foolish, irresponsible nincompoop," he added, writing of himself in A Journey. "There is really no description of stupidity, no matter how vivid, that is adequate. I quake at the imbecility of it."
Blair later explained that he thought the legislation had created a climate of fear that undermined government, but it is worth noting the ways in which FOI made his own leadership tricky at times. (Requests made about his activities related to, among other things, the Iraq War and his relationship with Rupert Murdoch.)
Yet the former Prime Minister is not the only voice on the sceptical side of the debate about modern transparency. Next Wednesday, City University in London will host a discussion about the legislation to launch a new book that examines its decade of influence. Brooke is due to appear on the panel, while Tom Felle and John Mair, veteran journalists and lecturers on media, publish their book, FOI 10 Years On: Freedom Fighting or Lazy Journalism?
Mair, a former BBC current affairs producer, believes that the "freedom fighting" bit is the truest half of his book's subtitle, but says that the relative ease with which FOI requests can produce results, and potential news stories, has also changed journalism. "There's too much fishing and not enough careful harvesting," he explains. "The lad on work experience at a local paper has become a trawlerman." For every expenses scandal there is a request for information about the type and price of biscuits consumed at meetings at the planning office of Norfolk County Council (that may or may not be real). Indeed local councils have fielded the largest share of the 400,000 requests made in total in England, Wales and Northern Ireland since 2005. Meanwhile, the Ministry of Justice, which oversees the law, says central government bodies now receive almost 1,000 requests every week.
Last year, the Local Government Association issued – voluntarily – a list of the strangest requests councils had received from all quarters, as it sought to highlight the burden of less serious uses of the law. (A University College London study revealed that, in 2010, almost 200,000 requests made to English councils had cost them more than £30m.)
Selected highlights include the following: How many holes in privacy walls between cubicles have been found in public toilets and within council buildings in the last 10 years? (Rossendale Council.) How many times has the council paid for the services of an exorcist, psychic or religious healer? Were the services performed on an adult, child, pet or building? (Rossendale again.) Please list all the types of animals you have frozen since March 2012 (Cambridge City Council). What plans are in place to protect the town from a dragon attack? (Wigan Council.)
All pretty frivolous stuff (although the law allows for authorities to weed out "vexatious requests"). But then, like Blair, councils would resent the imposition of transparency, wouldn't they? As Mike Harris, a former head of advocacy at Index on Censorship, has pointed out, FOI has been used to reveal, among dozens of other transgressions, the illegal use of an unlicensed security firm to secretly film residents at council meetings (Barnet Council) and the spending of £500,000 on mobile phone bills, a figure that subsequently fell to £100,000 (Bradford Council).
That's more like it, and echoes the good intentions of the law. "If you want to discover deep secrets, you have to allow people to pursue not so deep secrets," Mair reflects. "It's the nature of the beast." It's important also to note the power the Act has placed in the hands of the public. Data in Mair's book reveals that, at three large city councils – Birmingham, Manchester and Leicester – media FOI requests made up less than 15 per cent of the total in 2013.
Mair's favourite FOI is one he made himself as a citizen. "I ran a small campaign in Oxfordshire to ban HGVs from the road outside my house," he says, recalling how he then requested all documents related to campaign. "We found out who had objected, who hadn't, what sort of lobbying had gone on, and who supported the council," he adds. "There was also a little notice about me, saying I was a nuisance to be paid attention to."
The revelations served as valuable ammunition in a battle that ended in compromise, as lorries were banned in only one direction. It was then easier for haulage companies to erase the road from their routes entirely: a victory for Mair for which he can ultimately thank that "nincompoop" Tony Blair.
Join our commenting forum
Join thought-provoking conversations, follow other Independent readers and see their replies