Kelvin MacKenzie wants payout from South Yorkshire Police over Hillsborough
Mike Hornby
Wednesday 26 September 2012 14:44 Comments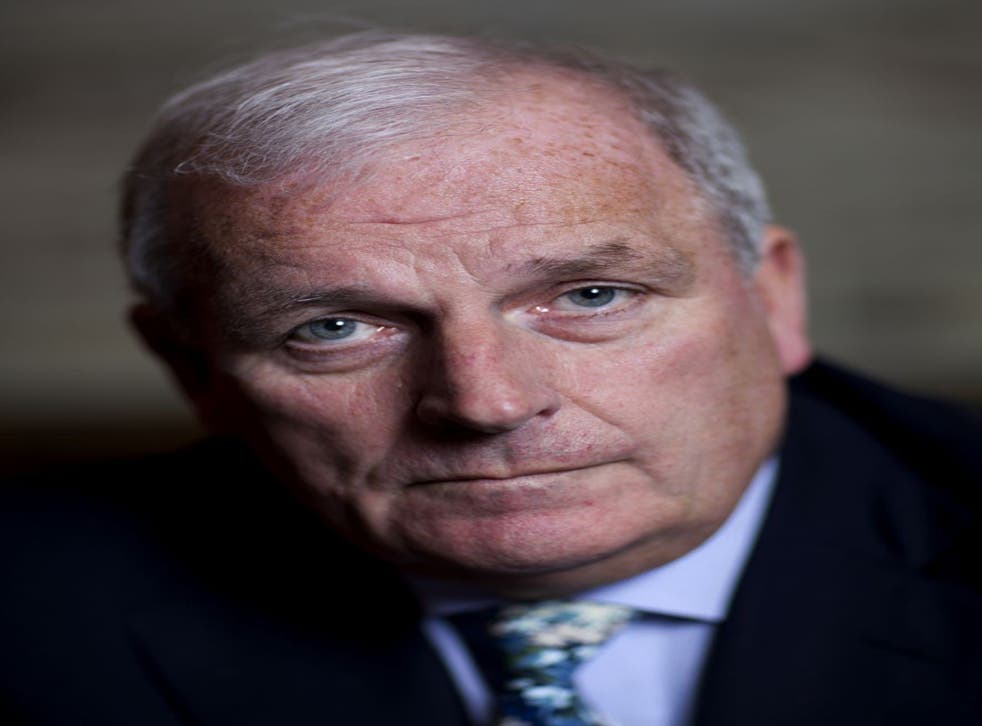 Former Sun editor Kelvin MacKenzie has instructed solicitors to demand an "apology and recompense" from South Yorkshire Police over the newspaper's discredited reporting of the Hillsborough disaster.
Mr MacKenzie, writing in tomorrow's Spectator magazine, said he suffered "personal vilification for decades" as a result of The Sun's famous front-page story which ran four days after the tragedy in April 1989.
The article, headlined "The Truth", included claims that Liverpool fans urinated on police officers resuscitating the dying and stole from the dead.
According to extracts published today on the Spectator's website, Mr MacKenzie writes: "Now I know - you know, we all know - that the fans were right.
"But it took 23 years, two inquiries, one inquest and research into 400,000 documents, many of which were kept secret under the 30-year no-publication rule, to discover there was a vast cover-up by South Yorkshire Police about the disaster.
"Where does that leave me?"
The Sun's report caused widespread revulsion in Liverpool and led to an almost-total boycott of the paper on Merseyside that exists to this day.
The former editor said in the Spectator article that police patrols have been increased around his house and describes "physical danger" he faces in Liverpool.
"But the people who have got away scot-free are South Yorkshire Police," he wrote, adding that he is seeking recompense for "the lies their officers told".
On September 12 a damning report by the Hillsborough Independent Panel said a cover-up took place to shift the blame on to the victims and 41 of the 96 lives lost could have been saved.
The panel found 164 police statements were altered, 116 of them to remove or change "unfavourable" comments about the policing of the match and the unfolding disaster.
The following day both Mr MacKenzie and current Sun editor Dominic Mohan apologised for the newspaper's role.
Register for free to continue reading
Registration is a free and easy way to support our truly independent journalism
By registering, you will also enjoy limited access to Premium articles, exclusive newsletters, commenting, and virtual events with our leading journalists
Already have an account? sign in
Join our new commenting forum
Join thought-provoking conversations, follow other Independent readers and see their replies