Newspapers cannot be trusted to regulate themselves, say readers
Ian Burrell
Tuesday 30 July 2013 21:09 Comments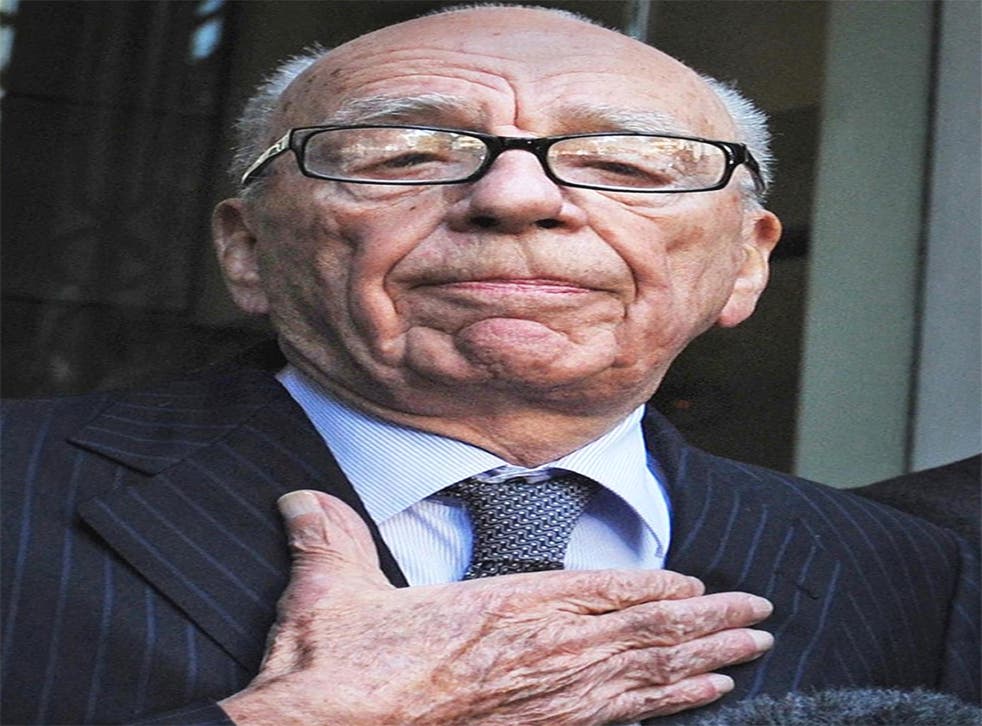 Newspapers that are vehemently opposed to a Parliament-approved royal charter on press regulation are at odds with the views of their own readers, a YouGov survey has found.
Publishers including News UK (The Sun and The Times) Telegraph Media Group (Daily Telegraph), Associated Newspapers (Daily Mail) and Trinity Mirror (Daily Mirror) are backing a new regulatory body called Ipso (the Independent Press Standards Organisation) and have established their own charter in opposition to the one accepted by the main three political parties.
But a YouGov survey, conducted for the Media Standards Trust, found that even readers of the titles most opposed to Parliament's charter were against the idea of the press being allowed to set up its own system. Among readers of The Times and the Telegraph, there was backing of more than three-to-one in favour of Parliament's charter (62 per cent to 18 per cent). Among tabloid newspapers, support for the politicians' charter was almost as great, with 48 per cent of Daily Mail readers favouring the Parliament model compared to 17 per cent for the press industry charter, and similar splits among readers of the Mirror (48-16 per cent) and The Sun (38-17 per cent). The Independent readers were in favour of Parliament's model by 59 per cent to 13 per cent.
Evan Harris, Associate Director of the press reform group Hacked Off, said the survey showed that many papers were failing to reflect the views of their own readers on an important subject.
"In rejecting the views of the judge who conducted the inquiry, of all political parties and both Houses of Parliament, sections of the press claim they speak for 'millions of ordinary readers'. This opinion poll shows that to be wholly untrue and reveals them to be merely the mouthpieces of their unaccountable proprietors," he said.
The survey of 1,866 adults found that The Independent was the newspaper most trusted by its readers (78 per cent) on coverage of Leveson and the regulation of the press, while only 42 per cent of Sun readers and 51 per cent of Mail readers trusted their own paper's treatment of the subject.
Rupert Murdoch is trusted on this issue by only 15 per cent of Sun readers and 10 per cent of those who read The Times or the Telegraph.
Register for free to continue reading
Registration is a free and easy way to support our truly independent journalism
By registering, you will also enjoy limited access to Premium articles, exclusive newsletters, commenting, and virtual events with our leading journalists
Already have an account? sign in
Join our new commenting forum
Join thought-provoking conversations, follow other Independent readers and see their replies