NME readership soars past 1960s Beatles peak six months after going free
The magazine's audience has reached 307,217, the highest in its 64-year history, after dropping its £2.60 cover charge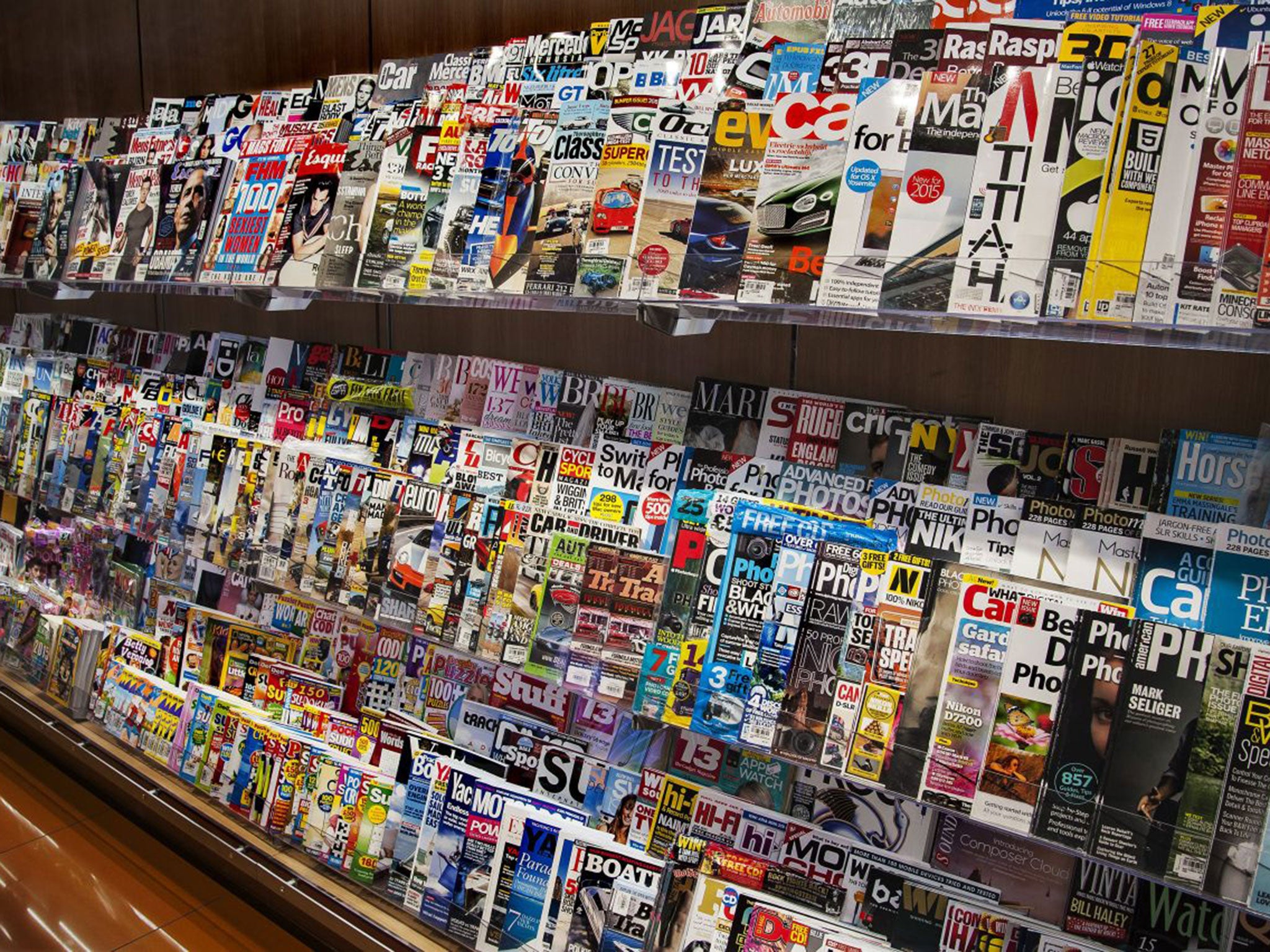 The NME's audience has soared past the peak it enjoyed at the height of The Beatles after the music title adopted a free circulation model.
The NME recorded a readership figure of 307,217, the highest in its 64-year history, six months after dropping its £2.60 cover charge.
Reversing a long-term decline which saw the title selling just 15,000 weekly copies, publisher Time Inc said the magazine was reconnecting with 16-34 year-olds after being given away free at tube stations, retailers and university campuses.
Relaunched with cover stars including Miley Cyrus and James Bay, the NME has surpassed its peak print circulation figure of 306,881,recorded in 1964 when the magazine followed the exploits of The Beatles and The Rolling Stones.
The ABC figures also revealed that Cosmopolitan has reclaimed its crown as the highest circulation women's glossy magazine with a 57% sales surge, sending its readership over the 400,000 mark.
The Hearst UK-owned title overtook rival Glamour magazine, after cutting its cover price to £1 and increasing the number of copies it distributes to cinemas and gyms.
Cosmopolitan, which reaches 3 million readers a day through content shared on Snapchat Discover, has also been revitalised under new editor Farrah Storr.
Elsewhere The Spectator recorded the largest readership figure in its 188 year-history with 71,107 sales, whilst Private Eye's strategy of keeping most of its content offline continues to pay off with sales reaching almost 230,000 copies. The rise of Jeremy Corbyn helped the New Statesman also record a print and digital rise of 13% over the past year.
Join our commenting forum
Join thought-provoking conversations, follow other Independent readers and see their replies