'Passenger jet crash' in sea off Gran Canaria was actually a tug boat
Emergency services have since confirmed that their reports were a false alarm
Kashmira Gander
Thursday 27 March 2014 19:05 Comments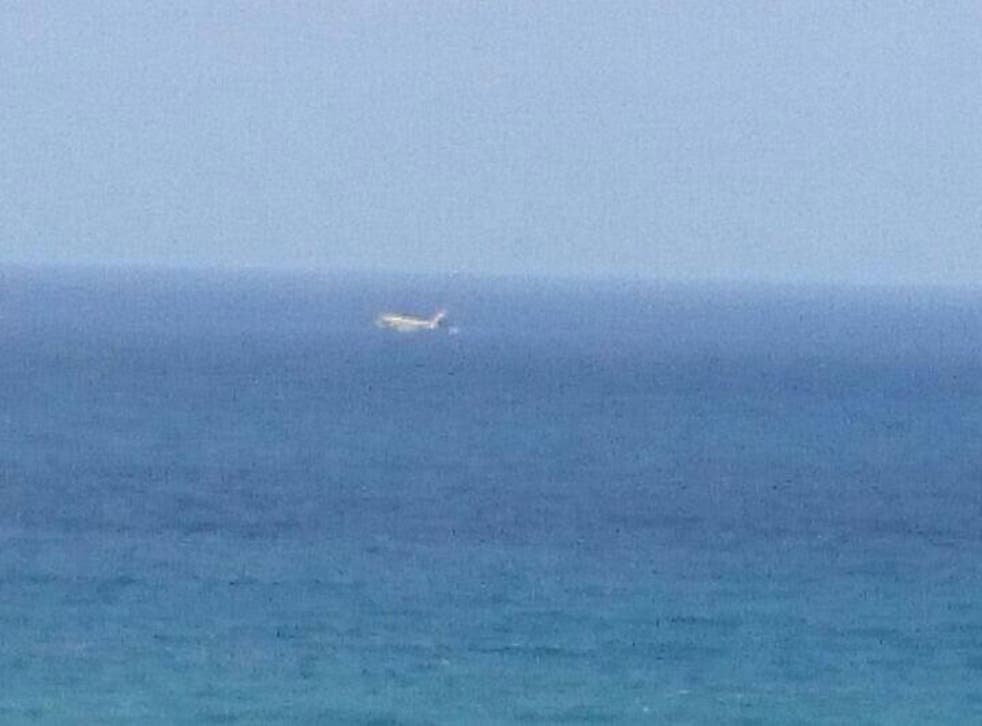 Amid the climate of vigilance surrounding the still-missing Malaysia Airlines flight MH370, coastguards off the coast of Spain's Canary Islands set the international news agenda briefly on Thursday when they reported that a passenger jet had fallen into the sea two miles from Gran Canaria.
At 11:08 am on Thursday morning, news agency Reuters had picked up on the reported crash and tweeted the story, citing a local radio station as the source.
Soon, BBC News, well-known for its rigorous fact-checking, had also picked up on the incident, and it became the most-read article on its website.
Readers' interests were arguably piqued by the mystery surrounding the Malaysia Airlines flight, as well the reports coinciding with the anniversary of the world's worst aviation disaster.
583 people died in the incident on 27 March 1977 when a KLM 74 crashed into a Pan Am 747 on the runway of the Tenerife Airport on the Canary Island.
Local media outlets also posted photos on Twitter showing an object that looked remarkably like an aeroplane floating at sea.
Register for free to continue reading
Registration is a free and easy way to support our truly independent journalism
By registering, you will also enjoy limited access to Premium articles, exclusive newsletters, commenting, and virtual events with our leading journalists
Already have an account? sign in
Join our new commenting forum
Join thought-provoking conversations, follow other Independent readers and see their replies