Six of the silliest stories of the August silly season
Despite the horror of much of August's news stories, a few daft tales squeaked in to lighten things up a bit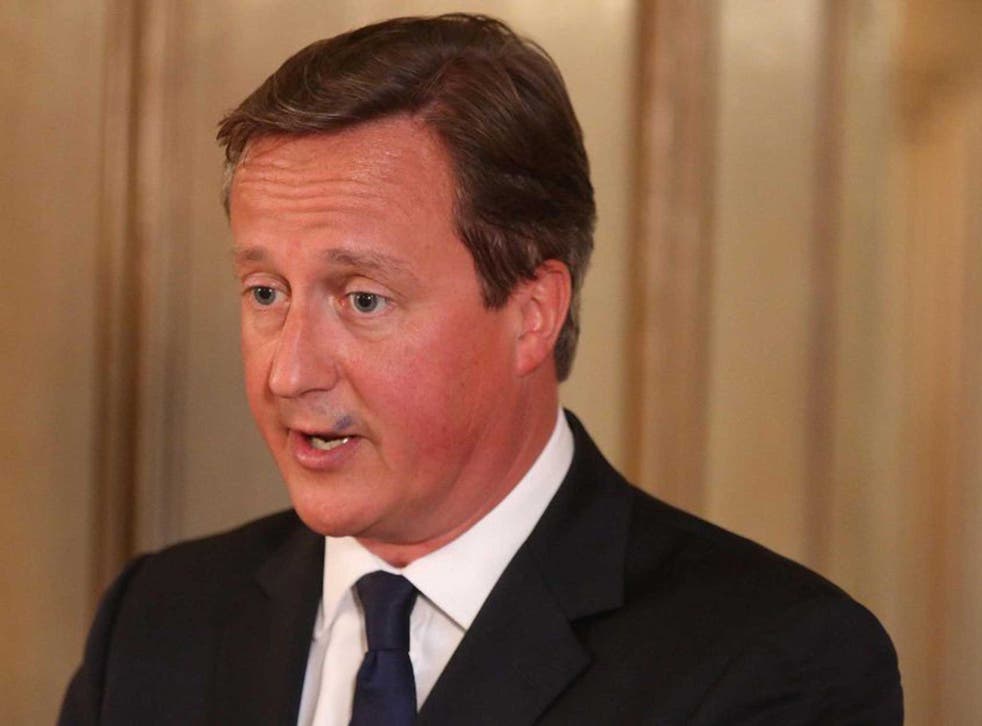 We haven't had a silly season this year, it has been said. With those operating under the black flag casting a pall over Syria and Iraq, and Russia making threatening noises in Ukraine, it has been a month of relentlessly grim news. But just as August draws to a close, some fine examples of a great British tradition have tried to creep under the radar and thence on to certain front pages. Here are six of the silliest.
1. Arg of Towie – sorry, James Argent, a cast member on reality show The Only Way Is Essex – who had been reported missing, was found safe and well yesterday. He had gone to the wrong airport. And then his phone broke.
2. A few people wrote to the BBC to complain about a "scandal" on GBBO – sorry, Great British Bake Off. Something to do with a freezer. This was the front-page lead in The Sun on Friday and The Daily Telegraph yesterday, although not even The Sun thought it was actually a story, with the sub-headline: "Hundreds complain to Beeb (yes, seriously)."
3.

Barack Obama wore a suit that was neither navy nor charcoal when he spoke about the Middle East on his return from holiday last week. His admission that "we don't have a strategy yet" for air strikes against Isis targets in Syria attracted attention, but most people were more interested in jokes about clothes that made him "look like a tough but fair inner-city school principal": "Yes We Tan", "The Audacity of Taupe".
4.

David Cameron made a sombre statement on Friday about the threat level from terrorism being raised from substantial to severe, and many heavyweight lobby journalists spent much of the time wondering about what looked like a bruise on his upper lip. Exhaustive inquiries of a Downing Street spokesperson afterwards established that it was an ink smudge.
5.

Brad Pitt and Angelina Jolie announced on Thursday that they had married five days earlier. This came as news to some people who didn't know that they weren't married, but the main focus of coverage was on how they had managed to do such a thing without journalists knowing. By not inviting the bride's father, apparently.
6. Apple announced the date on which the iPhone 6 would be launched. The announcement said "9.9.2014" on a background of tasteful wavy grey shapes and the words: "Wish we could say more." Which they could, but they don't want to.
Join our new commenting forum
Join thought-provoking conversations, follow other Independent readers and see their replies