Sun photographer sues Murdoch for £500,000 over 'ageism'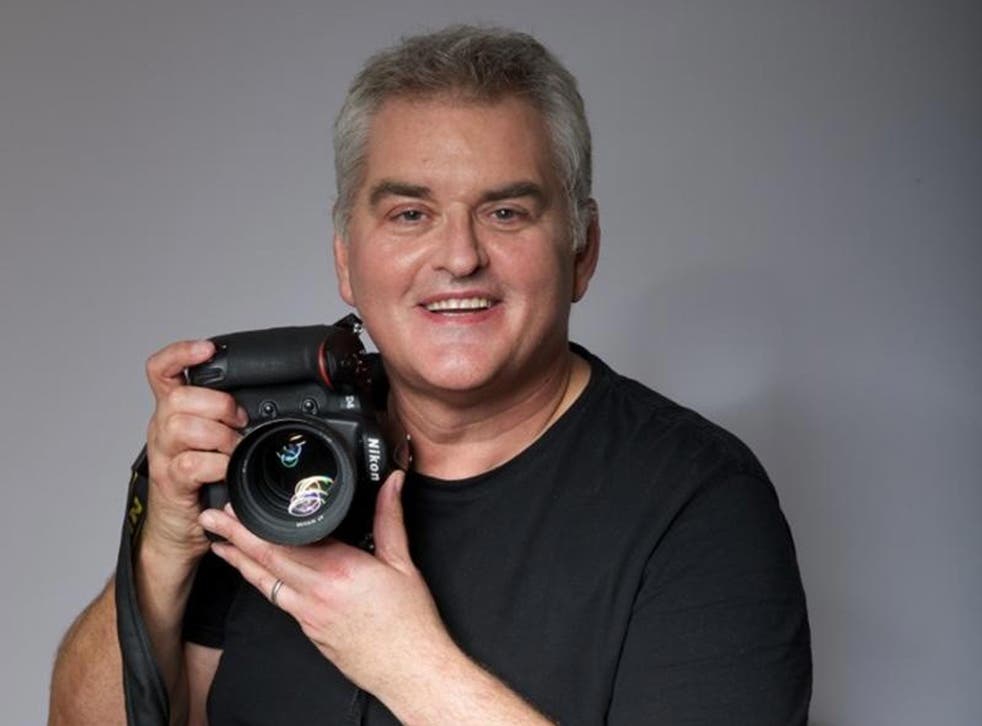 Rupert Murdoch's newspaper publishing stable, News UK, is being sued for more than £500,000 for alleged age discrimination by one of The Sun newspaper's biggest showbiz names.
Dave Hogan, 53, one of Britain's best-known celebrity photographers, is due to appear at an employment tribunal in east London in July after initiating proceedings against News UK in the wake of the sudden termination of his contract after 33 years continuously working for the tabloid.
The hearing has great potential to embarrass the company, given Hogan's intimate knowledge of The Sun, where he began working in 1981 at the age of 21.
Known throughout Fleet Street as "Hogie", the photographer is well-known to Hollywood stars on the red carpets of film festivals and premieres. He worked for The Sun throughout Kelvin MacKenzie's editorship and for the paper's next five editors; including David Dinsmore, the current incumbent.
The Independent has learned that Hogan's contract was ended in a late-night telephone call after a film premiere in October, when Mr Dinsmore was on holiday. The photographer was said to be deeply shocked by his treatment, and the offer of £7,500 as a severance pay-off. He subsequently issued proceedings against News UK on the grounds of age discrimination.
Friends of Hogan believe he is the victim of a purge on senior staff as News UK attempts to reposition The Sun ahead of its move to new premises near The Shard in south London later this year. The company, which has suffered reputational damage from the phone-hacking allegations at the heart of the trial currently taking place at the Old Bailey, is anxious to show that it has undergone a change in culture.
News UK said: "Dave Hogan was a valued freelance showbiz photographer for The Sun for many years.
"As part of various measures implemented to save costs on the paper, The Sun decided that it would have to bring Mr Hogan's monthly retainer arrangement to an end. Following this Mr Hogan filed a claim in the employment tribunal which the company is defending."
Register for free to continue reading
Registration is a free and easy way to support our truly independent journalism
By registering, you will also enjoy limited access to Premium articles, exclusive newsletters, commenting, and virtual events with our leading journalists
Already have an account? sign in
Register for free to continue reading
Registration is a free and easy way to support our truly independent journalism
By registering, you will also enjoy limited access to Premium articles, exclusive newsletters, commenting, and virtual events with our leading journalists
Already have an account? sign in