Evening Standard editor Sarah Sands named editor of 'Today' programme
Monday 30 January 2017 11:47 Comments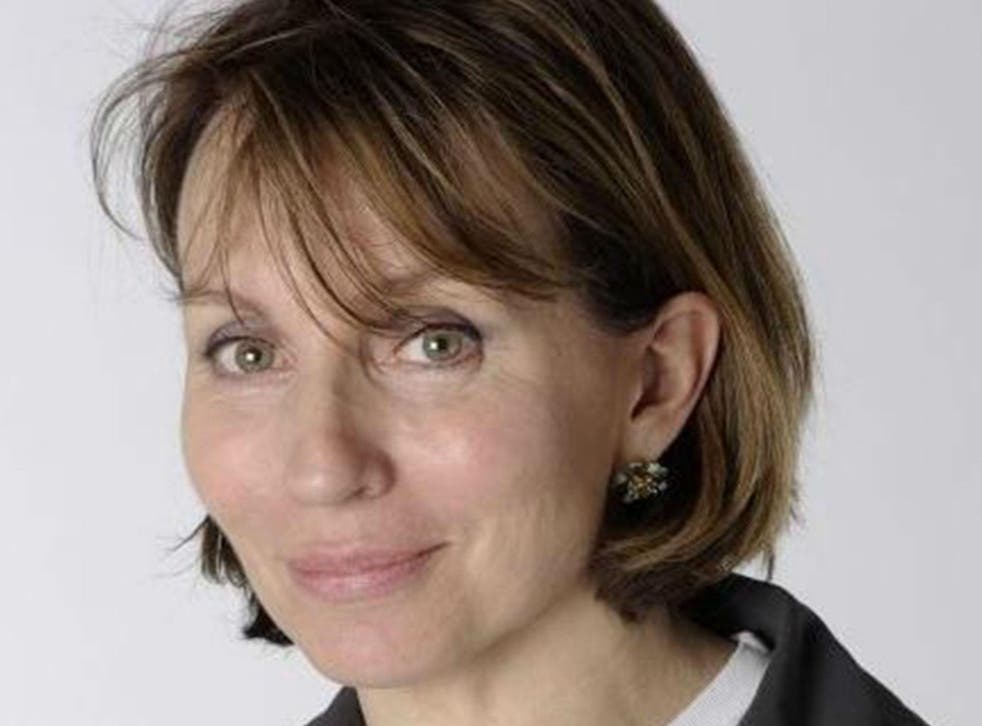 Evening Standard editor Sarah Sands has been named the new editor of BBC Radio 4's 'Today' programme.
Ms Sands has been editor of the London newspaper for five years.
In a message to staff on Monday, Evening Standard owner Evgeny Lebedev said: "The London Evening Standard has been a huge success under Sarah's editorship, and she has been a vital part of the team since this company acquired the Standard in 2009.
"Sarah will leave with our very best wishes for her new role."
Ms Sands said: "I am grateful to Evgeny for his support of this newspaper and guarding it against all the head winds of the industry.
"It has been an absolute pleasure to work for him and to be part of a first-rate professional team."
Ms Sands will leave the Evening Standard later this year. The paper said a new editor will be appointed in due course.
Register for free to continue reading
Registration is a free and easy way to support our truly independent journalism
By registering, you will also enjoy limited access to Premium articles, exclusive newsletters, commenting, and virtual events with our leading journalists
Already have an account? sign in
Join our new commenting forum
Join thought-provoking conversations, follow other Independent readers and see their replies