Sir Trevor McDonald: Positive discrimination is wrong solution to diversity
 Britain's first black newsreader said he believes a 'meritocracy' is the best way to ensure the best talent comes to the fore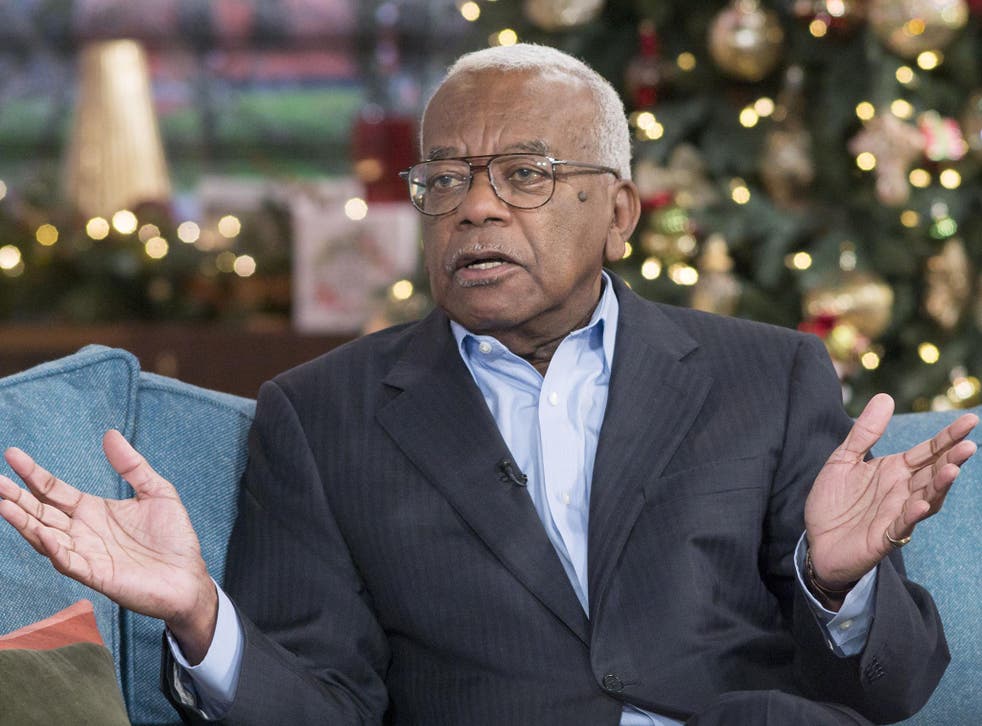 Positive discrimination is not the right solution to increasing the number of black and ethnic minority faces on screen, Sir Trevor McDonald has claimed.
Sir Trevor, Britain's first black newsreader, said he believes a "meritocracy" is the best way to ensure the best talent comes to the fore.
Speaking at a Bafta celebration of his life, Sir Trevor was asked if he favoured a positive discrimination approach. "This is not too susceptible to these easy answers. I think are circumstances in which positive discrimination has to be done," he said.
"In South Africa where 80 per cent of the population, 85 per cent of the population were discriminated against, to change that you had to do it. I think there are real philosophical problems about positive discrimination."
The Trinidad-born broadcaster, 78, added: "I think it would be horrible to be the person who gets the job because of positive discrimination, and to have everybody in the room look around and say I know exactly why he or she has got that job, that's awful. I'm a great believer in meritocracy."
However Sir Lenny Henry, who is campaigning for greater diversity on UK television, has called the industry's poor record on BAME representation, a "market failure".
The comic actor called for ringfenced funding to increase BAME representation but is also sceptical of quotas because "I think people should get jobs because they are qualified and they can prove they are good at the job."
In his Bafta interview, the former News at Ten anchor, who has interviewed Saddam Hussein and Colonel Gaddafi, said even the most vicious dictators should be placed under journalistic scrutiny. "I do wish for all sorts of reasons that arch-criminals like Adolf Hitler were subjected to rigorous Robin Day style interviewing."
Sir Trevor would want to cross-examine a latter-day Hitler because "I think that in secrecy and behind the scenes, and hidden away from the cameras and from journalistic inquiry, tyrants flourish."
The broadcasting veteran said he had been reduced to tears by images of the Syria refugee crisis. Asked what made him cry, he replied: "Pictures of refugees streaming across Macedonia to the sight of barbed wire. I think that's, it strikes me as being something which one would have seen in 1936, I am horrified by those images."
Register for free to continue reading
Registration is a free and easy way to support our truly independent journalism
By registering, you will also enjoy limited access to Premium articles, exclusive newsletters, commenting, and virtual events with our leading journalists
Already have an account? sign in
Register for free to continue reading
Registration is a free and easy way to support our truly independent journalism
By registering, you will also enjoy limited access to Premium articles, exclusive newsletters, commenting, and virtual events with our leading journalists
Already have an account? sign in
Join our new commenting forum
Join thought-provoking conversations, follow other Independent readers and see their replies