BBC apologises for documentary that criticised Met Office over climate change
What's The Point of… the Met Office? has been accused of verging on 'political alarmism'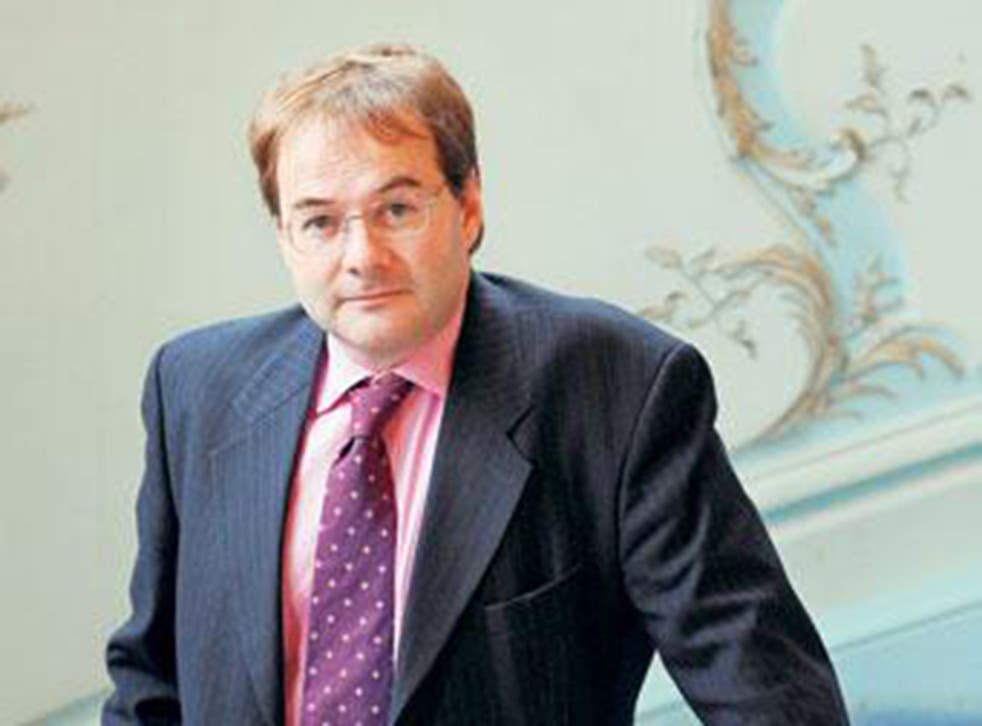 The BBC has apologised for a Radio 4 documentary presented by Daily Mail journalist Quentin Letts criticising the Met Office for its investigation of climate change.
What's The Point of… the Met Office? accused the weather service of having a position on climate change which verged on "political alarmism" and included the views of numerous climate change sceptics, without describing them as such. The BBC admitted that the programme failed to meet its editorial standards and apologised for an "unfortunate lapse".
It said: "In giving voice to climate change sceptics, it failed to make clear that they are a minority voice, out-of-step with the scientific consensus - which we would normally expect on the occasion when we include such viewpoints."
Controversial views were included from former Conservative minister Peter Lilley MP, Labour MP Graham Stringer and weather forecaster Piers Corbyn, brother of Labour leader Jeremy Corbyn.
Last year Radio 4 was criticised by the BBC Trust for giving undue prominence to the climate change sceptic Lord Lawson, founder of the Global Warming Policy Foundation, who appeared on the Today programme to claim that 2013 was "unusually quiet" for tropical storms. The BBC was told to avoid giving "undue attention to marginal opinion".
Join our new commenting forum
Join thought-provoking conversations, follow other Independent readers and see their replies