BBC culture considered 'arrogant and introspective', says select committee
Commons Media select committee says BBC Trust has 'lost confidence and credibility' and calls for its abolition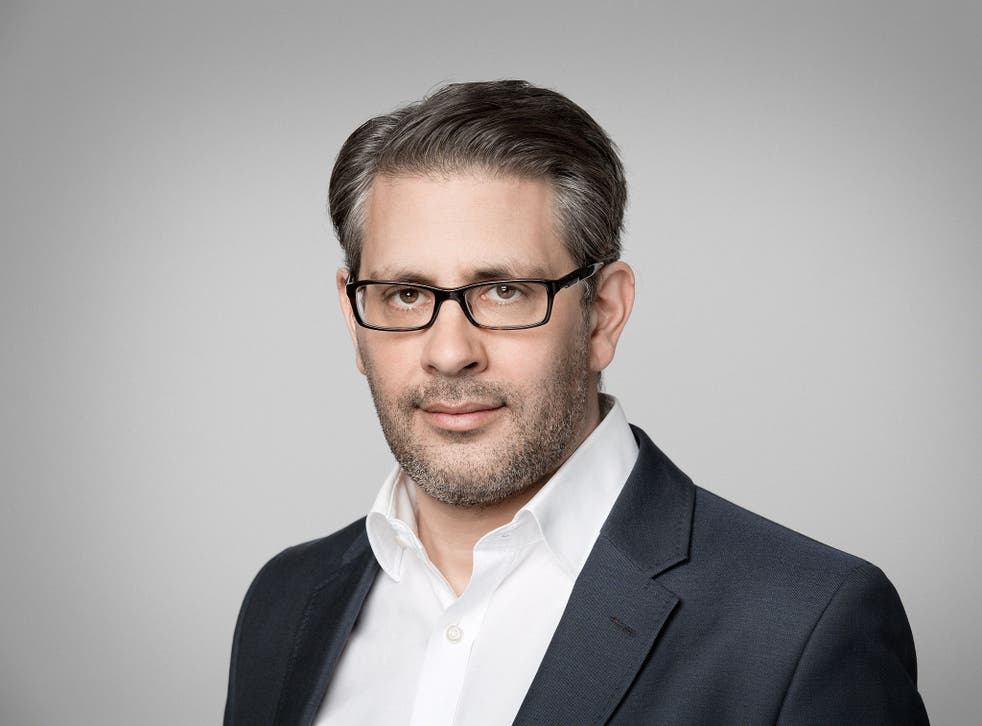 The BBC has a culture that is considered "bureaucratic, arrogant and introspective", according to a parliamentary committee which today calls for the abolition of the public broadcaster's governing body, the BBC Trust.
In a major report ahead of publication of a Government White Paper on the future of the BBC, the Commons Media select committee said the Trust had "lost confidence and credibility". It said media regulator Ofcom and the National Audit Office (NAO) should both have a role in the BBC's future governance.
As an example of BBC "arrogance", MPs cited a lobbying letter to 29 celebrities, including Dame Judi Dench and Daniel Craig, orchestrated by the former BBC Director of Television Danny Cohen and seeking to drum up high-profile support for the broadcaster ahead of its charter renewal. The 65-page report said the BBC's "lack of transparency" about the pay of stars and senior executives "must be addressed". Attacking the BBC's system of governance, the MPs said that Director General Lord Hall was "effectively accountable to no one". They called for the BBC to have a unitary board with an independent chair.
Jessie Norman, chair of the select committee, said: "The new board needs to address a culture within the BBC that has been widely described as bureaucratic, arrogant and introspective."
The committee called for a "separate section" of Ofcom to examine editorial and industry complaints against the BBC not satisfactorily resolved by the broadcaster's internal procedures. The broadcaster should also be audited by the NAO, MPs said. They were scathing about the "completely unacceptable" orchestration by Mr Cohen and Radio 1 controller Ben Cooper of a lobbying letter to get BBC presenters to campaign on its behalf. It was an example of the BBC's "overly defensive reactions to criticism", said MPs.
"The BBC's website ran, and continues to run, the story as an independent piece of news, without any disclosure in it of the BBC's own coordinating role," said the committee report.
"Even after a public newspaper investigation and questions from this Committee revealed the truth, the BBC did not put out an online clarification to this story. The Director-General (Lord Hall) argued that this was simply a case of BBC staff speaking up on behalf of the BBC, when it clearly was not. The Chair of the BBC Trust (Rona Fairhead) refused to accept that the BBC had been in any way at fault on this issue."
The MPs' findings will feed into Culture Secretary John Whittingdale's review of the future governance of the corporation, with abolition of the Trust one of the options.
Register for free to continue reading
Registration is a free and easy way to support our truly independent journalism
By registering, you will also enjoy limited access to Premium articles, exclusive newsletters, commenting, and virtual events with our leading journalists
Already have an account? sign in
Register for free to continue reading
Registration is a free and easy way to support our truly independent journalism
By registering, you will also enjoy limited access to Premium articles, exclusive newsletters, commenting, and virtual events with our leading journalists
Already have an account? sign in
Join our new commenting forum
Join thought-provoking conversations, follow other Independent readers and see their replies