BBC Director-General Lord Hall calls for online vote on changes to broadcaster
Lord Hall will propose a system where major changes can only be made with majority support for licence-fee payers
Ian Burrell
Media Editor
Sunday 22 November 2015 23:29 Comments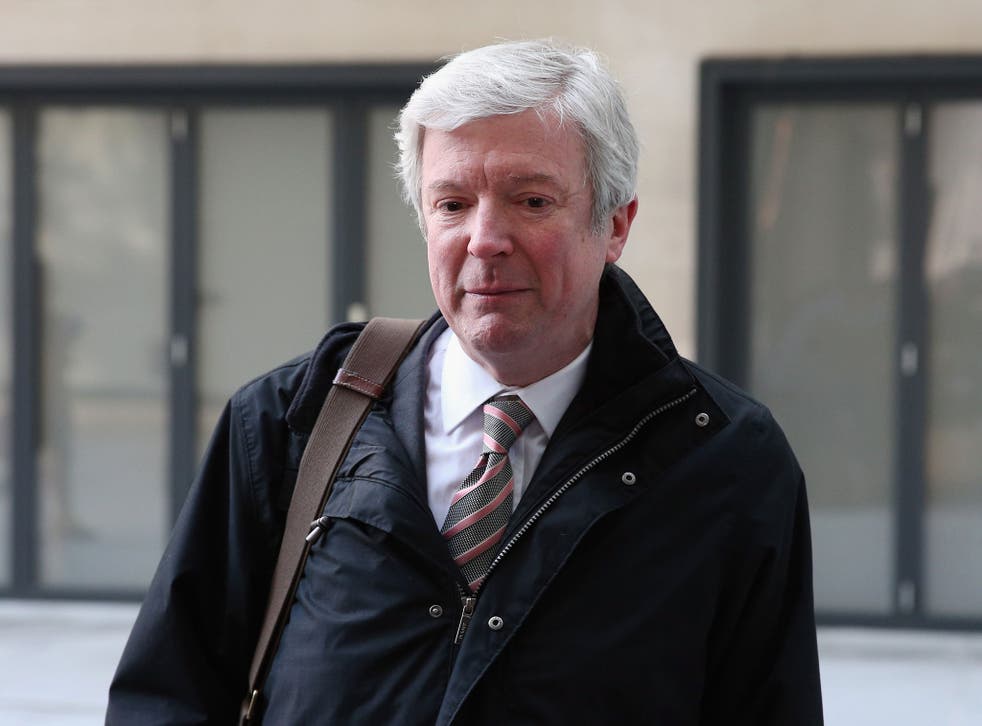 The Director-General of the BBC is to call for the public to be given an "online vote" on any fundamental future changes to the organisation.
With the BBC facing a Government white paper on its future, Lord Hall will propose a "dual lock" on major structural changes to the broadcaster, with a requirement for two-thirds support in both houses of Parliament as well as majority support from licence fee payers voting online.
In a speech in Cardiff on Monday evening, Lord Hall will call for the BBC to be subject to full external regulation, making him the first Director-General to propose such outside scrutiny. He will welcome the idea of a regulator that "holds our feet firmly to the fire on distinctiveness" but warn against any restrictions on the BBC's creative freedoms.
The BBC released excerpts of the speech to the Cardiff Business School. "I don't want a system that stifles us," Lord Hall will say. "That tells us how to do our job, rather than the job we should be doing…That freezes today's BBC in aspic so that we can't respond to tomorrow… or says that our services should be scheduled by our competitors rather than for our audiences."
The BBC has faced criticism for scheduling its main evening news bulletin at 10pm, directly against that of ITV, and buying Dutch entertainment format The Voice in the face of competition. "Some think that the BBC should only be able to produce what the market doesn't. That our creativity should begin only where others fail, always second-guessing the market and backing away from the most promising ideas," Lord Hall will say.
He will argue that regulation "must not become paralyzing" and that without the BBC's current "creative freedom" it would not take the risks that created hits shows such as Blackadder and The Great British Bake Off. He will highlight the freedom being given to Mackenzie Crook as a writer/director with his BBC4 series The Detectorists and Peter Kay with BBC1's Car Share.
He will claim that the BBC has undergone 20 years of gradual erosion and warn against the idea of bringing its Charter Review process into line with the five-year political cycle. "A five-year Charter would effectively dangle a Sword of Damocles over the BBC's head – calling our future into question at every election and stopping the corporation from planning or investing in any long-term, sustainable way."
Register for free to continue reading
Registration is a free and easy way to support our truly independent journalism
By registering, you will also enjoy limited access to Premium articles, exclusive newsletters, commenting, and virtual events with our leading journalists
Already have an account? sign in
Join our new commenting forum
Join thought-provoking conversations, follow other Independent readers and see their replies