BBC has too many chiefs, admits Patten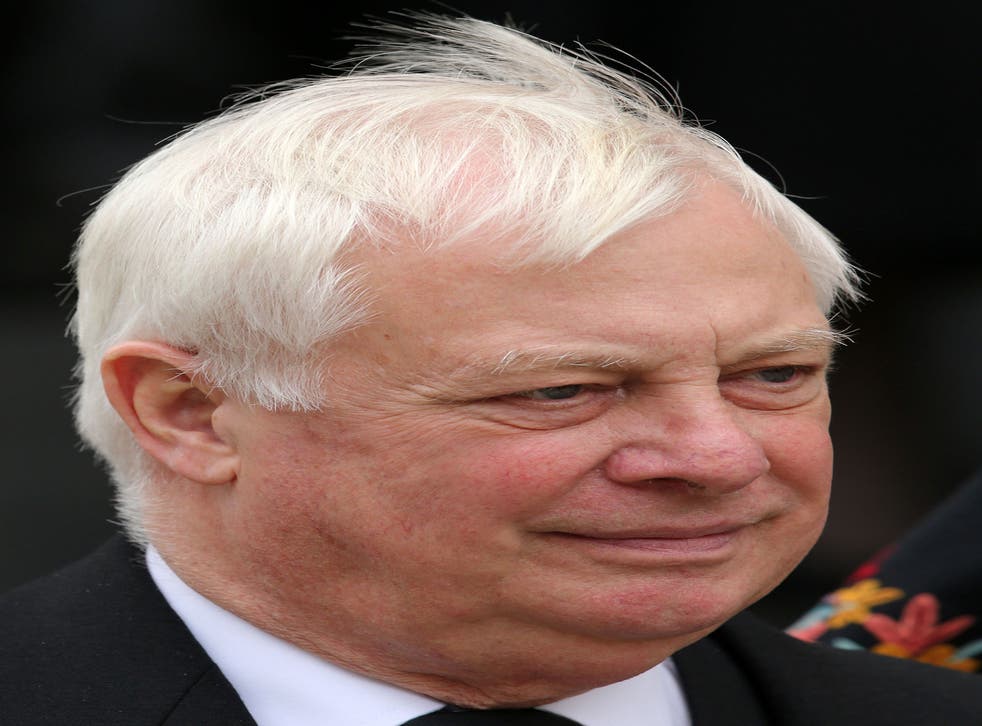 The BBC could be set to axe a raft of senior managers, its chairman Lord Patten has suggested.
The former Governor of Hong Kong praised the corporation for becoming more efficient but said viewers do not expect BBC bosses to be paid massive salaries and he wants a smaller group in charge.
Speaking at the Prix Italia in Turin on Sunday night, he said: "There are still too many senior managers, around 2.5 per cent of the workforce at the last count. I'd like to see this cut to more like 1 per cent by 2015 at the latest so as to create a smaller group of people more clearly accountable for spending the licence fee.
"It has been, and will continue to be, a painful process, but it is necessary if we are to secure public confidence."
The BBC has had a torrid time in the wake of the Jimmy Savile scandal and news of executives gifted huge pay-offs. The former Conservative Party chairman said broadcasters need to be quicker to hold their hands up when making mistakes.
He added: "I'm confident viewers and listeners understand that broadcasters cannot do their jobs without occasionally making some serious editorial mistakes or financial misjudgements.
"But they expect those responsible to admit it and explain it when they do."
Join our new commenting forum
Join thought-provoking conversations, follow other Independent readers and see their replies