BBC sends Jeremy Paxman to Brussels for 'impartial' EU referendum film
Former Newsnight presenter will stalk the EU's corridors of power for Paxman in Brussels, to be shown on BBC1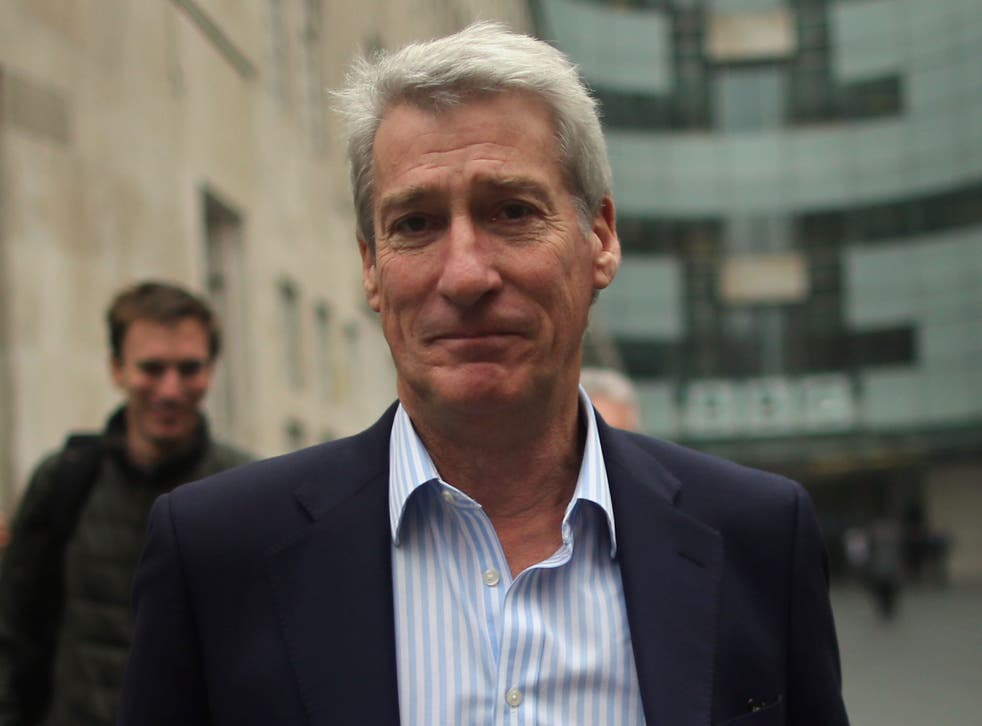 It's Jeremy Paxman versus the Brussels bureaucrats. The former Newsnight presenter will present a BBC documentary from the heart of the EU in which he delivers an "impartial" analysis of the referendum choice facing Britain.
The journalist stalks the EU's corridors of power for the BBC1 film, Paxman in Brussels. He will meet "officials and politicians to discover what makes Brussels tick" and promises "lively encounters" in which the broadcaster hears the "full spectrum of opinion on whether the UK should remain within the union or leave."
Paxman will examine the concept of "sovereignty" and reveal "just how the decisions made in Brussels are now part of all our lives, and asks how our relationship with Europe might change, whatever the referendum outcome."
A hint of Paxman's private reservations over the European project have emerged from his public comments since quitting Newsnight. Europe has been "nothing but trouble for us" and Belgium was a "pointless little country", he joked at a literary festival.
The BBC's referendum coverage includes Them Or Us, an equally impartial two-part series presented by Nick Robinson, exploring the turbulent history of the UK's relationship with "Europe", from the Common Market to the EU. David Cameron and Tony Blair are among the heavy-hitting contributors.
The BBC's Political Editor Laura Kuenssberg will ask "would we be richer or poorer as a nation if we left, and what are the costs and benefits of staying in?" in another documentary whilst the Today programme presenter Mishal Husain investigates the effects of migration from other European Union countries to the UK, in a BBC2 special, The Truth About Migration.
Register for free to continue reading
Registration is a free and easy way to support our truly independent journalism
By registering, you will also enjoy limited access to Premium articles, exclusive newsletters, commenting, and virtual events with our leading journalists
Already have an account? sign in
Register for free to continue reading
Registration is a free and easy way to support our truly independent journalism
By registering, you will also enjoy limited access to Premium articles, exclusive newsletters, commenting, and virtual events with our leading journalists
Already have an account? sign in
Join our new commenting forum
Join thought-provoking conversations, follow other Independent readers and see their replies