BBC joins forces with Jazz FM to create 'pop up' digital radio station
Jamie Cullum, Clare Teal, Craig Charles and Jez Nelson are among the presenters
"BBC Music Jazz" will run from Thursday 12th November to Sunday 15th November
Adam Sherwin
Media Correspondent
Monday 28 September 2015 21:23 Comments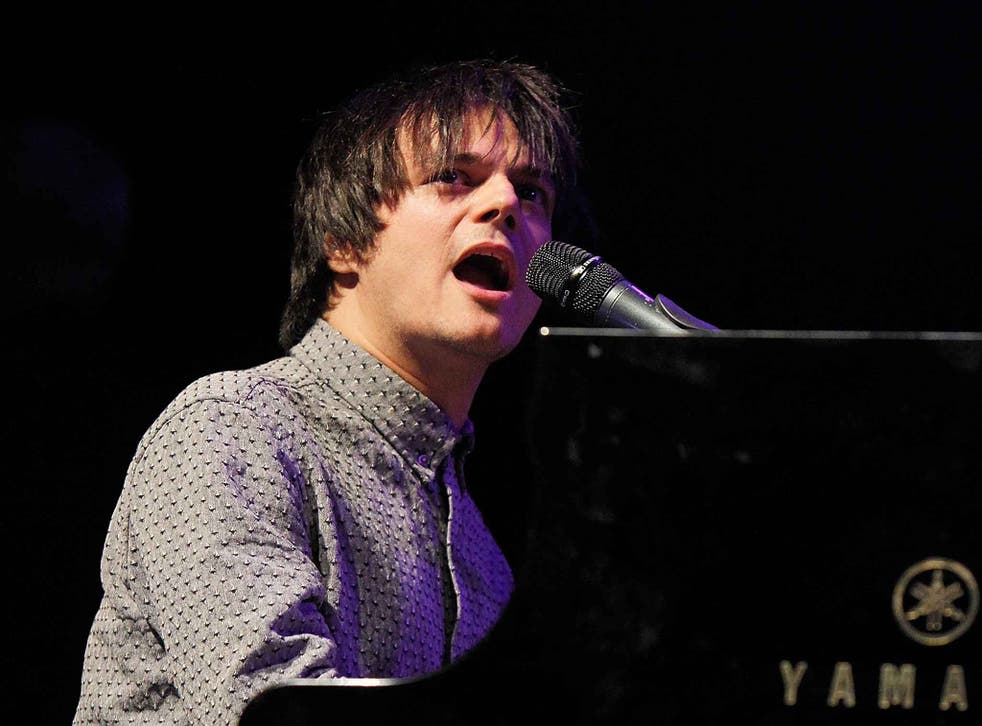 The BBC is to launch a "pop-up" jazz digital radio station in partnership with Jazz FM, marking the broadcaster's first major collaboration with a commercial rival.
Jamie Cullum, Clare Teal, Craig Charles and Jez Nelson are among the presenters who will appear on the temporary station, the first occasion BBC Radio has worked with Jazz FM to share content for audiences.
"BBC Music Jazz", created to coincide with the EFG London Jazz Festival, will run from 2pm on Thursday 12th November 2015 to midnight on Sunday 15th November 2015. It will be available on DAB sets, online and via the iPlayer.
Jazz FM presenter Helen Mayhew and Geoffrey Smith, a Radio 3 veteran, will co-present a "50 Greatest Jazz Artists" show, following a listener vote.
Jazz FM's archive of rare Ella Fitzgerald concert recordings will air on the station which promises to feature styles ranging from "improvisation to big band, jazz sounds of the 80s to the avant-garde and everything in between."
Describing itself as the "home of jazz, blues and soul", Jazz FM, which relaunched as a digital and mobile only station in 2008, enjoys a growing audience of 560,000 listeners.
Mixing live sessions with archive classics and contemporary releases, Jazz FM competes for listeners who might otherwise tune in to Radio 2 or Radio 3's jazz programming.
Tony Hall, the BBC Director-General, has promised a more "open BBC" which will collaborate with rivals such as newspaper groups, as the corporation responds to a 20% licence fee cut. The pop-up station is the first sign that this could extend to other BBC broadcast services.
Jonathan Arendt, Jazz FM CEO, said: "It's fantastic that jazz is bringing the BBC and commercial radio together in this unique collaboration. We know that the pop-up will introduce new audiences across the country to the wonders of jazz and the EFG London Jazz Festival."
Cullum, the jazz performer who broadcasts for Radio 2, will launch the temporary station with a special live performance.
A similar BBC collaboration with Classic FM currently appears unlikely with the commercial station accusing Radio 3 of "apeing" its output to win listeners.
Register for free to continue reading
Registration is a free and easy way to support our truly independent journalism
By registering, you will also enjoy limited access to Premium articles, exclusive newsletters, commenting, and virtual events with our leading journalists
Already have an account? sign in
Join our new commenting forum
Join thought-provoking conversations, follow other Independent readers and see their replies