BBC's Stephanie Flanders to take top city job with JP Morgan
'The outstanding economics broadcaster of the last few years' says she looks forward to the benefits the market strategist role will afford after 'an incredibly rewarding time' at the corporation
Adam Withnall
Friday 27 September 2013 11:47 Comments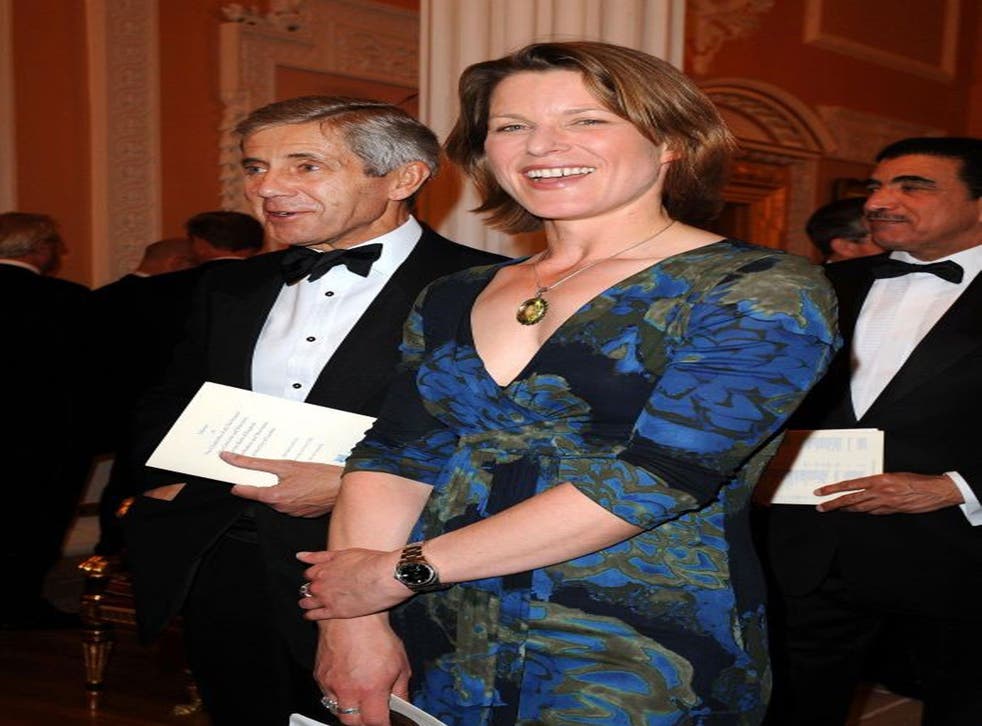 The BBC Economics Editor Stephanie Flanders is leaving the corporation to take on a top job in the city.
The 45-year-old TV journalist, who has spent 11 years at the BBC, is joining JP Morgan's asset management arm as chief market strategist for the UK and Europe.
Ms Flanders will step down from reporting on economics immediately, but has ongoing commitments presenting Start the Week and filming a documentary before she starts her new job in November.
Looking forward to the extra "time and resources" her new role would afford, the popular broadcaster said she had had "an incredibly rewarding time at the BBC".
"I'll always be grateful for the chance to report on the economy at such an important time," she said. "I'll miss the BBC and all the very talented people I've worked with. Maybe one day, I'll be back. But after 11 years, it's time for a fresh challenge."
Writing for the last time in a BBC blog which began in 2009, Ms Flanders said: "In many ways, I will be doing the same thing in my new job at JP Morgan Asset Management that I have been doing as Economics Editor.
"I will even (shock) be permitted to have an opinion - my own view. At least, if I can remember how, after 11 years of trying to avoid them."
BBC Business Editor Robert Peston said she had been "the outstanding economics broadcaster of the last few years".
He said: "She has made an enormous contribution to the BBC, because of the authority and clarity of her journalism. We all wish her well in her new and challenging role, but I will feel the loss of an always stimulating and supportive colleague."
Another colleague, BBC business journalist Joe Lynam referred to the estimated three-times larger salary Ms Flanders is believed to be set to earn in the city job.
He tweeted: "My amazing colleague @BBCStephanie is to leave the BBC with almost immediate effect and join JP Morgan Asset Mgt. No money in journalism."
Mr Lynam may not have been aware, however, that Ms Flanders has already marked the move by retiring the Twitter profile @BBCStephanie – to which Robert Peston responded: "Bloomin' 'eck, that was quick."
Register for free to continue reading
Registration is a free and easy way to support our truly independent journalism
By registering, you will also enjoy limited access to Premium articles, exclusive newsletters, commenting, and virtual events with our leading journalists
Already have an account? sign in
Join our new commenting forum
Join thought-provoking conversations, follow other Independent readers and see their replies