BBC to review role of Middle East Editor Jeremy Bowen after official report criticises Arab Spring coverage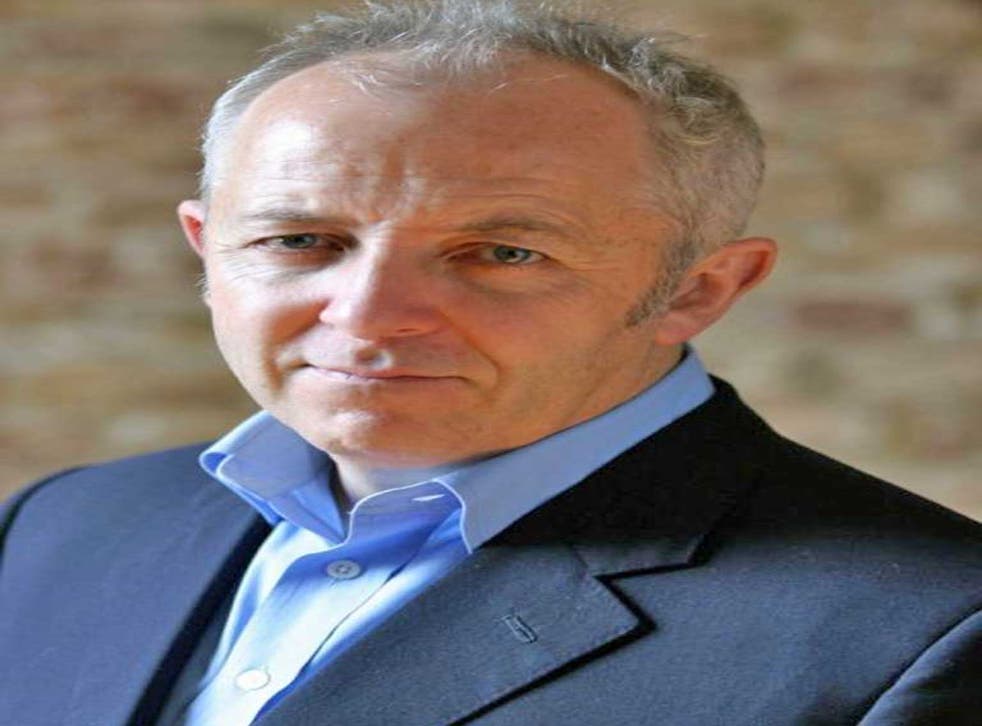 The BBC is to review the role of its Middle East Editor Jeremy Bowen after an official report into the broadcaster's coverage of the Arab Spring suggested he was spending too much time in the region and not enough helping with major strategic decisions on how the BBC covers the sensitive story.
A report for the BBC Trust by Edward Mortimer noted the extraordinary travelling schedule of Mr Bowen, who was appointed to his role seven years ago. It stated that in 2010 he was in Israel and the Palestinian territories at least four times, Yemen twice, Egypt twice, Washington twice, Syria once, Lebanon once and Geneva. Mr Mortimer said: "Perhaps BBC executives should encourage him to travel a little less, so that he would have more time to share his insight and provide them with overall strategic guidance."
The report also highlighted the dangers of the BBC's broadcasting of user generated content (UGC), mostly filmed on mobile phones, during the Arab Spring. Research carried out for the BBC Trust by Loughborough University found that 74% of the UGC clips had been broadcast by the BBC without caveats regarding their authenticity. Mr Mortimer said the correct use of UGC represented "the great new challenge" to media in covering major stories. "By its nature UGC tends to come overwhelmingly from opposition activists, and thus to reinforce the perception that they are on the side of the angels," he said.
In his contribution to the report, Bowen expressed regrets about elements of the BBC coverage of the Arab Spring. He said that the BBC had put "too many eggs in the Libya basket" while devoting insufficient resources elsewhere. The BBC was "a bit late getting on to Tunisia", he said. Asked about a paucity of coverage of the Syrian opposition, he said: "I've made a few suggestions but they've been swamped by other things."
He told Mr Mortimer that the extreme time pressures he was under may have impacted on the balance of the BBC's coverage of the uprising in Syria. "My schedule was always very full. The BBC has only one Middle East Editor and I can't be everywhere all the time," he said.
In his report, Mr Mortimer observed: "There is clearly a tension here, or a gap not easily bridged, between the role of an inspired leader on the ground who has a huge patch to cover and does it superlatively well, and the role of people running the news machine back at base who continually have to make choices in terms of people, resources and audience engagement, and who perhaps cannot always get the advice they need, at the moment when they need it, from an expert out in the field."
Responding to the report, the BBC said it would be looking again at Mr Bowen's role in order to make the most of his expertise. "We will review the balance of the editor's work and the emphasis we place on his strategic guidance in the light of the author's comments." It also said acknowledged the "dangers" of assigning "key broadcasters, such as the Middle East editor" to working on current affairs documentary programmes at a time when major global stories were unfolding and they were needed on a daily basis by the news department. It said that the creation of the Middle East editor's job in 2005 had "significantly improved the BBC's coverage of the 'Arab world'."
In his report, Mortimer concluded that, in its reporting of the Arab Spring, "the BBC covered a challenging, complex and geographically disparate set of stories in an engaging way."
Register for free to continue reading
Registration is a free and easy way to support our truly independent journalism
By registering, you will also enjoy limited access to Premium articles, exclusive newsletters, commenting, and virtual events with our leading journalists
Already have an account? sign in
Register for free to continue reading
Registration is a free and easy way to support our truly independent journalism
By registering, you will also enjoy limited access to Premium articles, exclusive newsletters, commenting, and virtual events with our leading journalists
Already have an account? sign in
Join our new commenting forum
Join thought-provoking conversations, follow other Independent readers and see their replies