BBC responds to claims about how it's going to detect people using iPlayer without a licence
Broadcaster says claims that TV detection vans will capture data from private wi-fi networks are "inaccurate"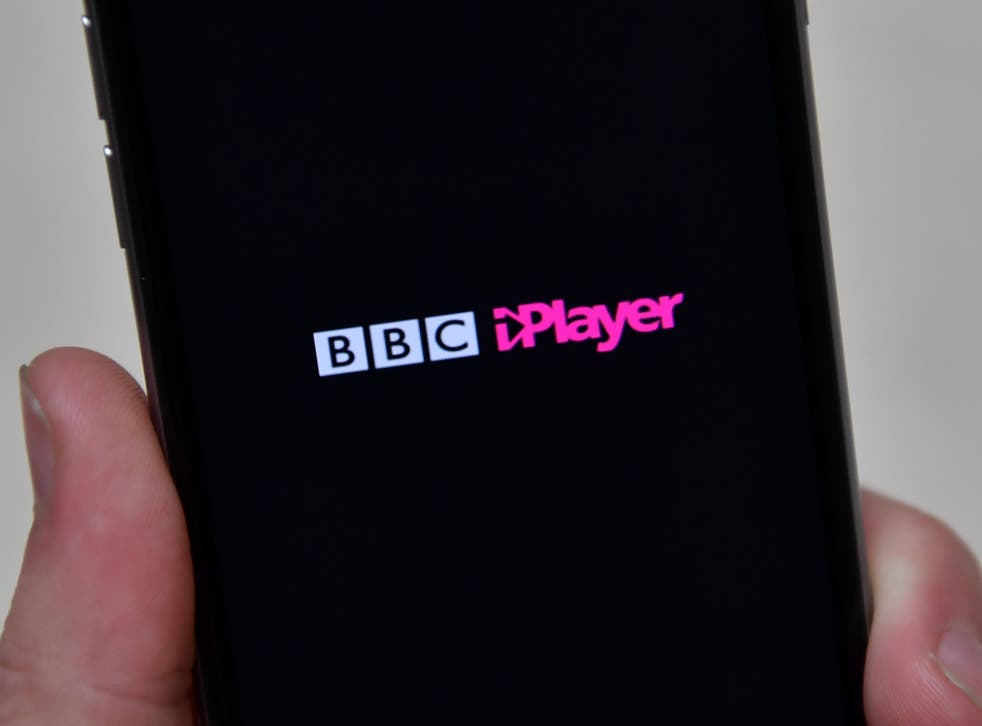 The BBC has described as "inaccurate" claims by the Telegraph that the broadcaster will use TV detector vans capable of capturing information from private wi-fi networks to discover people watching iPlayer without a TV licence.
The paper's claims come as the BBC closes a loophole that allowed access to BBC programmes without having to pay the £145-a-year licence fee.
From September anyone watching the BBC's catch-up TV service iPlayer must have a valid TV licence.
On Saturday the Telegraph said the BBC plans to clamp down on those streaming iPlayer programmes without a licence by using vans that will "fan out across the country capturing information from private Wi-Fi networks in homes to 'sniff out' those who have not paid the licence fee."
According to the article, which quotes University College London computer network expert Dr Miguel Rio, the "most likely explanation" for how the BBC could carry out such surveillance would be a technique known as "packet sniffing", in which analysts are able to examine the traffic passing over a wireless internet connection, without needing to crack the wi-fi password.
Analysts can then look at the size and frequency of "packets" of data to see if they match the output of the BBC's iPlayer programmes, the article says.
UK news in pictures

Show all 50
The BBC issued a statement following the claims.
It says: "There has been considerable inaccurate reporting this weekend about how TV Licensing will detect people breaking the law by watching BBC iPlayer without a licence. While we don't discuss the details of how detection works for obvious reasons, it is wrong to suggest that our technology involves capturing data from private wi-fi networks."
The paper's article was largely based on a report by the National Audit Office written by Auditor General Sir Amyas Morse.
He writes: "Where the BBC suspects that an occupier is watching live television but not paying for a licence, it can send a detection van to check whether this is the case. Detection vans can identify viewing on a non‐TV device in the same way that they can detect viewing on a television set. BBC staff were able to demonstrate this to my staff in controlled conditions sufficient for us to be confident that they could detect viewing on a range of non‐TV devices."
But the report does not say what the techniques it will use are, and it does not explicitly say that it can be used on catch-up TV being streamed, only saying it can check on those watching "live television".
Register for free to continue reading
Registration is a free and easy way to support our truly independent journalism
By registering, you will also enjoy limited access to Premium articles, exclusive newsletters, commenting, and virtual events with our leading journalists
Already have an account? sign in
Register for free to continue reading
Registration is a free and easy way to support our truly independent journalism
By registering, you will also enjoy limited access to Premium articles, exclusive newsletters, commenting, and virtual events with our leading journalists
Already have an account? sign in
Join our new commenting forum
Join thought-provoking conversations, follow other Independent readers and see their replies