Brad Bufanda dead: Veronica Mars actor dies, aged 34
'We are completely devastated for he was an extremely talented young actor and wonderful, caring human being'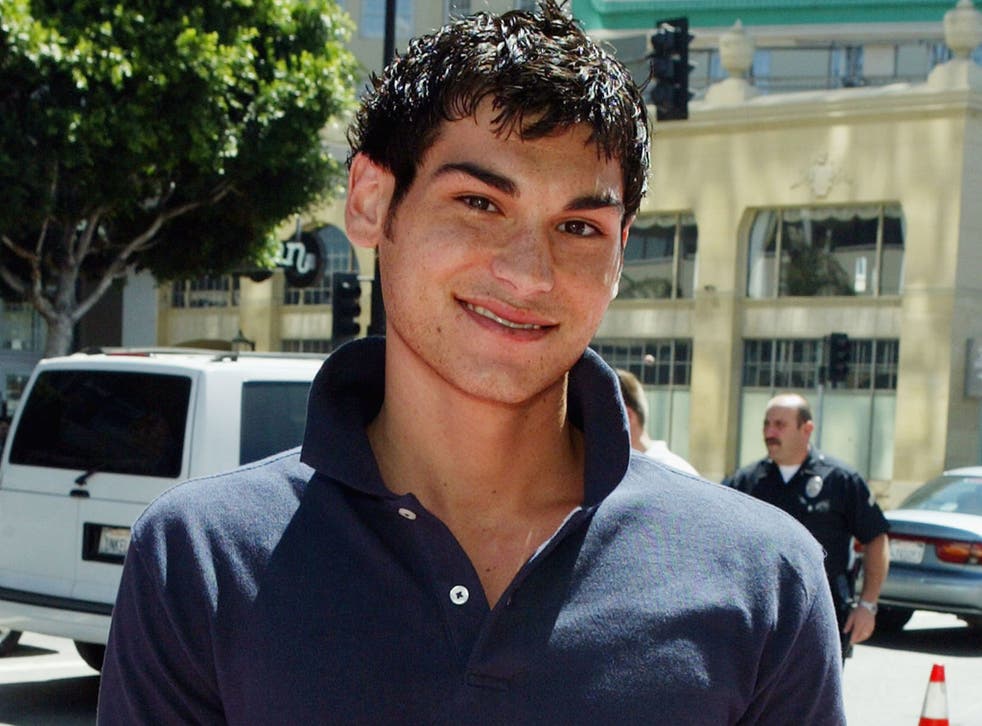 Veronica Mars star Bard Bunfanda has died, aged 34. His representative confirmed that he had taken his own life.
"We are completely devastated for he was an extremely talented young actor and wonderful, caring human being," his management company said in a statement.
"He was reviving his career having just completed two movies and we are shocked and saddened by his passing. The family would appreciate privacy at this difficult time."
A former child star, who was born Fred Joseph Bufanda before changing his name in 2001, he was 10-years-old he starred in his first film, Pocket Ninjas.
He went on to appear in TV shows, Malcolm in the Middle, Roseanne and Days of our Lives.
But he was best known for his role as Felix Toombs in the teen drama Veronica Mars, played by Kristen Bell. He appeared in the first two seasons.
Law enforcement sources told entertainment website TMZ that he jumped off a building and his body had been found by a passer by.
The actors fighting against sexism in Hollywood

Show all 12
He also reportedly left a suicide note that was found on or near his body. It featured his parents' names, along with a "thank you" to people in his life.
Bufanda's manager, Kirsten Solem told TMZ his death was a "complete shock", adding that he had not struggled with substance abuse and never showed any outward signs of an emotional struggle.
However, he had expressed his frustration with Hollywood in a series of social media posts in recent years.
Join our new commenting forum
Join thought-provoking conversations, follow other Independent readers and see their replies