Fury as Dennis Waterman admits: I'm a wife-beater
Actor 'trivialising domestic violence' after TV confession he punched Rula Lenska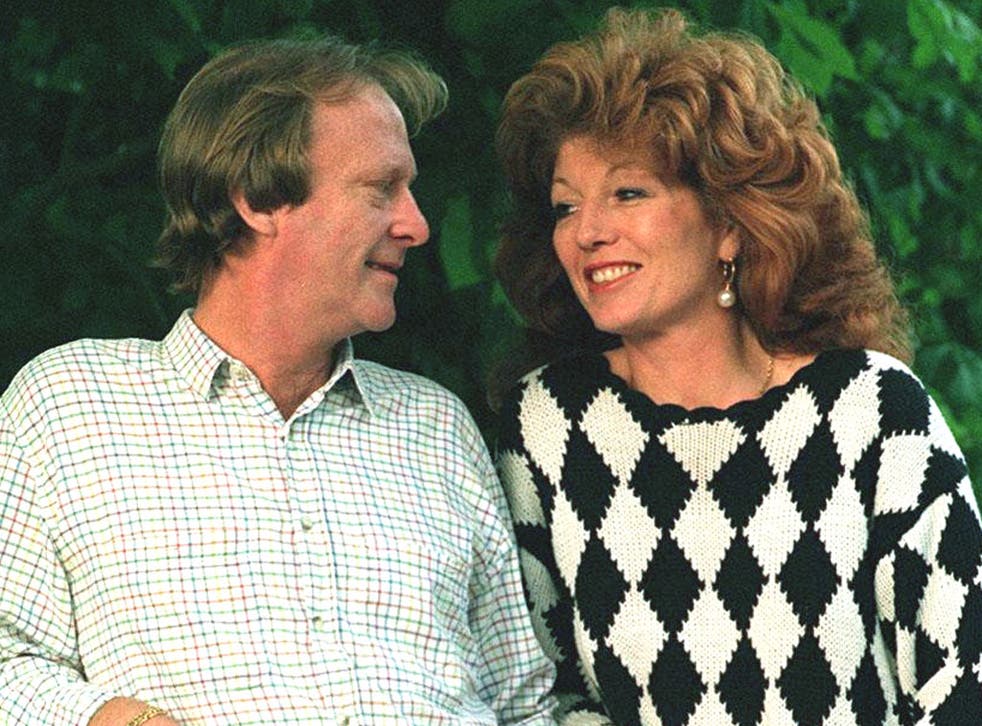 Dennis Waterman has admitted beating his former wife in a candid television interview that has caused outrage after critics accused him of trivialising domestic violence.
After years of denying he had been abusive, the television actor confessed to punching his first wife, Rula Lenska, on two occasions, before adding: "She certainly wasn't a beaten wife, she was hit and that's different."
His words provoked an instant barrage of criticism with women's refuge groups lambasting the actor for trying to downplay his violence and make excuses for his outbursts.
The 64-year-old New Tricks star detailed his turbulent marriage to Lenska during an interview with Piers Morgan's Life Stories series, which will be broadcast next month on ITV. The marriage broke down in 1998 amid accusations from the Polish-born actress that he had become a violent drunk.
Mr Waterman has always denied the allegations. But in his most recent interview, he came clean, admitting he had been violent because he had struggled to win arguments with his "strong, intelligent" former wife."We were going through a horrible time and arguing a lot," he said.
"The problem with strong, intelligent women is that they can argue, well. And if there is a time where you can't get a word in... and I... I lashed out. I couldn't end the argument. Something must have brought it on. When frustration builds up and you can't think of a way out... It happened and I'm very, very ashamed of it."
He tried to excuse his behaviour by stating: "It's not hard for a woman to make a man hit her."
Teresa Parker, from Women's Aid, said: "Dennis Waterman's comment that 'It's not hard for a woman to make a man hit her' shows he has completely taken away responsibility for the fact that he made the choice to hit her. He could have walked away. Everybody feels frustrated and angry sometimes, but most people do not hit their partners and know that domestic violence is unacceptable."
Others voiced their disgust online. Fleet Street Fox, an anonymous tabloid journalist who writes a blog and was once a victim of domestic violence, accused Mr Waterman of downplaying the psychological damage caused by physical abuse. "Physically, I never had more than a bruise," she wrote yesterday. "But psychologically it took years to relearn the things everyone else takes for granted."
Register for free to continue reading
Registration is a free and easy way to support our truly independent journalism
By registering, you will also enjoy limited access to Premium articles, exclusive newsletters, commenting, and virtual events with our leading journalists
Already have an account? sign in
Register for free to continue reading
Registration is a free and easy way to support our truly independent journalism
By registering, you will also enjoy limited access to Premium articles, exclusive newsletters, commenting, and virtual events with our leading journalists
Already have an account? sign in
Join our new commenting forum
Join thought-provoking conversations, follow other Independent readers and see their replies